Our People
Olivia Carpenter-Lomax
Head of Power Planning & Solutions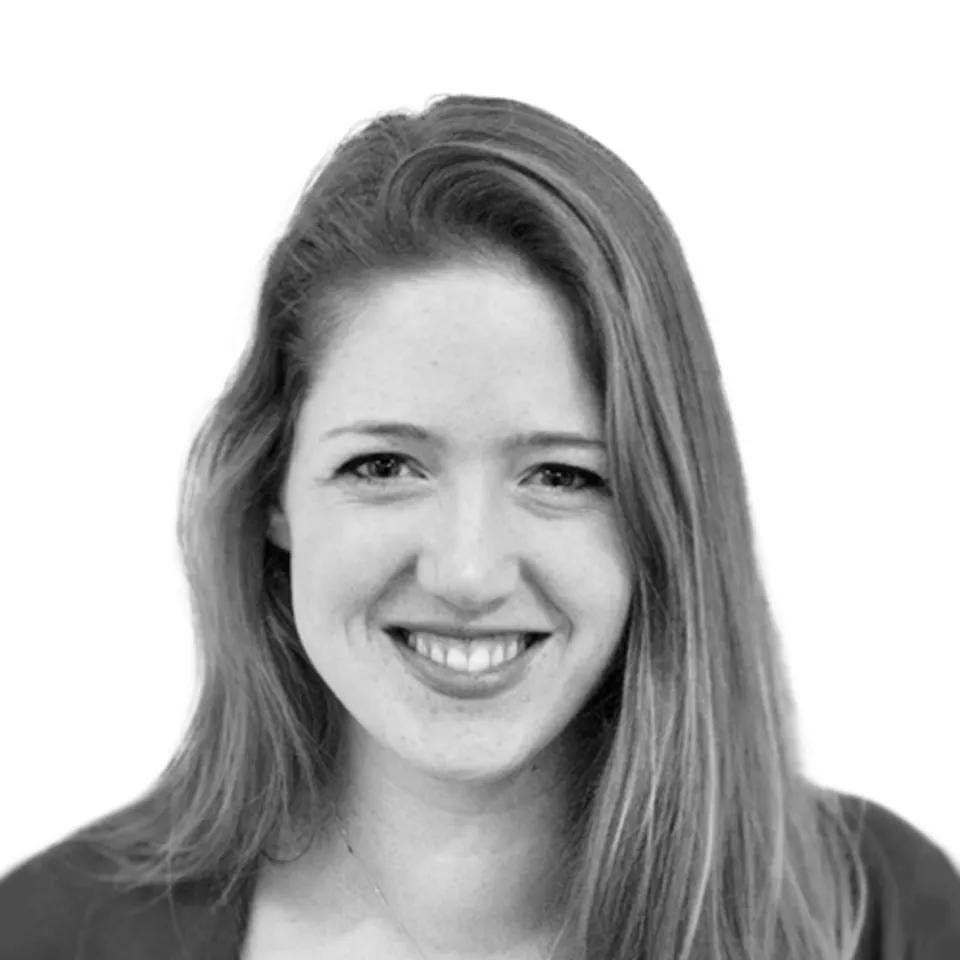 Olivia's Story
What is your role at Ricardo?
I am Head of Power Planning & Solutions within Ricardo's Energy and Environment business unit. I lead a team of about 40 highly capable energy sector professionals, delivering projects in power systems innovation, planning and regulation, low carbon solution implementation and hydrogen strategy and feasibility.
What does your average day at Ricardo look like?
My job is different every day! Leadership can be quite reactive, so something might happen, like an opportunity comes in or someone has an issue, and I will need to react to that, but I am also thinking about long-term strategy and development of people.
I also still do some technical and project work, helping our customers transition to smarter, more efficient and greener energy systems, and business development, working with our customers to understand their needs and how we meet them.
What do you look forward to at work?
I really enjoy collaborating with colleagues – working together to solve problems, deliver for customers, complete challenging tasks is so satisfying! I get to do this across all of my role, whether we are strategising and business planning for the business area, or tackling problems our clients bring to us.
What do you find most rewarding at work? / Are your proud to work at Ricardo?
Seeing colleagues develop their skills and confidence is one of the most rewarding parts of my job – and I am lucky that I get to see it happen a lot! I am really proud of the kind of work we do – all of which in some way contributes to developing energy systems that are greener and more accessible.
How have you developed your career at Ricardo?
I joined Ricardo in 2014 as part of an acquisition. Soon after this I became a Chartered Engineer with the IET, supported by Ricardo and my experienced engineering colleagues.
In 2018 I joined Ricardo Energy & Environments Leadership Development course, which introduced me to tools and thinking about leadership and developing my approaches to my role. This opportunity has really helped me in my development since.
How do you support career development opportunities for your team?
We set development objectives across the team, driven mainly by what people want to develop in and what they want their role to be, as well as capability and business need. It is important that people are bought into their own development.
The majority of development is through doing – being given the opportunity to learn and practice in real projects, while being supported and coached by senior or more experienced colleagues. For this reason, we tend to see new projects as opportunities for someone to try out leading or developing in new areas. This can, of course, be backed up by focused training or reading, and I am a real believer in the mentoring and coaching scheme across the business.
What opportunities do you have at Ricardo to share your knowledge or expertise?
I am a power systems engineer, with experience in future energy systems and network innovation. I use and share these expertise in every project I work on. My role within the projects now is generally as a technical expert, link to the customer and project director lead.