Our People
Sofia Amaral
Principal Consultant, Sustainable Transport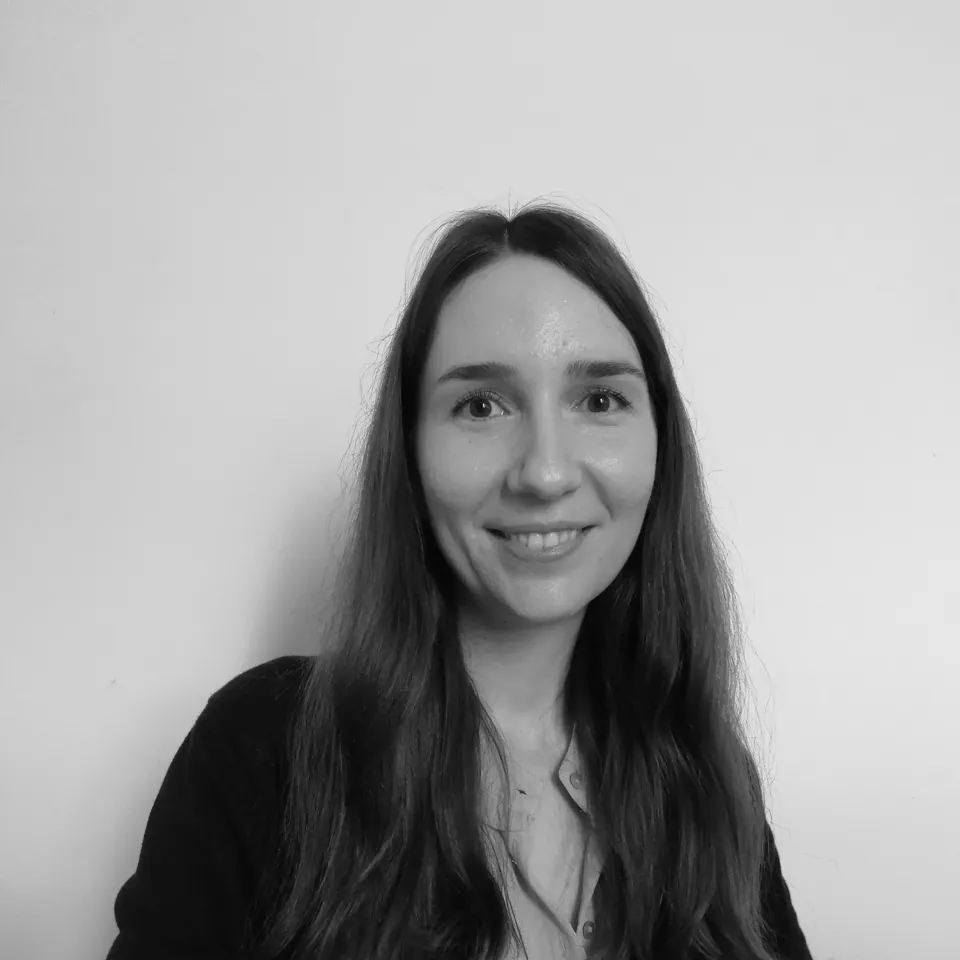 Sofia's Story
What is your role at Ricardo? 
I'm a Principal Consultant in the Sustainable Transport team at Ricardo. 
What does your average day at Ricardo look like?
I typically work on about 3-5 projects at the same time, with a focus on transport, energy and environmental issues. I also lead and contribute to tenders for both public and private sector projects. My day-to-day varies quite lot but usually involves a combination of calls and meetings to discuss projects or new opportunities with clients and coordinate work with the project teams, and quieter focus periods to develop methodologies and undertake the analysis, write reports and also plan and prepare the meetings, projects and bids. 
What do you look forward to at work?
I enjoy working on a variety of projects across different technical areas (transport, energy, economics, agriculture, etc) with so many talented colleagues across Ricardo that share the same passion for sustainability. I have the opportunity to learn from them every day and together provide robust technical and evidence-based analysis that our clients need. 
What do you find most rewarding at work?/ Are you proud to work at Ricardo?
Supporting a range of clients and stakeholders from around the world – from smaller private organisations to the world's largest vehicle manufacturers and international public bodies - to help them navigate and tackle the greatest sustainability challenges that we face today. 
How have you developed your career at Ricardo?
I joined Ricardo as an analyst consultant about five and half years ago and have had many opportunities to develop my career – either through formal training (e.g., bidding, project management training) or through developing skills on the job (e.g., shadowing other project managers, joining client or business development meetings). 
How do you support career development opportunities for your team?
As a team leader, I regularly meet with my team to discuss their work and interests (also what they do not enjoy doing!) so we can find opportunities for them to apply their strengths or develop new skills on projects they are passionate about. 
What do you most enjoy about working with your team?
I don't always work directly with them on the same projects, so it is fantastic to hear from them all the interesting work they have been doing, the opportunities they had to try new things, what they have been learning, and how they are dealing with the day-to-day project challenges. 
What opportunities do you have at Ricardo to share your knowledge or expertise?
There are several team meetings which have slots dedicated to sharing learnings from projects and/or events that we attend – some are weekly, others monthly. There is also the possibility of organising brown bag lunches to share knowledge with a wider group of people at the company.