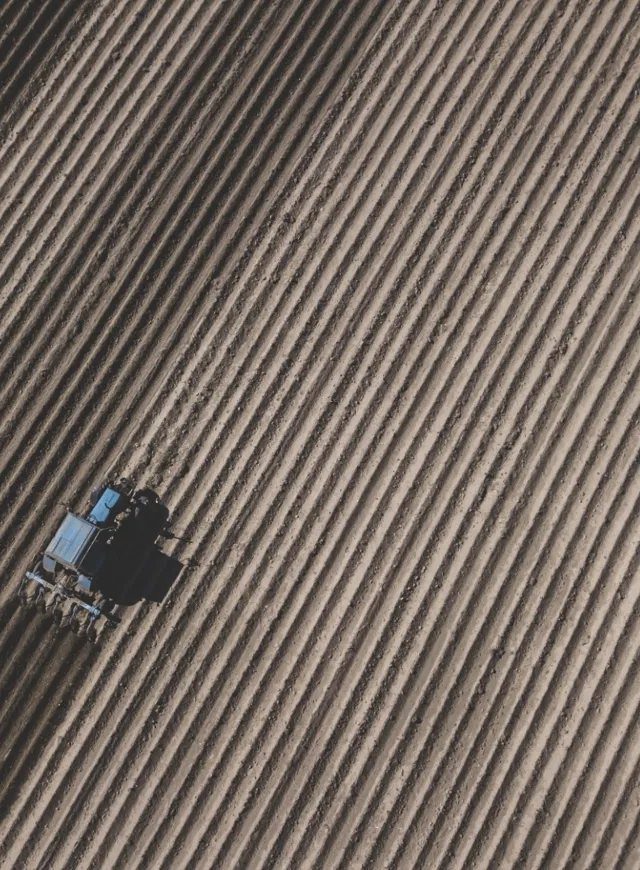 Alternative fuels roadmap
Developing a user-centric assessment tool for alternative fuels.
Challenge
Decarbonisation is driving future complexity of propulsion systems. To provide a foundation and direction to the client's product, planning an alternative fuels roadmap was developed.
Approach
Defining two user cases in the agriculture sector after identifying farmers requirements based on their economic, geographical and business situations.
Conducted an analysis on down-selected alternative fuels and their pathways for each use case with estimated CAPEX, OPEX and fuel costs followed by identification of the best fit based on VoC sensitivity analysis.
High-level overview of energy vectors available and a list of alternative fuels covering their properties, availability, environmental impact as well as their potential impact on engine size and packaging.
Developed an alternative fuels roadmap based on reports on current and forecast fuel production, and the EU targets and the initiatives of the key players in fuel production.
Solution
The detailed analytical report, process and F2F workshop delivered to the customer provided a significant transfer of understanding and context of how the project was delivered. This was supported by detailed Q&A throughout the project delivery.
We provided a roadmap and process which their teams can utilise within their product strategy and planning cycles.
Development of a high power density multi stack fuel cell system for passenger ships
Read case study
Next gen opposed-piston gasoline compression ignition engine
Read case study