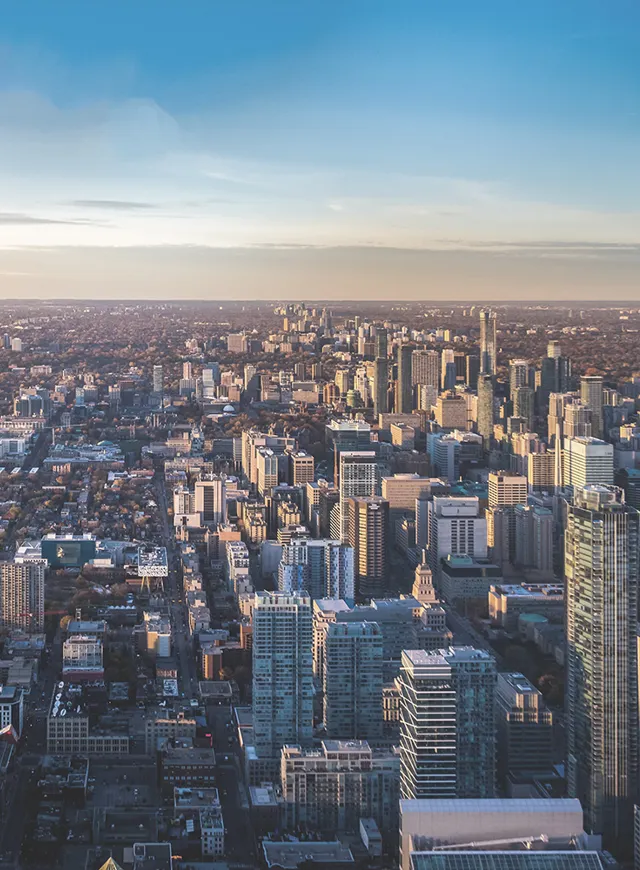 Finch West Light Rail Line
Challenge
The Finch West Light Rail Transit system will be a 10.75km dual-track light rail line in northwest Toronto, broadly following the east-west Finch Avenue thoroughfare.
It will serve 18 stations operating at street-level on dedicated tracks separated from regular road traffic, with a small underground section.
Performance
As the appointed Safety and Security Auditor, we will provide a professional peer review of the project's safety and security management activities. Our teams will review the assurance documentation and proposed safety procedures, and provide an expert recommendation as to whether they are suitable to support revenue service. 
Security preparations will also be assessed against established standards and international best practice.
Results
Appointing an accredited independent expert - one with no financial interest or connection to a project - to review processes and operational plans demonstrates a commitment to delivering a safe, sustainable and efficient transit system.
When appointed during a project's earliest stages, they can advise on issues experienced by other systems and on the effectiveness of the responses they applied, helping to reduce costs and potential delays during later stages of a project. 
The Finch West Line is forecast for completion in 2023 and will then be handed to the Toronto Transit Commission to operate as 'Line 6'.
Have a question about this project?
Click below to get in touch with our expert team