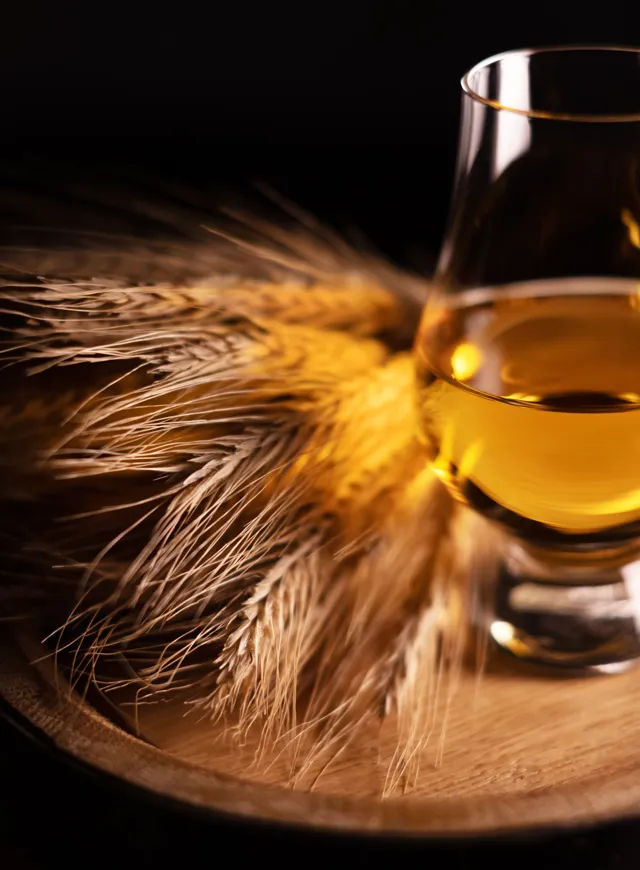 Ricardo supports Nc'nean with exploring negative emissions and CO2 removal
Working alongside our team of energy and heat experts, Nc'nean, a small, independent, organic distillery on the west coast of Scotland, became the UK's first whisky distillery to reach net zero emissions for scopes 1 and 2.
After achieving net zero status in 2021 well before the industry target of 2040, the company is now looking at further reductions across all scopes.

To achieve this sustainable target, Nc'nean sought help from Ricardo in 2022 to look at carbon capture and storage, evaluate the market for carbon dioxide in Scotland and to review the regulatory and policy landscape for negative emissions in the UK and internationally.

Ricardo conducted a review on existing policy and regulatory aspects related to Negative Emission Technologies (NETs), both in the UK and internationally (Europe, USA, and Australia). This approach allowed us to best depict the comprehensive landscape regarding NET policy.
"With Ricardo's help, we were able to develop an understanding of available CO2 markets in Scotland and of the current landscape of negative emission technologies in the UK and internationally. We hope to keep pushing forward to reach all our sustainability targets in the coming years."

If you'd like to find out more about our heat decarbonisation services or want to start your journey to net zero, get in touch with one of our experts today.
Sheffield City Council steels itself for a bright new future
Read case study
Assessing road scheme impact on pollutant concentrations for Edinburgh Airport
Read case study
Start exploring your negative emissions and co2 removal journey by clicking on the link below