Automotive decarbonisation and corporate sustainability
Driving forward sustainability in the automotive sector
The automotive industry is racing to transform itself from the old fossil fuel centric model into a new world of electric mobility and sustainability. With increasing pressure from investors, shareholders, regulators and customers, organisations must have a credible and robust sustainability plan and be able to demonstrate progress.
A challenging road ahead
This transformation is a challenge for an industry that traditionally uses huge amounts of energy, metals, plastics and chemicals; all of which have their own sustainability and carbon impacts. And all this against a backdrop of the global pandemic, inflation, supply chain disruption and energy price rises.
An important, and growing issue for the automotive sector is the move to improve the sustainability across the value chain – this includes both environmental and social impacts. As natural resources become more and more scarce, sustainable value chains are becoming increasingly important for the automotive industry. Improving the circularity of products and components along the value chain is critical.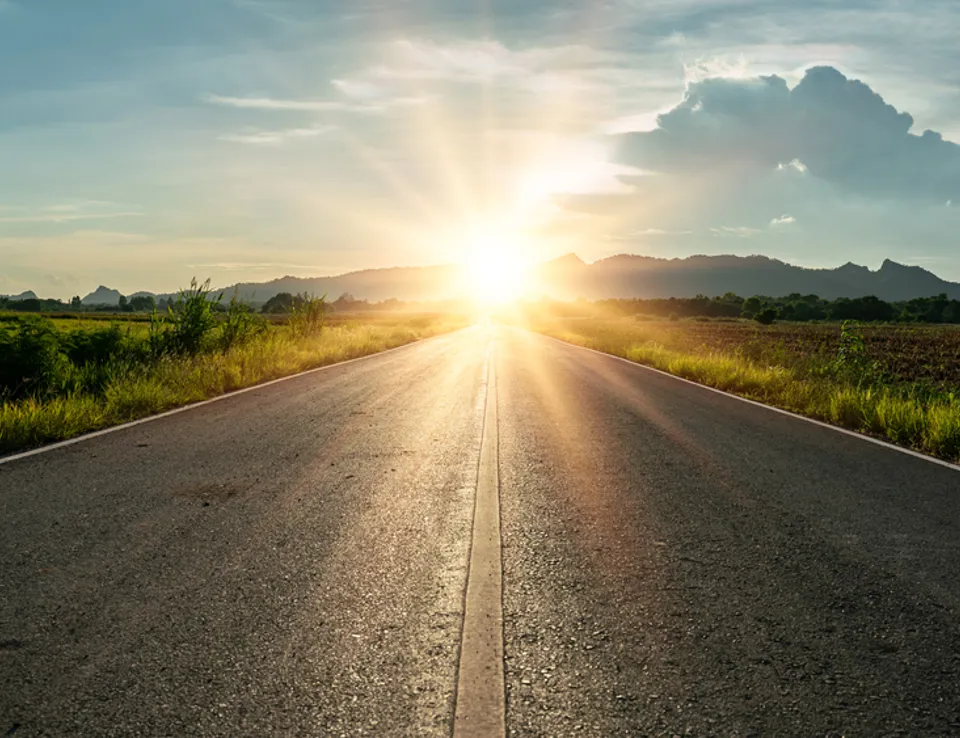 With markets, regulations and your competition moving quickly, urgent action must be taken to embed sustainability into your operations, products and supply chain. The transition is complex, and there is no one size fits all. Managing the situation requires data, expertise and a robust strategy to drive execution and engage stakeholders.
Custom-built sustainability solutions
For more than 100 years, Ricardo has been using engineering and research and development expertise to help the automotive sector to innovate and improve efficiency and performance. Backed by this deep sectorial expertise our sustainability teams, comprising skilled engineers and scientists, provide tailored support to organisations across the automotive sector from strategy and transition planning through to implementation and reporting.
Our support enables you to capitalise on future trends and utilise cutting-edge market insights to stay ahead of complex and dynamic market pressures. With our robust science and data-driven solutions followed up with implementation support, we will help you to achieve your sustainability goals.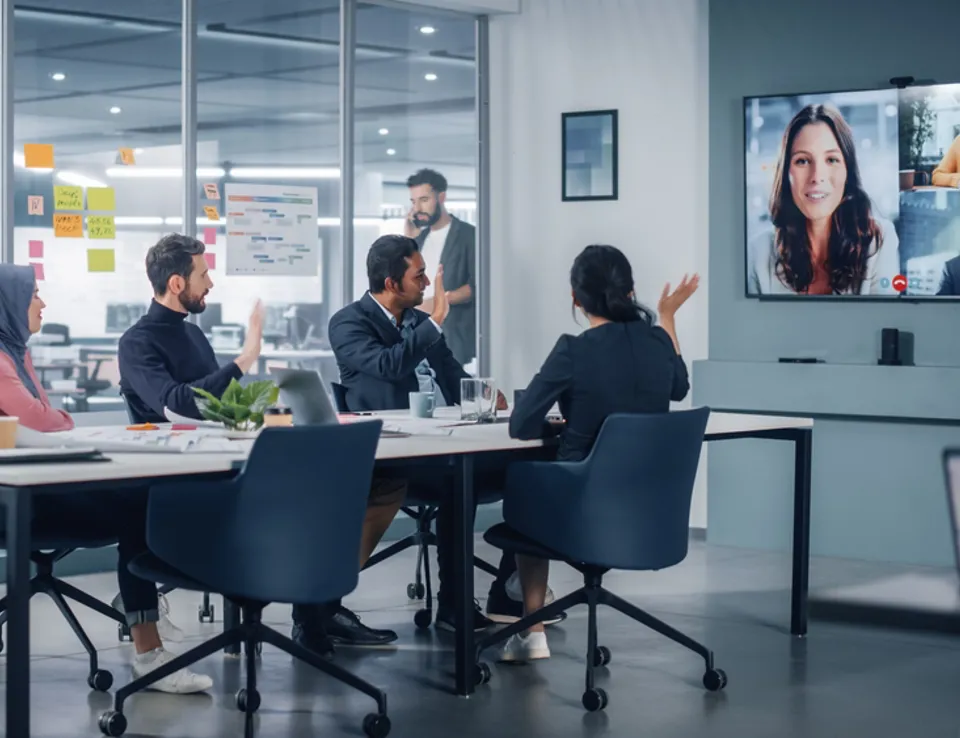 Related resources
A selection of free sustainability resources and information
Get in touch
Get in touch to find out how we can help you navigate your sustainability journey or to request to join our mailing list to be kept up to date with sustainability blogs, webinars and news.
Experts
Our experts combine in-depth technical knowledge with years of automotive experience enabling them to understand and solve your sustainability challenges.