The Carbon Border Adjustment Mechanism
Ricardo can help your organisation to understand how the carbon border adjustment mechanism (CBAM) will impact your business. Our expert advice can help you to avoid risks, develop the necessary systems and strategies, and maximise opportunities.
The Carbon Border Adjustment Mechanism is a carbon pricing system recently introduced by the EU that will impose a fee on a range of carbon-intensive goods imported into the EU. With the initial phase of CBAM taking force in October this year, it's crucial to understand how it will affect your business. The first phase requires monitoring and reporting of emissions data related to certain carbon-intensive goods from sectors with the highest risk of carbon leakage imported into the EU: cement, iron and steel, aluminium, fertilisers, electricity and hydrogen. This scope will increase over time and emissions-linked payments will begin in 2026.
Helping you to successfully navigate CBAM
Ricardo's experts can work with you to help you understand and adapt to the complexity of EU carbon border regulations as continue they develop , including what sectors and products are affected, reporting options and methodologies, impacts on your operations and supply chains and what can be done for compliance and to minimise costs. 
We can help you assess the business and operational impacts CBAM will have on your unique circumstances including measurement reporting and quantifying the impacts of your emissions. Our broad expertise includes policy advisory, life cycle assessment and supply chain analysis. Our experts can analyse impacts on upstream supply costs and market price of your products both in and out of the EU. Our cost-benefit analysis, scenario modelling and strategy advice enable you to make informed, data-driven decisions.
We can work with you to develop the systems and tailor the methodologies needed to monitor, calculate and report your embedded emissions every quarter under the CBAM regulations using primary data or default values. This  helps to keep you compliant and increases efficiency thereby minimising costs.
Our experts in carbon management, sustainable procurement and circular economy can support you to develop and implement a strategy, aligned to your existing sustainability ambitions and commitments, that minimises the impacts of CBAM, enhances production and optimises your supply chain. Our team can also help you implement quick-win interventions and structure your reporting strategy to align to changing reporting requirements and ultimately payment obligations.
Ricardo's experts can work with you to understand how future developments in CBAM regulations, combined with other upcoming regulatory pressures, are likely to impact your business and how best to prepare.  Our work advising governments and policy makers means we have clear insight on emerging regulations as well as a deep understanding of the current regulatory landscape.
Please contact us with any questions or to see how we can help support you to navigate CBAM
Why work with Ricardo?
Ricardo has a long and successful track record of providing research, analytical, advisory and implementation services to clients both inside and outside Europe. We provide cross-cutting insights and support to governments, industry associations and private companies to help them develop and implement sustainablity solutions. Our extensive experience working with sectors such as automotive, manufacturing and chemicals as well as advising governments and policy makers ensures we have unique insights from both industry and governmental work.
Our deep understanding of the regulatory landscape combined with our technical and strategic expertise means we are the ideal partner to help you understand and act on CBAM regulations. Our support can help you to minimise risk and to take advantage of the opportunities to improve your environmental credentials and reputation as well as minimising costs.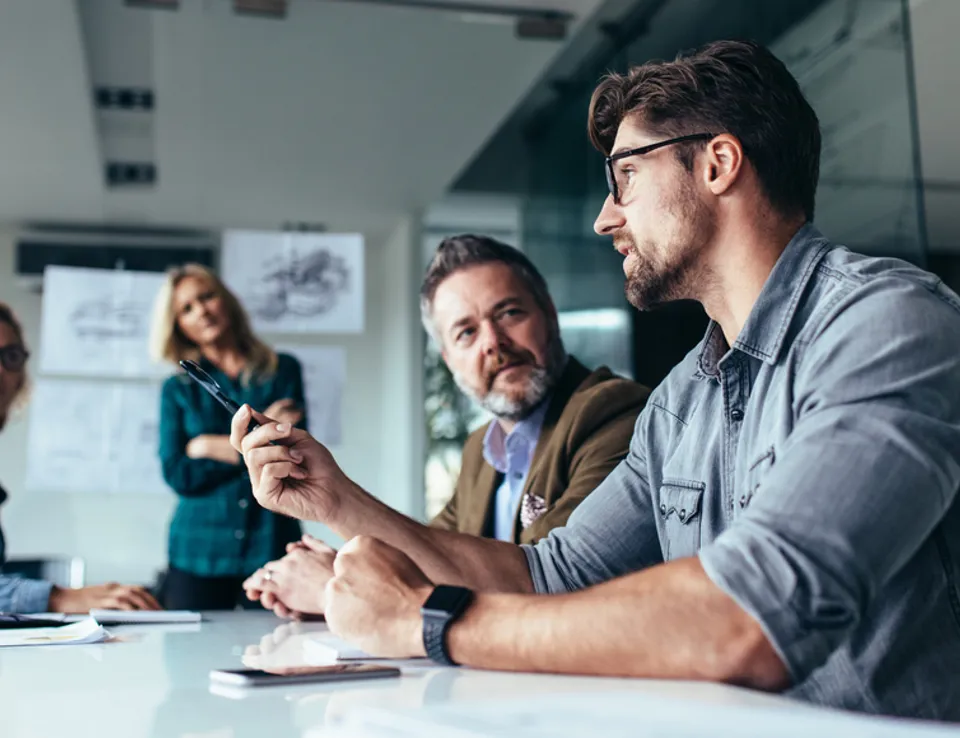 Contact Us
Please get in touch with any questions about CBAM and to see how Ricardo can support your organisation