FREE REPORT
Future of sustainable transport
Download our FREE Future of Sustainable Transport Report
The world depends on transportation. However, it poses some of our most pressing economic, environmental and social development challenges. As our understanding and awareness of climate change and air quality has increased, it is clear that our current approach to mobility is not sustainable – certainly from environmental and social perspectives but arguably from an economic standpoint too.

In this free report, Ricardo experts bring clarity to some of the complexities of future mobility. It explores the drivers for future sustainable transport and the challenges to achieving net zero, while providing a commentary on current initiatives which are addressing some of the issues faced within the transportation sector.
Key Takeaways
The Future Now: Fit For 55: Turning Climate Goals into Concrete Action
The Challenges to Achieving Net Zero by 2050
UK Transport Decarbonisation: From Plan to Practice?
Zero Emission HGVs: The Infrastructure Challenge
Energy Storage Solutions For Future Sustainable Transport
E-Fuels: Poised for a Breakthrough?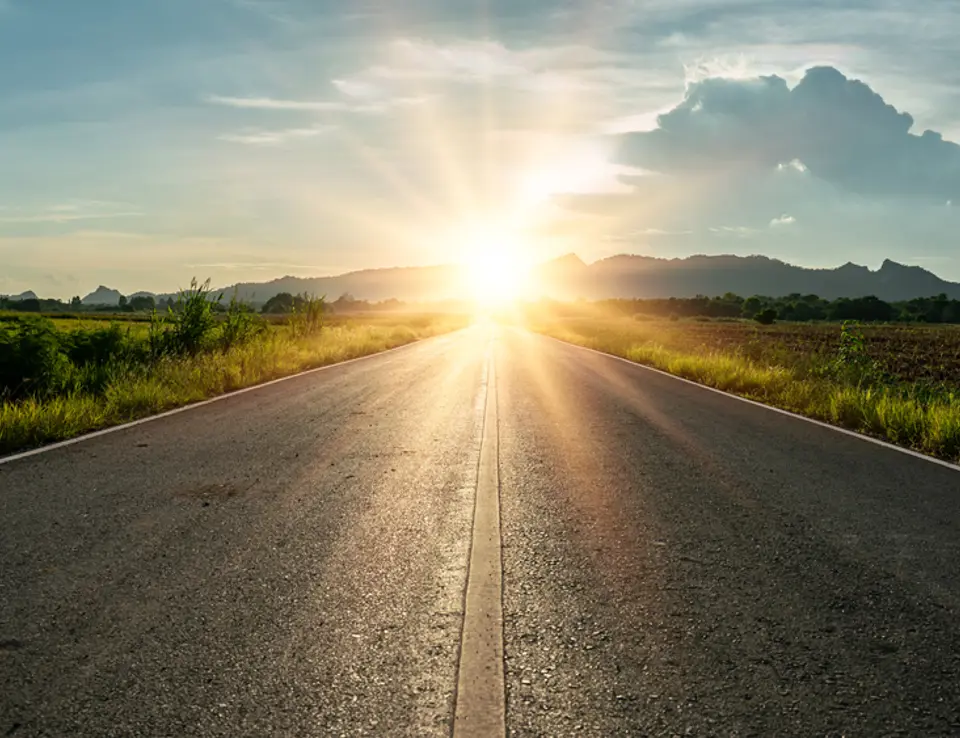 Download now
Click the link to reveal the form and fill it out to access your copy of the report.