Air quality assessment services
Our comprehensive range of air quality assessment services support clients worldwide throughout the planning application and permitting processes. We also provide specialist air quality assessment services as part of Ricardo's wider Environmental Impact Assessment (EIAs) team.
Our services include:
Screening and scoping, DMRB Screening Assessments and D1
Stack Height Assessments
Construction Dust Assessments and Management Plans
Detailed air quality modelling
Odour modelling
Habitats Regulations Assessments (HRA)
Site Suitability Assessment
Air Quality Neutral Assessments
EIA Review
Expert witness support
We are experts in assessing impacts from a variety of sources:
Road traffic
Commercial and residential developments
CHPs and boilers
Industrial sites
Waste
Construction
Airports
We also provide training on the air quality impact assessment process through our EMAQ+ programme.
For queries or to discuss how Ricardo could help your organisation throughout the planning application and permitting processes, get in touch using the form at the bottom of this page.
Air quality and health risk assessment of Keighley Clean Energy Facility
Ricardo was commissioned by Endless Energy to carry out a detailed air quality and health risk assessment of a proposed Keighley Clean Energy Facility. This included assessment of a waste to energy facility using advanced thermal treatment technology.
The proposed facility is located in the vicinity of sensitive habitat sites forming part of the South Pennines Special Area of Conservation. Delivery of the work required detailed consideration to ensure that the proposed facility would not affect European designated habitat sites.
Ricardo carried out an analysis of air quality and health risks using state-of-the-art modelling tools. Our experts liaised closely with the project team to ensure that the design of the proposed facility was fully protective of the health of those living and working in the local area, and would not have any significant or detectable effect on the nearby habitat sites.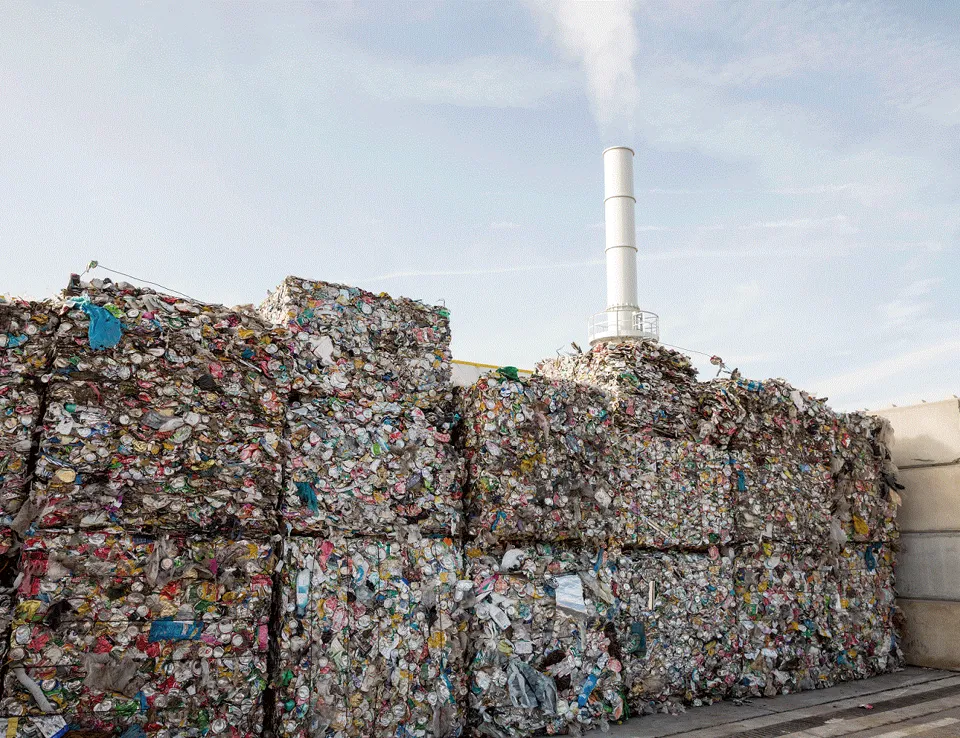 Air quality impact assessments for Vital Energi
Ricardo supports Vital Energi by carrying out air quality impact assessments for a range of projects. Typically, these require detailed dispersion modelling of emissions from upgrades to critical energy centres and combined heat and power (CHP) and boiler systems in large buildings such as hospitals, where the limitations included in the Medium Combustion Plant Directive (MCPD) have to be considered.  
Our air quality modelling team liaises closely with engineers at Vital Energi to ensure the design of each system protects the health of those living and working in the local area. This includes making sure energy systems do not have any significant or detectable effect on any nearby habitats.
For all projects like this we consult with the local environmental health team regarding our proposed method of assessment, as we know from experience that this open communication can prevent the need for any repeat work or additional assessment.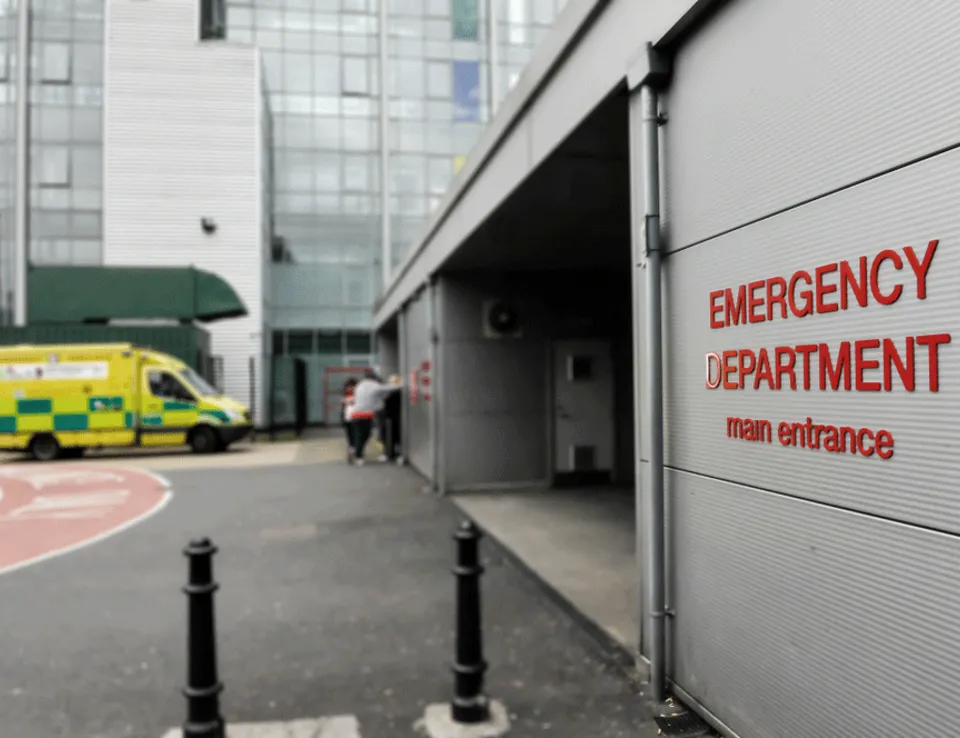 Planning and environmental permitting application for Christie Hospital Manchester
Air quality impacts arising from the project needed to be carefully considered as the hospital is located in a fairly densely populated area. Two designated habitat sites were also identified nearby, so consideration was given to the protection of the sensitive vegetation and ecosystems in these habitats.

Ricardo produced an air quality impact assessment which described the current baseline air quality in the area and assessed the future air quality impacts associated with the proposed installation. Detailed dispersion modelling was undertaken using ADMS 5.2, the latest version of the commonly used advanced atmospheric dispersion model. The modelling provided predicted pollutant concentrations (nitrogen dioxide (NO2) and fine particulate matter (PM10)) at carefully selected locations, representing sensitive receptors such as schools and nurseries as well as locations within the hospital site.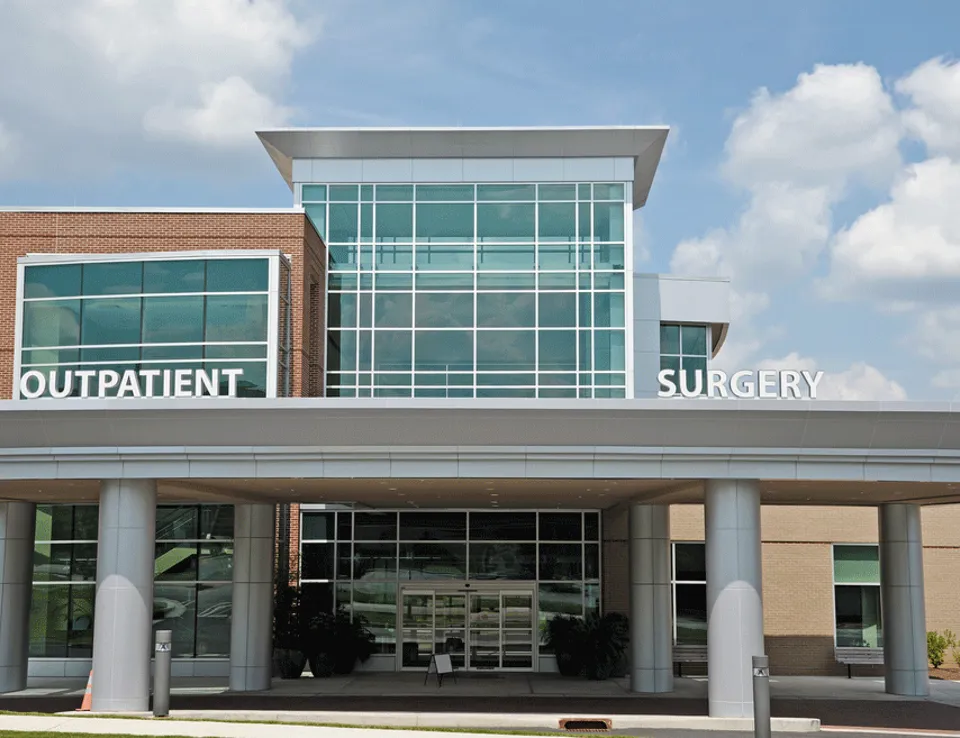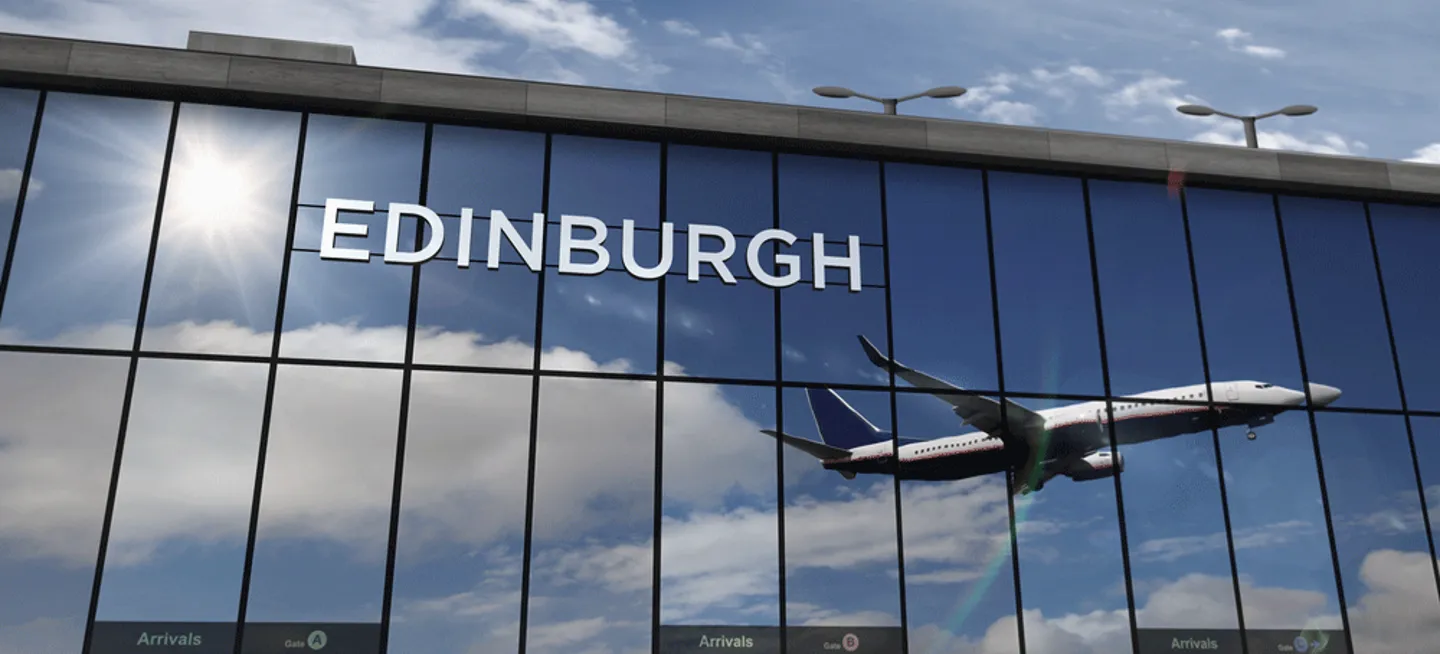 Assessing road scheme impact on pollutant concentrations for Edinburgh Airport
Ricardo provides planning support for Edinburgh Airport access road application
Read more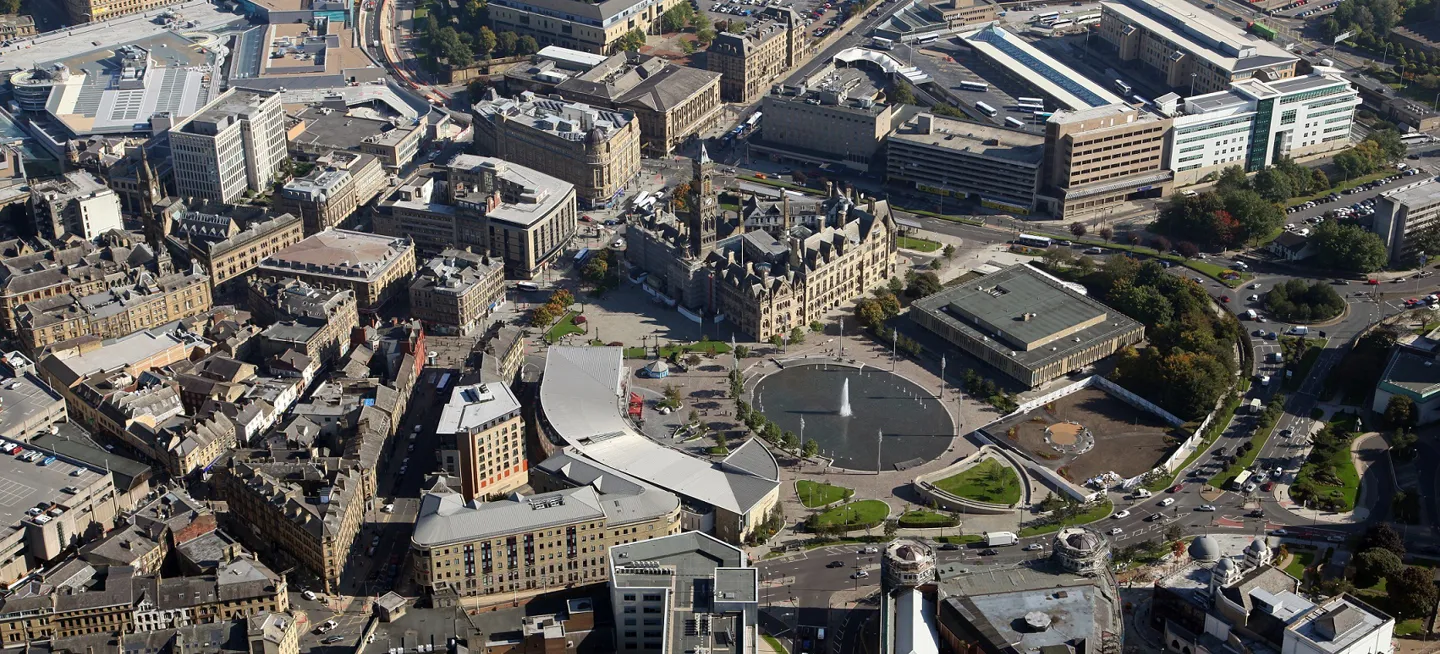 Feasibility study to support Bradford Clean Air Zone
Ricardo supports the City of Bradford Metropolitan District Council to secure £43 million in Government funding to deliver a range of nitrogen dioxide reduction measures aimed at improving public health.
Read more
Get in touch
Our experts are happy to discuss how we can support your planning and development needs