Sustainability in the mining and resources sector
Sustainable mining and resources
Achieving sustainability in the mining sector
Mining is key to the energy transition and drives the global economy. The modern world is built on the foundations of the mining and processing of minerals. We rely on extracted resources to create the technology, infrastructure, and products that enable our businesses and daily lives.

In today's climate-conscious world where carbon neutrality, sustainability initiatives and socially responsible ways of working are becoming the norm, demonstrating and communicating the sustainability of your company's operations is a business imperative.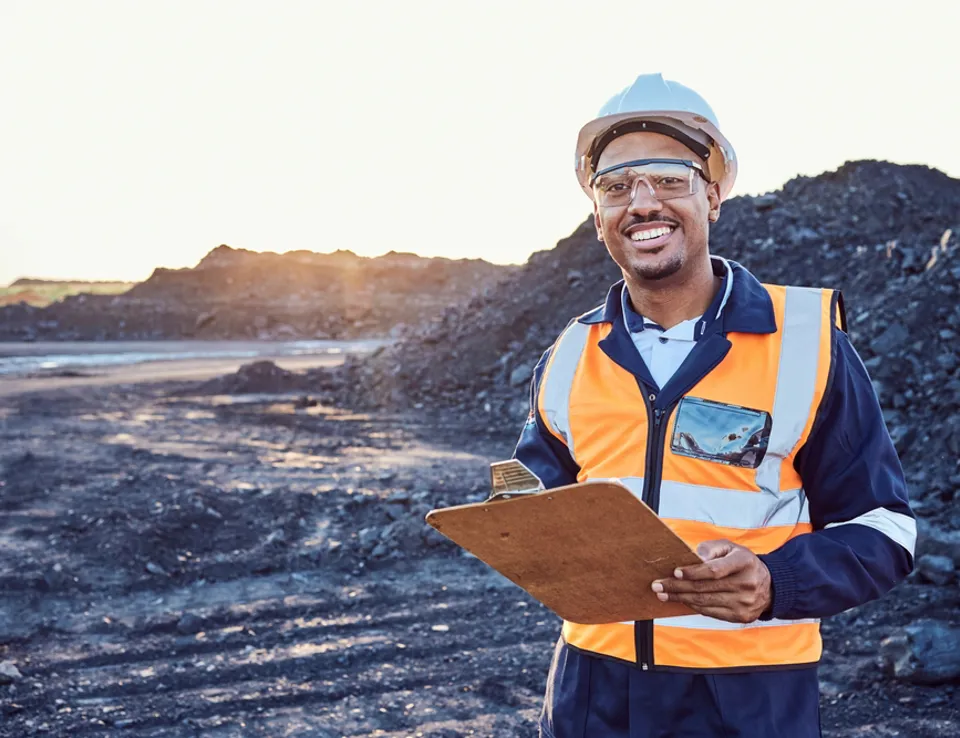 Benefits of a sustainable approach
Not only does sustainability provide opportunities to reduce your carbon emissions, but it also affects your mining company's ability to: 
benefit from improvements to your operational efficiency;
raise much-needed capital from investors;
satisfy regulators' environmental requirements for permits to operate;
manage operational and closure related risk and liabilities;
attract new customers that require a low carbon supply chain; and
develop relationships with communities and NGOs to engage stakeholders, deliver social value and secure your assets for the future.
A key tool for achieving all of these is through the development of a Sustainability Strategy & ESG (Environmental, Social and Governance) framework, supported by credible data-driven business transition plans that outline how those targets will be met and then to demonstrate the progress that is being made.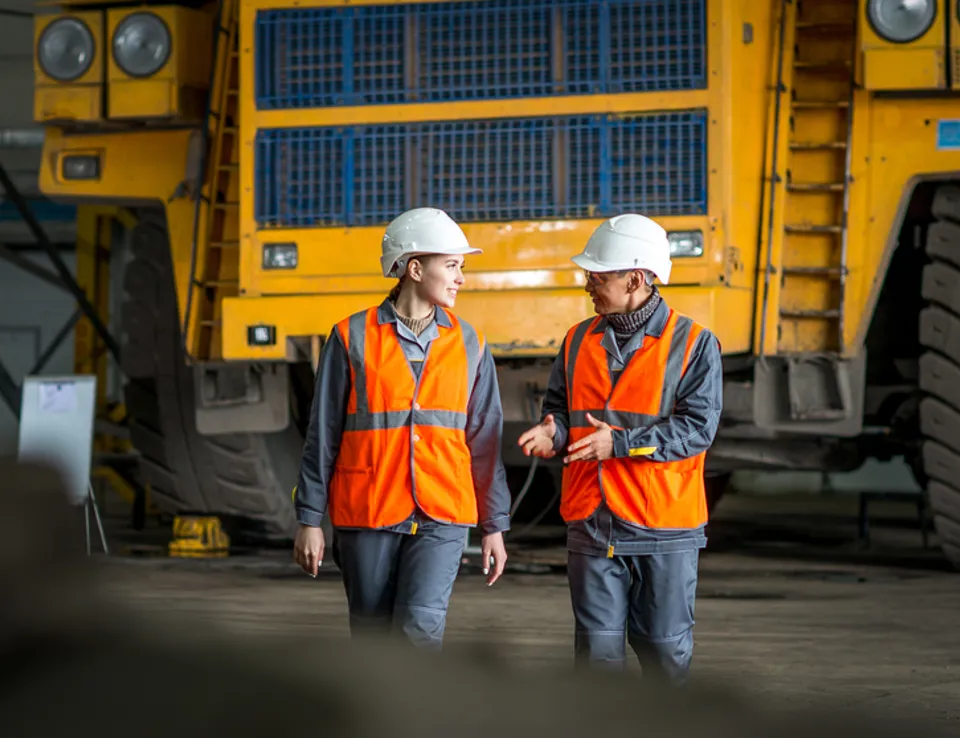 By applying our capabilities and experience of supporting the mining & resources sector, we can help you no matter where you are on your sustainability journey. We offer a comprehensive range of services to help companies in the mining sector to achieve an effective, forward-thinking and sustainable way of doing business.
We can help:
develop a decarbonisation strategy that meets your specific needs and ambitions,
support you with your Sustainability & ESG ambitions
develop water strategies that promote sustainability and water stewardship
identify and deliver projects that can help you achieve your goals, and
provide expertise to enable you to successfully implement those projects.
Our multidisciplinary teams of consultants provide bespoke support that is tailored to your needs. We offer trusted, independent advice, based on robust data, tools and processes using the latest methodologies and scientific research, to help you set, achieve and communicate your sustainability goals.
Get in touch
Get in touch to see how we can help transform your operations to become more sustainable.