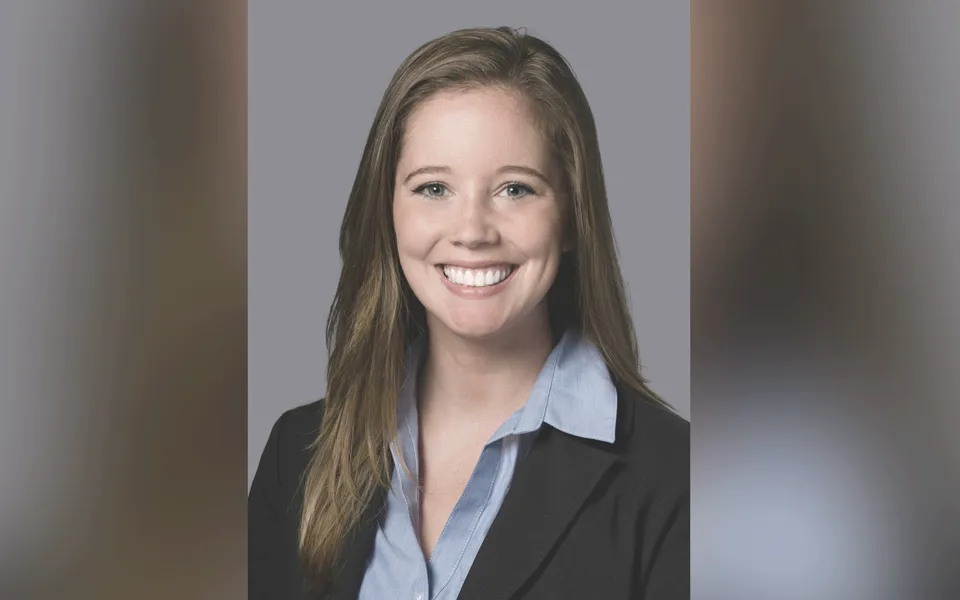 Ricardo's Global Mobility Summit entitled 'Convergence: Energy and Mobility in 2035' is coming up in March. This one-day, in-person summit will bring together thought leaders, decision makers and industry disruptors from across the automotive sector to imagine what the future of mobility looks like.  
My role is to facilitate the event from concept to completion. In addition to the core responsibilities around managing the venue and ongoing marketing and comms, I've been busy securing high-profile speakers and panellists. I'm delighted that we've got an impressive line-up, including Edward Hightower, President and CEO of Lordstown Motors, George Coates, Technical Director of WorldAutoSteel and Julie Fream, CEO and President of the Original Equipment Suppliers Association. 
The conference is for people with their finger on the pulse of the future of mobility. Automotive C-suite and senior executives, leaders in the venture capital, private equity and tech start-up space, automotive and mobility suppliers, and policy innovators are all welcome to apply.  
Our event will highlight some of the central themes from CES, the world's most influential tech event and proving ground for global innovation, which I attended in January. One such theme was new technologies and products to address concerns over automotive safety and security.  
From platforms that support Amazon Alexa automotive security, to software-based interior and exterior monitoring systems, to new telematic control units designed to support the development of advanced vehicle safety and mobility features, the CES show floor was filled with solutions for Level 4 (fully autonomous in controlled areas) and Level 5 (fully autonomous anywhere) vehicles. 
Our role at Ricardo is to support our clients in managing these disruptive changes. We profoundly understand automotive technologies, from components to system level. We have experienced software engineers who understand deeply embedded software development. We have a digital engineering team who understand how to process data and make sense of it through machine learning and simulation processes. And, of course, Ricardo's strategic consulting team can help our clients understand market trends and be better prepared from both technology and business strategy standpoints. This is a unique combination of competencies.  
I've been with the business for seven years and my role, like that of my colleagues, has evolved to focus on meeting customers where they are now, anticipating where they will be 20 years from now and simplifying and de-risking that future so they can realise the promise of their growth faster. This means continuously innovating to immerse ourselves in the opportunities and risks of the next generation of technologies, so we can guide our clients from an informed position.  
Companies in the automotive and transportation sectors need to adapt. My work involves marketing the historic and world-class capabilities our company was founded on but positioning our expertise in an exciting new era for mobility. The Ricardo Mobility Summit is a perfect opportunity for networking and connecting in-person with like-minded changemakers.  
The Ricardo Mobility Summit, 'Convergence: Energy and Mobility in 2035', is on 9 March at The Madison in Detroit. Visit the Global Mobility Summit website for further information.