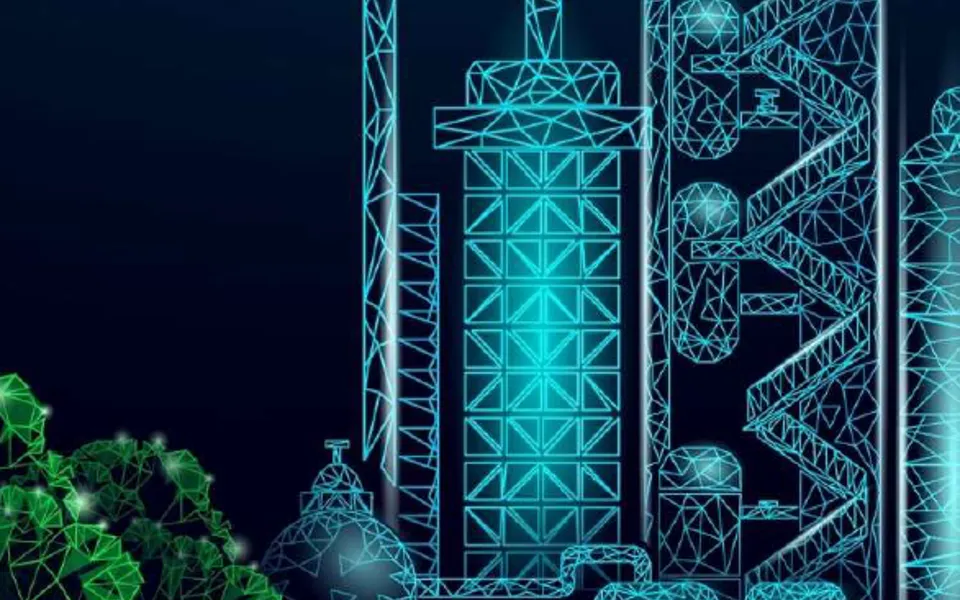 Per- and polyfluoroalkylated substances (PFAS) are extremely stable chemicals that remain in the environment for many decades after release. They are recognised as a significant environmental and public health challenge. Over 4,700 PFAS are listed in the OECD global PFAS database and more recent estimates show that there are over 10,000 PFAS. Fill in the form below to watch a short video for more details on what PFAS are and what businesses can do to prepare.
The Chemical Strategy for Sustainability made a clear commitment to phase out all PFAS use in the EU. A proposal for a 'universal restriction' on all PFAS has been prepared by five EU Member State authorities and the restriction dossier has been published by ECHA. ECHA's scientific committees are now evaluating the proposal. Fill in the form below to access the overview of the universal restriction proposal.
Some PFAS are already restricted under REACH and with the introduction of the universal restriction proposal, we expect that producers and users of PFAS will need to reformulate products and modify processes in response to tighter regulation and customer demand for safer, more sustainable chemistries.
We recently helped a business who were unaware that they had PFAS in their substance portfolio but after being questioned by their insurers contacted us for support. Our regulatory experts were quickly able to help and identified six substances which met the definition of PFAS. At Ricardo, we understand the environmental risk and public heath challenges that PFAS pose and can offer bespoke guidance across industries, to help you manage your risks from PFAS and move towards a more sustainable future. Here is how we can help your business identify and transition away from PFAS use.
Fill in the form below to access our PFAS explainer video and the overview of the universal restriction proposal.