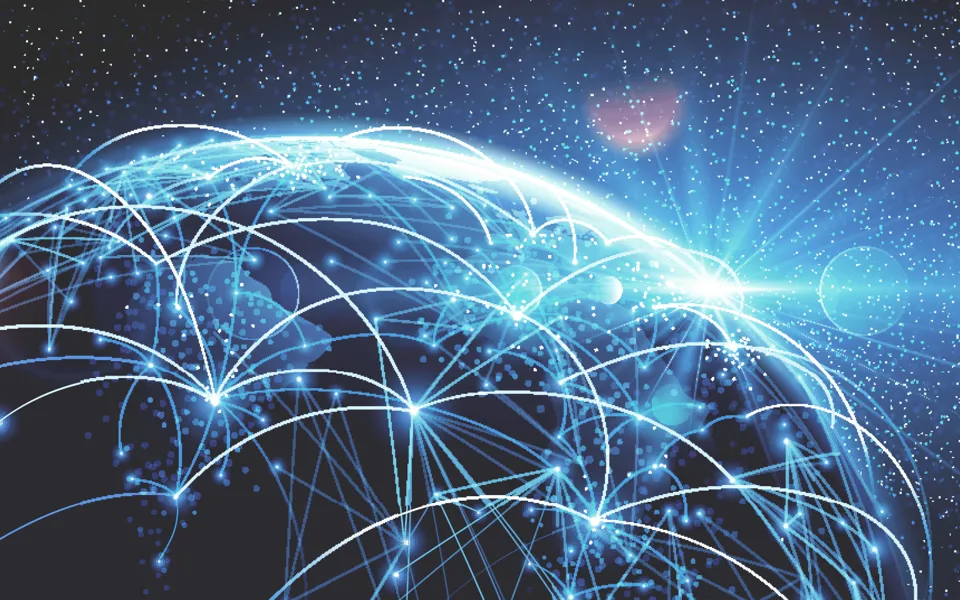 Raw Material trickledown effect on supply chains continue to create new challenges for OEMs. Not only does this impact their ability to plan for future production, but also on their company's bottom line.

There are considerable hurdles to overcome with developing a robust forecast plan and a continuous supply chain management process that is ever changing.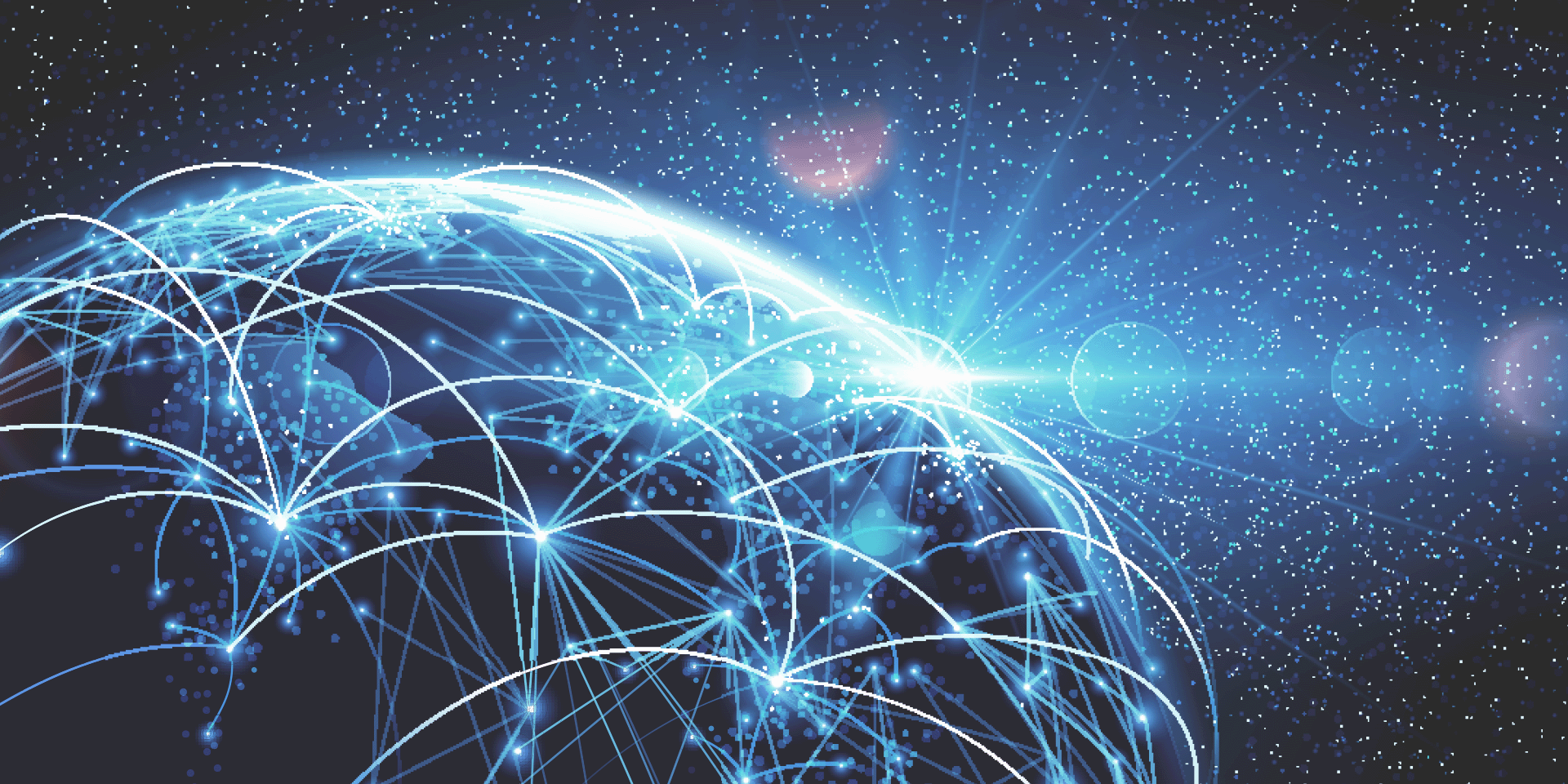 After a sustained period of supply chain disruptions, OEMs and suppliers must be more creative to identify innovative solutions as well as revisiting the basics of supply chain management to protect supply chain and schedule production.

In this article, we investigate some of the potential solutions that can help mitigate supply chain disruption.
Sourcing Strategy
With high dependency on an international supply chain having the right sourcing strategy is a key area to ensure a solid supply chain sourcing process within an organisation. This includes assessment on:
Dual sourcing - local and international
Multi sourcing
On-shoring - China to North America
Dual Sourcing
Dual sourcing is the practice of buying the same product, component, raw material or service from two different suppliers. Dual-sourcing is the 'go to' industry strategy to support a diverse global manufacturing base and protect changing political climates. Supply chain risks can be mitigated by dual sourcing suppliers, one local supplier along with an international supplier. This not only helps protect the supply of goods but also provides ability to flex volumes across the two suppliers.
Multi-sourcing
Multi-sourcing, also known as multiple sourcing, is when multiple suppliers will contribute to the supply of a product or service. Multi-sourcing has historically been seen as a double-edged sword. We have observed increasing numbers of OEMs and suppliers accepting a multi-source strategy, with a primary supplier geared to provide the majority of the required volume and the remainder split across alternative suppliers. Yes, the added risk for quality remains. However, these risks can be mitigated by advanced quality control systems, which reduce the risk for a multi sourcing scenario.
Onshoring
Onshoring is the practice of sourcing or relocating the supply chain within the same country. North American OEMs and suppliers are looking at Mexico as a new supply chain opportunity because labour rates are lower than China. The supplier requalification efforts in Mexico have been strong over the last 24 months. Ricardo's strategic consulting team have been actively supporting OEMs and suppliers in these efforts.
Inventory buffer
Depending on the strength of the order book, OEMs could also increase forecasts to the supplier to build a local inventory buffer. This can act as a hammer arrestor to protect both OEMs and the supply base from unforeseen risk. This is a solution that is commodity based and likely to be capital intensive, so ensuring a thorough business case is in place is critical to manage production risk.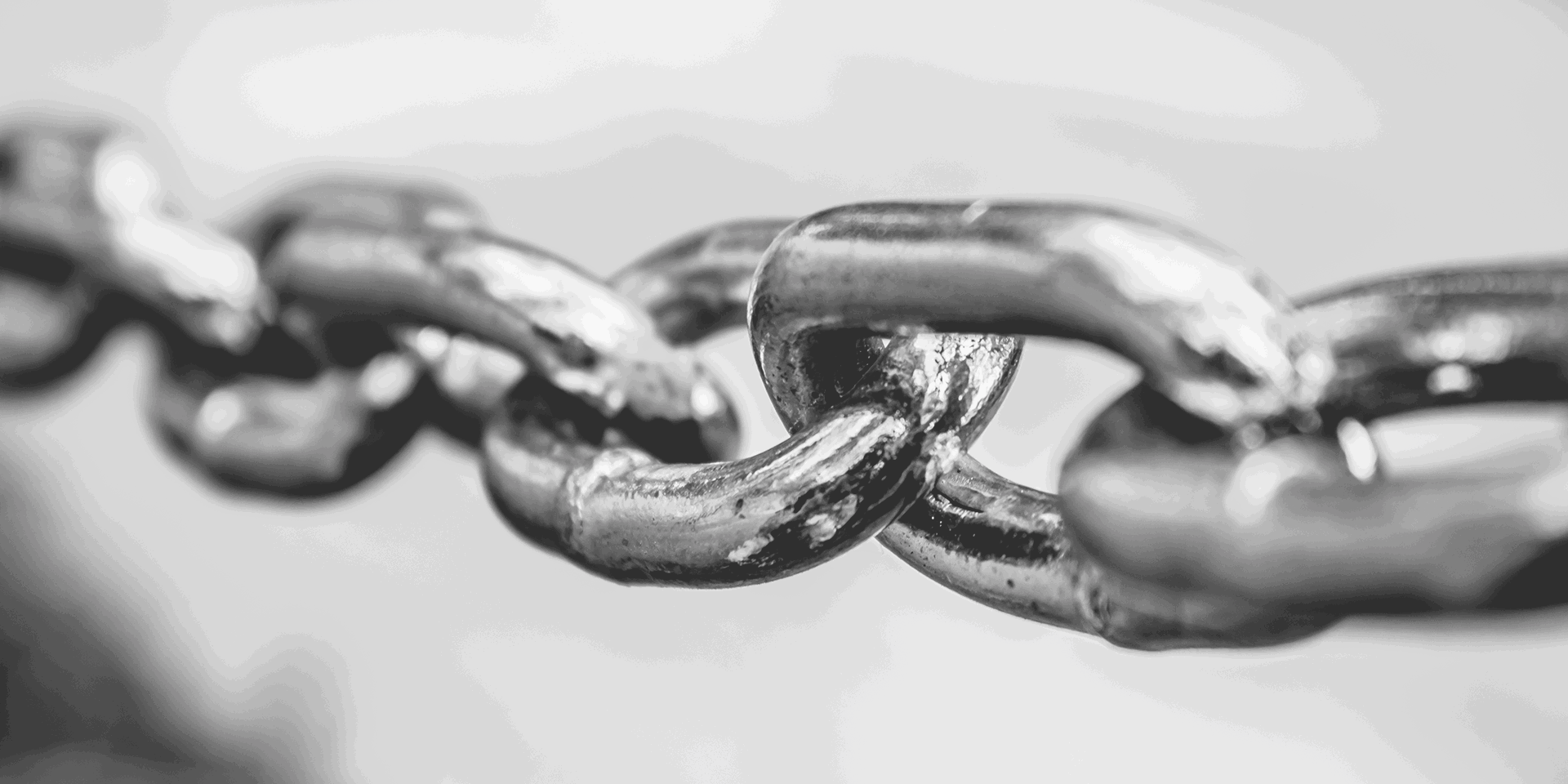 Partnerships and Supply Agreements
Partnerships and supply agreements can help to mitigate supply chain disruption. The era of electrification has brought along a new set of supply chain challenges. Battery pack supply chain is one of the top concerns for OEMs. The limited supply base capacity in battery cell manufacturing has OEMs on their heels and has resulted in many moving more aggressively to secure their capacity with new investments and manufacturing partnerships.
Developing for the future
Businesses can also look at the design of a product as another potential solution to mitigating supply chain risk. Condiseration should be given to both the current and future availability of raw materials when developing applications, processes and end products

Businesses should consider:
Is there a reliable source for the raw material?
Is there potential for it to be scarce or difficult to source in the future?
And how do these decisions impact the business?
A good example is the current labour ethical issues with the cobalt material supply chain. This is driving OEMs and battery manufacturers towards alternative chemistry solutions to reduce their dependency on cobalt used in their batteries.

With supply chains still in recovery mode, OEMs and suppliers are forced to be more proactive, focused on production stability while adapting to the new material environment. This is not a one size fits all strategy and the success of the supplier will be rewarded with future programmes.
Sign up to receive our insights
Click 'get in touch' to reveal the form and subscribe for more insights.