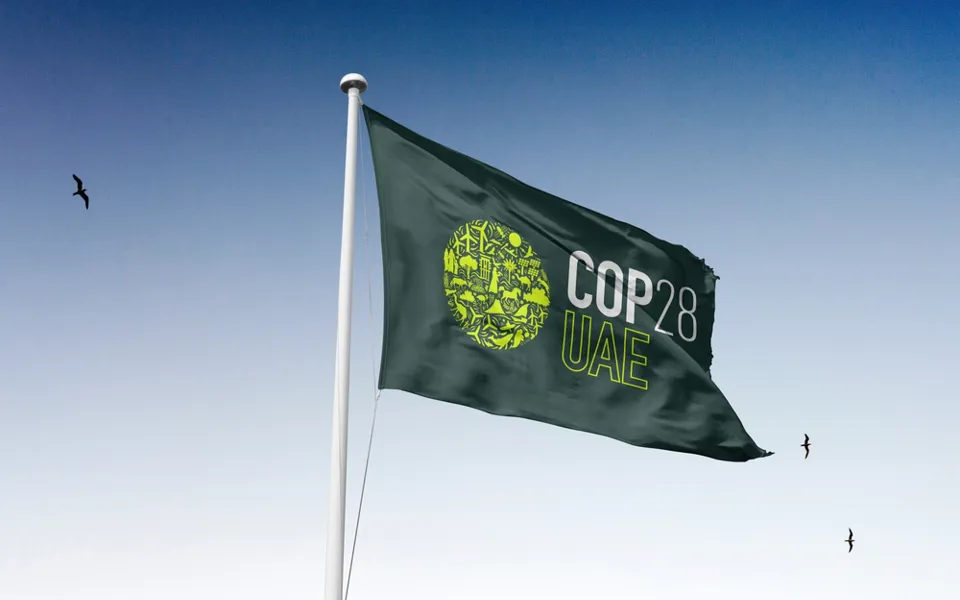 COP28 is turning a global spotlight on sustainability and the UAE, in its role as COP28 President, is encouraging the private sector to commit to playing their part in correcting the course of global climate action.
Companies of every size, and from every sector, are invited to sign up to the COP28 Net-Zero transition charter. By signing the charter, companies will signal their commitment to:  
Publicly set 1.5 degree aligned, science-based, credible and transparent Net Zero 2050 and interim emissions reduction targets, either through a net-zero aligned national pledge or an internationally recognized net-zero initiative that holds members to account for their net-zero pledges, or individually following a commensurate scope and level of ambition with public, third-party validation of their pledge through a generally accepted science-based review process. Those who have already made pledges as outlined above do not need to re-commit.
Produce a credible net-zero transition plan, by or within one year after the conclusion of COP28.
Publicly report annual GHG emissions and progress on their net-zero commitment and transition plan, including through high quality platforms that feed into the UNFCCC Global Climate Action Portal.
Ricardo's teams of experts are perfectly positioned to work with companies to fulfil all the items in the charter. We provide deep analysis and strategic advice to produce robust commitments, backed up by evidenced-based action plans and implementation support to accelerate progress towards net-zero.
Ricardo is taking an active role at COP28 with colleagues from our Middle Eastern offices and global experts all contributing. 

Find out more about how we can support your organisation