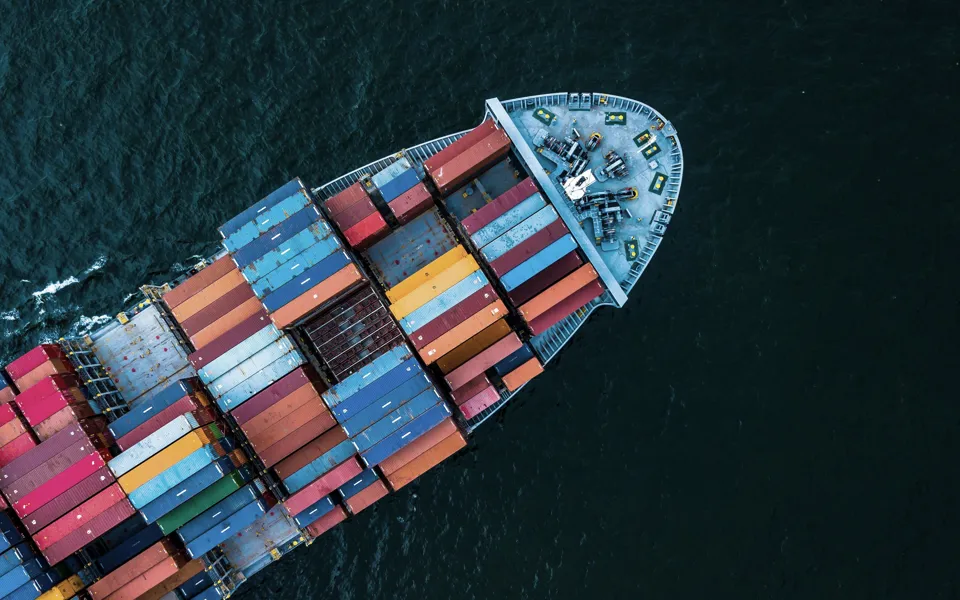 Indonesia has the potential to adoption of zero and low carbon fuels within its shipping sector. The study suggests that offering low carbon fuels to shipping vessels will enable Indonesia to serve a future growing market and facilitate an attractive manufacturing hub as the demand for low carbon goods increases.

The country's position along busy and important shipping routes, serving a large number of international vessels, means that Indonesia can play a key role in reaching zero-emission shipping by 2050. Indonesia's diverse potential for renewable energy production can not only help produce zero carbon shipping fuels, but can also supply the country's domestic electrical demand. Supplying the global shipping industry with zero carbon shipping fuels can potentially create a wide range of jobs, supporting the Indonesian economy.
The P4G Getting to Zero Coalition Partnership brings together Global Maritime Forum, World Economic Forum, Friends of Ocean Action, International Association of Ports and Harbors, Environmental Defense Fund, and University College London Energy Institute. The Partnership explores Indonesia, Mexico and South Africa to identify tangible business and investment opportunities in green energy projects that can propel maritime shipping's decarbonisation and contribute to sustainable and inclusive growth in developing and emerging economies.
Read the full report here.