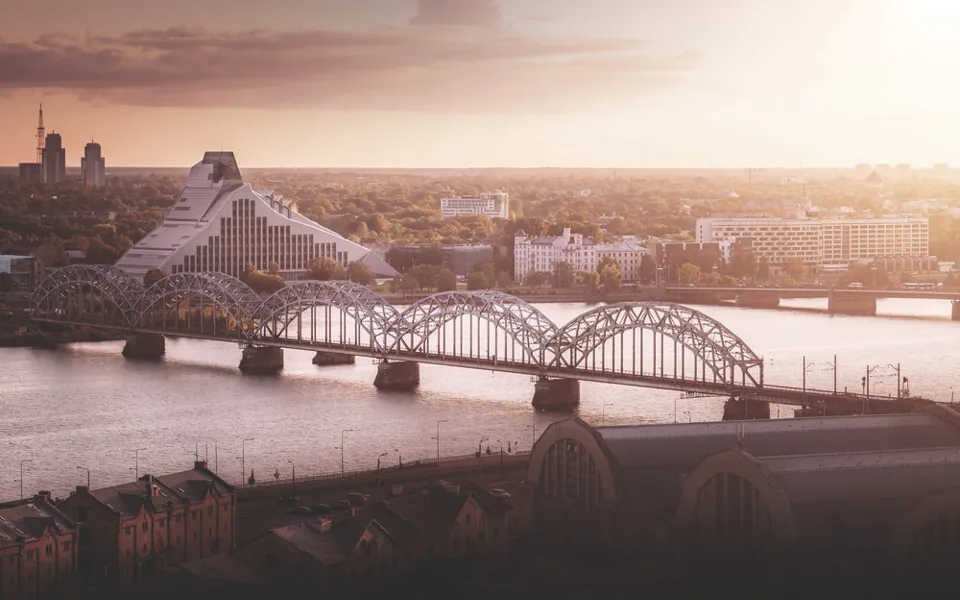 Ricardo has been appointed by the Latvian Ministry of Transport to develop the technical specifications for a zero-emission rail fleet to serve the capital, Riga, and its surrounding districts.
The Latvian government has embarked on a wide-ranging programme of infrastructure investments to support the country's transition to a greener economy.  Central to its plans is the transformation of rail services in Riga's metropolitan region into a zero-emissions railway. In addition to increased electrification of key routes on the network, this will require the procurement of Battery-Electric Multiple Units (BEMU) - or an alternative form of emission-free traction rolling stock - to replace the diesel vehicles used on routes yet to be electrified.
Detailed Rolling Stock Technical Specifications
With the assistance of local specialists Witteveen+Bos Latvia, Ricardo's team will begin by completing a study of viable zero-emission options that could fulfil the government's remit, before developing a range of operating scenarios to determine requirements regarding capacity, dimensions, operating modes, energy use, frequency and distance requirements. 
Following consultations with key stakeholders – including passenger and staff representatives, maintenance providers, safety regulators etc. - the team will prepare a final report that will act as the basis of the technical requirements of the fleets to be purchased, as well as advisory notes about other necessary improvements to the network's infrastructure.
The award of this procurement contract reflects Ricardo's established expertise of Europe's rolling stock market. In conjunction with Witteveen+Bos Latvia, the Ricardo team are currently supporting Pasažieru vilciens, the Latvian passenger operator, with the supervision of a new fleet of electric passenger trains supplied by ŠKODA VAGONKA.