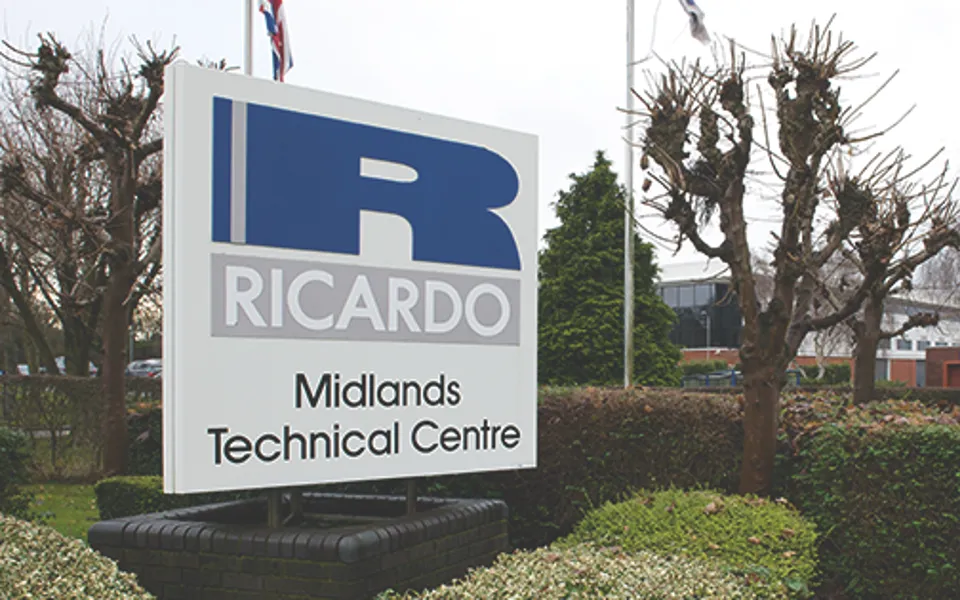 Ricardo is thrilled that its customer, Hyundai Motorsport, enjoyed yet another stunning victory in the WRC Rally over the weekend, this time in Finland.
Ott Tänak and co-driver Martin Jarveoja led from the second stage of the rally in Jyväskylä consistently posting the fastest times throughout. Indeed, they conceded just under two seconds to their nearest rivals over the four speed tests on Sunday, and ultimately finished Rally Finland just under seven seconds ahead of the field.
When Ott Tänak and Martin Jarveoja proudly stepped up onto winners' podium on Sunday, it was their first victory since the Rally Italia Sardegna in June. Tänak is in second place in the drivers' championship, just one point ahead of teammate Theirry Neuville, and Hyundai in second place in the constructors' championship.
Ricardo Performance Products Managing Director Martin Starkey said: "I am absolutely delighted for the entire Hyundai team on their result in Jyväskylä and for the Ricardo Motorsport team based in Leamington Spa. This latest victory is further testament to the hard work and dedication from both teams. The whole Ricardo team is delighted to see Hyundai on the top step of the podium once again. The championship returns to asphalt at the Ypres Rally Belgium on 18-21 August, and we wish Hyundai Motorsport the very best of luck for a continued winning streak."
Ricardo announced its collaboration with Hyundai Motorsport back in spring 2021, at which time Ricardo team started to develop the FIA compliant driveline to suit the new hybrid era of Rally 1 while continuing to support the Rally 2 driveline for Hyundai's impressive off circuit customer racing campaign.
The existing relationships, developed over the last six years on the Rally 2 (previously known as R5), supported a strong engagement and development of a high-performance driveline suitable for the brand new and challenging regulations, including hybrid power for the first time in topflight rally.
Both the Rally 1 and Rally 2 product are designed, manufactured and assembled at Ricardo's transmission centre of excellence in the Leamington Spa facility in the UK.
Got a question about this article? Contact us
Click 'get in touch' to reveal the form and fill it out to get in touch with our experts.