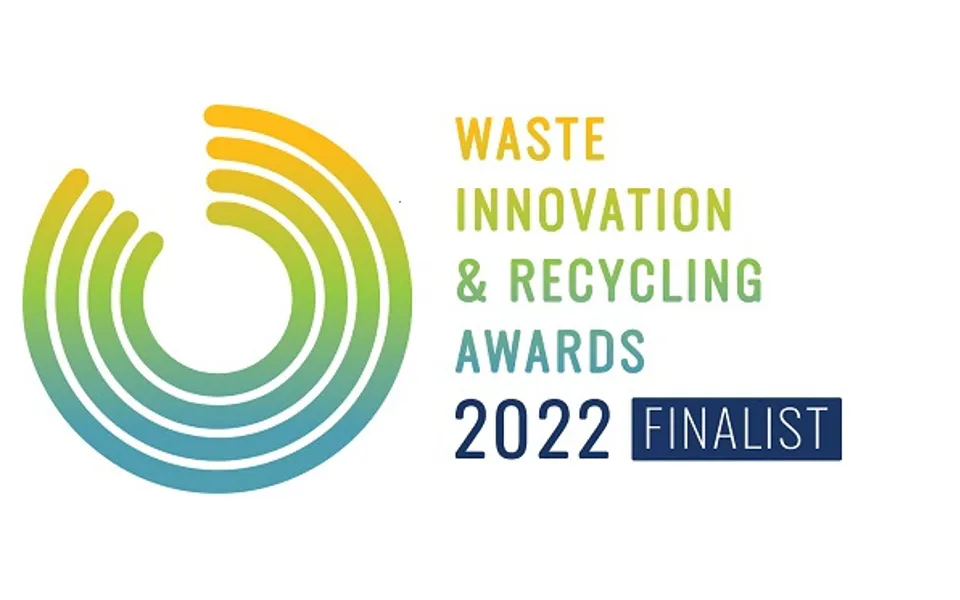 Ricardo nominated for Large Consultancy of the Year in leading Australian environmental awards
11 Oct 2022
Global strategic, environmental, and engineering consulting company, Ricardo, is honoured to be shortlisted as a finalist for the Large Consultancy of the Year award at the upcoming Waste Innovation & Recycling Awards 2022.
 
The awards recognise excellence across the waste, resource recovery and circular economy sector in Australia, which is continuing to build capacity, innovate, and influence governments and communities.

Speaking about the nomination for his team, Deane Ellwood, Managing Director of Ricardo Energy, Environment and Planning within Ricardo's Energy and Environment business unit said: "We are honoured to have been shortlisted for this award, which is a great testament to the expertise and capability of our team to solve the complex environmental challenges of our public and private sector clients and provide solutions across the full project lifecycle. We know that the waste sector does more than just provide an essential service to millions of people: it has the potential to be a driver of economic growth within Australia."

Ricardo is a prominent environmental and technical consultancy within the Australian market.
Our passionate, dedicated, and experienced waste team, which is based in Melbourne, includes world- leading experts in their field. We provide our clients with the confidence to make informed decisions, based on robust evidence. We collaborate with key stakeholders, manage and reduce risk, embrace big picture thinking and explore the feasibility of wider opportunities.  This support is valued by our clients, evidenced by their testimonials and our many long-standing relationships.
 
Ricardo teams in Australia are based principally in Sydney, Melbourne and Adelaide. With national project experience and offering industry-leading environmental consultancy and planning services and a unique mix of assurance and technical consultancy services, they support clients in state/local Australian government; water and utility sectors; property industry; rail operators, infrastructure managers and manufacturers. Our teams are proud to deliver the highest possible value to their customers and communities across Australia and New Zealand, and beyond.
 
The Waste Innovation & Recycling Awards 2022 will be announced at a ceremony at The Pavilion, Arts Centre Melbourne, Australia, on 26 October.