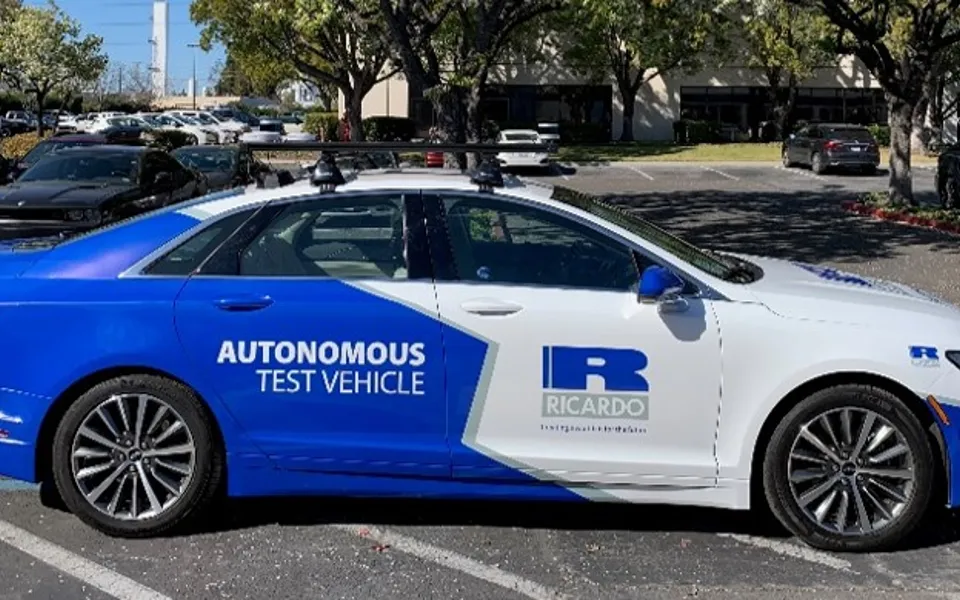 Ricardo unveils advanced technology for electrified, connected and automated vehicles
02 Mar 2021
SAN DIEGO, CALIFORNIA – Ricardo North America has unveiled its reference service-oriented architecture Elevate), a standards-based starting point for developing next generation embedded systems.
Ricardo North America, a subsidiary of Ricardo plc, takes a holistic approach to vehicle system design by leveraging expertise across traditional and advanced propulsion, software, intelligent connectivity and digital tools for designing the vehicles of tomorrow.
Ricardo's Elevate removes dependencies on the underlying operating environment and hardware, ensures interoperability between vendor solutions and reduces system and integration complexity across the stack. The Elevate architecture was unveiled and demonstrated at the virtual Consumer Electronics Show 2021.
Madison White, Senior Manager, Marketing and Solutions Strategy, Ricardo North America, said: "Elevate provides original equipment manufacturers (OEMs) and Tier 1 suppliers with the solution-agnostic architectural guidance needed to accelerate their development of differentiated solutions while ensuring platform reuse across vehicle programs.
"As an industry we have struggled to take R&D developments to production scale, witnessing mass amounts of engineering waste across different programs, platform upgrades and hardware evolutions. Our goal is to deliver a standards-based starting-point that provides the flexibility and interoperability needed to accelerate development and production scale deployment of next generation embedded systems."
To showcase its functionality, Ricardo has enabled auto pilot driving functionality by exercising its real-time photogrammetry application within the Elevate architecture. Leveraging the output from two infrared cameras and two RGB cameras, Ricardo's real-time photogrammetry solution generates three dimensional images of the surrounding environment, enabling seamless viewing and navigation of obstacles in both day and night, in 3D, without radar or lidar and on production grade hardware.
Ricardo is integrating operating environments, middleware solutions and applications from various vendors to ensure interoperability between suppliers, enabling applications to be deployed seamlessly across compatible platforms.
White concluded: "We are seeing an accelerated rate of change driven by the convergence of electrification and software, which will enable a new world of cleaner and more efficient mobility solutions. Ricardo's Elevate architecture and system integration expertise deliver the baseline starting point for our customers' development to take this vision to a production scale reality."
Got a question about this article? Contact us
Click 'get in touch' to reveal the form and fill it out to get in touch with our experts.