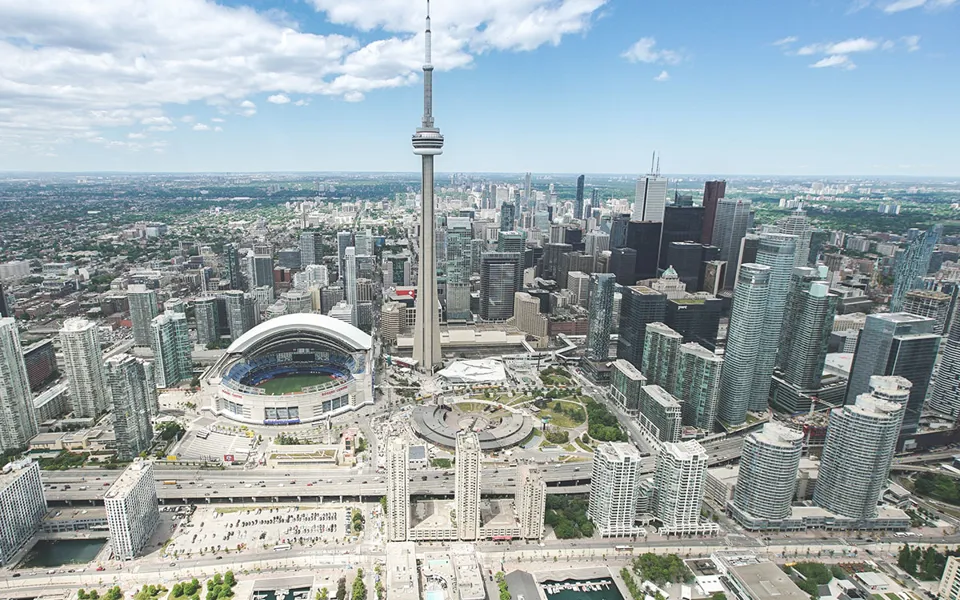 Ricardo has been appointed by Hitachi Rail STS Canada to provide Independent Safety Assessment (ISA) support for the build and launch of services on Toronto's Ontario Line.
Hitachi Rail STS Canada is a member of the Connect 6ix Group, a consortium chosen to deliver the Rolling Stock, Systems, Operations and Maintenance (RSSOM) contract for the new route. As the ISA, it is our responsibility to ensure all safety requirements for the new railway in relation to the RSSOM contract have been identified and, in the opinion of our experts, adequately addressed, through to the route's planned completion in 2031. 
During each stage of the project, detailed reports and audits will be submitted to Metrolinx, the owner and Safety Authority of the new route, highlighting our observations, recommendations and impartial assessments of progress.
Local assessment teams with access to international best practice
Iain Carmichael, Managing Director of Ricardo's rail business, says the award of this ISA role underlines Ricardo's growing importance in Canada's rail sector.
"We are honoured to have been appointed to perform this vital safety role during the construction of the Ontario Line," he said.
"Since our arrival in the Canadian market in 2021, as its first ever accredited railway Independent Safety Assessor, we have been entrusted with similar safety and technical oversight roles across the country, reinforcing our local assessment teams with international specialists who bring best practice from Asia, Europe and Australia. We look forward to ensuring the Ontario Line benefits from the same technical insight."
The Ontario Line will be a 15.6-kilometre driverless transit system that extends from Exhibition Place in the west of the city, through the downtown district and up to Eglinton Avenue and Don Mills Road in the northeast. More than half of the route is planned to run underground via tunnels, with the remainder operating on elevated and at-grade track sections. 
The scope of our ISA role will extend across all aspects of the project to be overseen by Connect 6ix. This includes the design, supply and future maintenance of the rolling stock; the integration of technologies such as the signalling, communications, passenger information, traction power and SCADA systems; and the plans and policies for daily service operations.
We have also been tasked with assessing whether security measures, including matters around cyber-security, are sufficiently robust for the project's risk profile.
Ricardo's appointment to the Ontario Line builds upon a growing portfolio of technical and safety roles on major rail projects across Canada. In May 2022, Ricardo was announced as the Independent Safety Assessor for the design stages of the 'GO Expansion' scheme, one of the largest transit investment programmes ever seen in the country.
The Toronto-based team has since been appointed to support the city's Finch West and Eglinton light rail projects, as well as the extension of Ottawa's O-Train network.