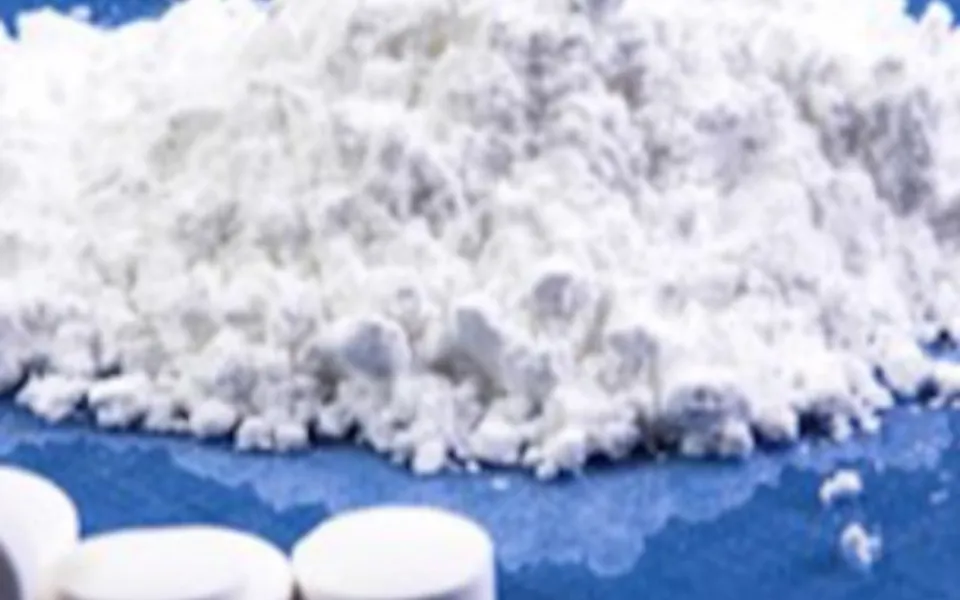 On 14 June 2023, ECHA announced the inclusion of two new substances of very high concern (SVHCs) to the Candidate list. 
Substance
Reason
Example uses

Diphenyl (2,4,6-trimethylbenzoyl) phosphine oxide

CAS: 75980-60-8

EC: 278-355-8

Toxic for reproduction 

(Article 57 c)

Inks and toners; coating products; photo-chemicals; polymers, adhesives, sealants, and fillers; putties, plasters and modelling clay.

Bis (4-chlorophenyl) sulphone

CAS: 80-07-9

EC: 201-247-9

vPvB 

(Article 57 e)

Manufacture of chemicals, plastic products and rubber products. 
Impacts for SCIP notifications
The inclusion of these two substances of the list commences a six-month window for suppliers of articles within the EU and EEA to complete a SCIP Notification, if any article or component of theirs contains at least 0.1% weight by weight (w/w) of the SVHC. 
Additionally, under Article 33 of Registration, Evaluation, Authorisation and Restriction of Chemicals (REACH) Regulation suppliers of articles containing SVHCs have the additional responsibility of providing sufficient information to their customers and consumers to allow safe use of their articles that contain a SVHC. Our SCIP notification expert team is on-hand to help you through all the steps of the notification process with our bespoke service can be tailored to your needs.
Impacts for safety data sheets
For providers of safety data sheets (SDS), the inclusion of a substance on the SVHC list would be reflected in atleast Section 15 – Regulatory information of an SDS. Therefore, if your mixture contains any of the SVHCs present on the Candidate List, you should update your SDS. Additionally, if the substances are used in a non-classified material and present at over 0.1 w/w% there may now be an obligation to provide an SDS on request for the material. Our fully outsourced SDS authoring and translation service can help you minimise operational risk and can support your compliance to the regulations by making your SDS accurate covering all the top-level safety information on your products.
You can also take advantage of our horizon scanning and compliance reporting tool. It can identify whether your substances appear on any of relevant regulatory lists, including, but not limited to, the five REACH Lists, and provides the results in a clear, easy-to-read report. We have an extensive and regularly updated database that is used to monitor the status of your product portfolio, providing you with the most recent developments regarding your substances and enabling your company to become fully compliant. A check against our database can help you better understand the composition of your products and enable you to be ready to submit your notifications.