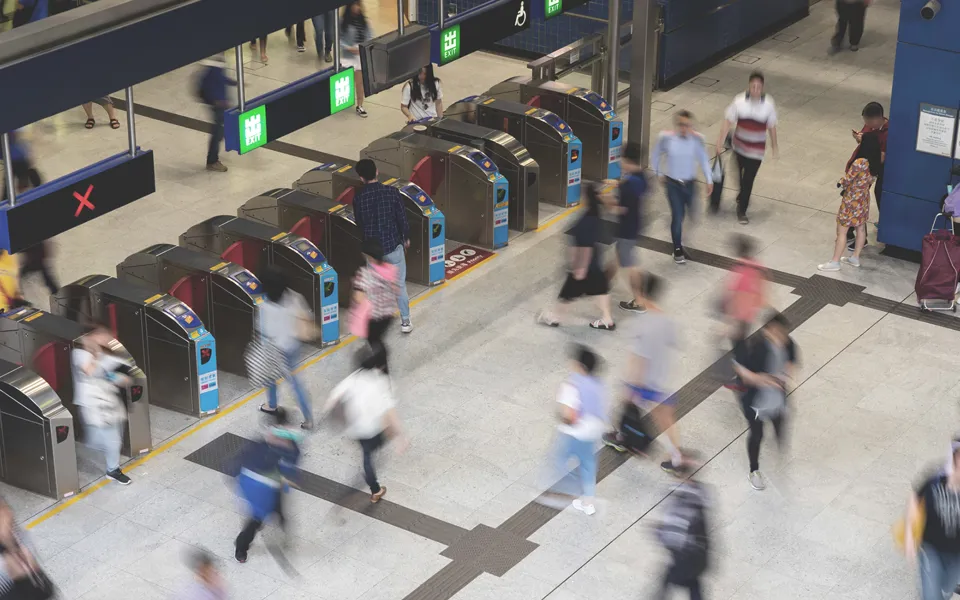 Ricardo's rail Human Factors team in the UK has been awarded 'Accredited Consultancy' status by the Chartered Institute of Ergonomics and Human Factors (CIEHF).
The award is recognition by CIEHF, a UK-based professional body for ergonomists and human factors professionals, that the team holds the requisite skills, expertise and internal processes to undertake work in this specialist field to the highest standards.
Technical theory with real-world insight
Central to the assessments conducted by CIEHF, was searching for evidence of how Ricardo supported its experts in their ongoing professional development, ensuring they continue to track developments in human factors thinking and best practice.
A Professional Competency Checklist, for example, is used to assess whether consultants are proficient not just in the latest technical theory, but also real-world application - such as techniques for analysing physical, psychological and social capabilities and limitations, data collection, and the design of systems, products and workspaces.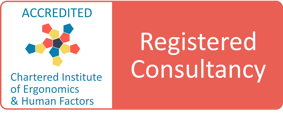 As a mark of our accreditation, Ricardo's Human Factors team has also been included on the CIEHF's list of Registered Consultancies, which is published on their website.
The accreditation, which commenced in June 2023, remains in place for three years before a new external assessment is required to retain the accreditation.
---
Human Factors services
Our rail human factors experts bring international experience of working with railway operators, manufacturers and regulators across Europe and Asia. Previous assignments include the design of vehicle interiors and customer service hubs, usability trials, behaviour modelling, workload assessments and human-machine interaction audits.
From the earliest stages of the project, we will bring proven, evidence-based techniques to comprehensively understand the circumstances, characteristics and limitations of your end-users.
Services include:
Product usability assessments and trials
Physical workspace design
Public space assessment
Persons with Reduced Mobility standards
Human-computer interaction audits
Wayfinding
Rail vehicle design and refurbishment advice
Independent assurance services
Driver behaviour modelling
Risk assessments
Fatigue & shift work
Accident investigation
Safety culture
For more information, visit our Human Factors services page