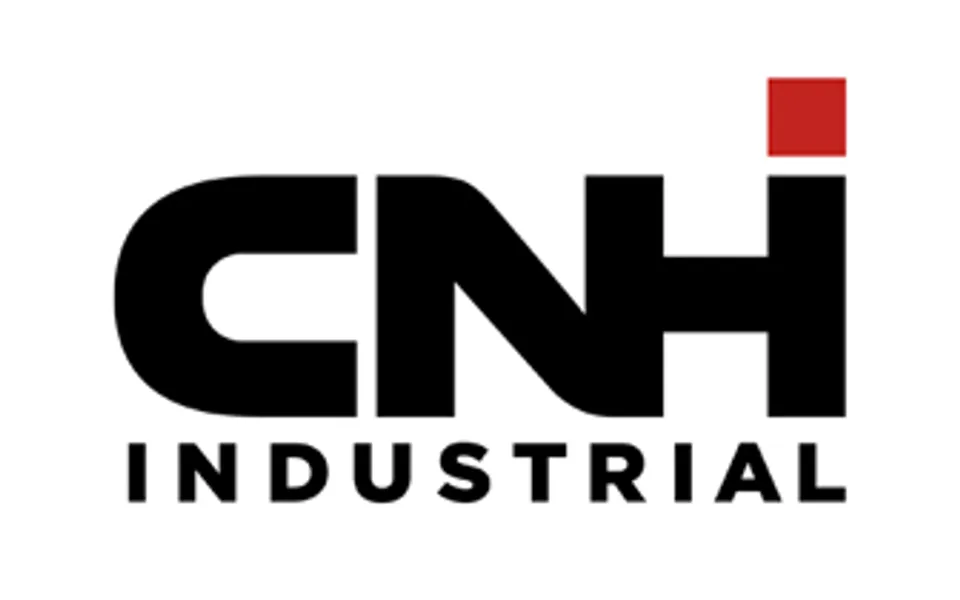 12 December 2019
Ricardo signs agreement to sell Dolphin N2 spin-out company to CNH Industrial N.V.
Ricardo has throughout its history developed new technology through its in-house research and development efforts, aimed at improving the efficiency and reducing the emissions associated with transportation of all types.
In the traditional business model of its automotive and transportation consultancy work, Ricardo customers have benefitted from the results of the research in the engineering services and product development carried out by the company.
CNH Industrial will acquire Ricardo spin-out Dolphin N2
Agreement marks the completion of development and commercial exploitation of an innovative high efficiency internal combustion engine IP by Ricardo
When the sale is complete, Dolphin N2 will form part of FPT Industrial, the global powertrain brand of CNH Industrial
As part of a strategy to improve the company's return on its investment in advanced research, Ricardo has initiated a new and additional business model of self-developed IP exploitation through the creation of technology spin-out businesses. Once established and with the IP proven in concept form, the subsequent sale of such spin-out companies to an industrial partner who has the product range and resources to fully develop and commercialize the technology, provides valuable additional revenue streams to Ricardo. 
 
"The agreement to sell the business and IP of Dolphin N2 to CNH Industrial marks the completion of a journey of value creation arising from the advanced research and development efforts of Ricardo," commented Ricardo plc chief strategy officer Mark Garrett. "The technology developed and vested in Dolphin N2 will now be developed and commercially exploited by FPT Industrial, while Ricardo will continue to apply the know-how arising from its research in advanced combustion concepts into other areas. This new business model for IP exploitation thus provides significant additional benefits for Ricardo as well as helping to deliver new more efficient and cleaner technologies and innovations to market in a more effective manner than would otherwise be possible."
Download
Ricardo signs agreement to sell Dolphin N2 spin-out company to CNH Industrial N.V.