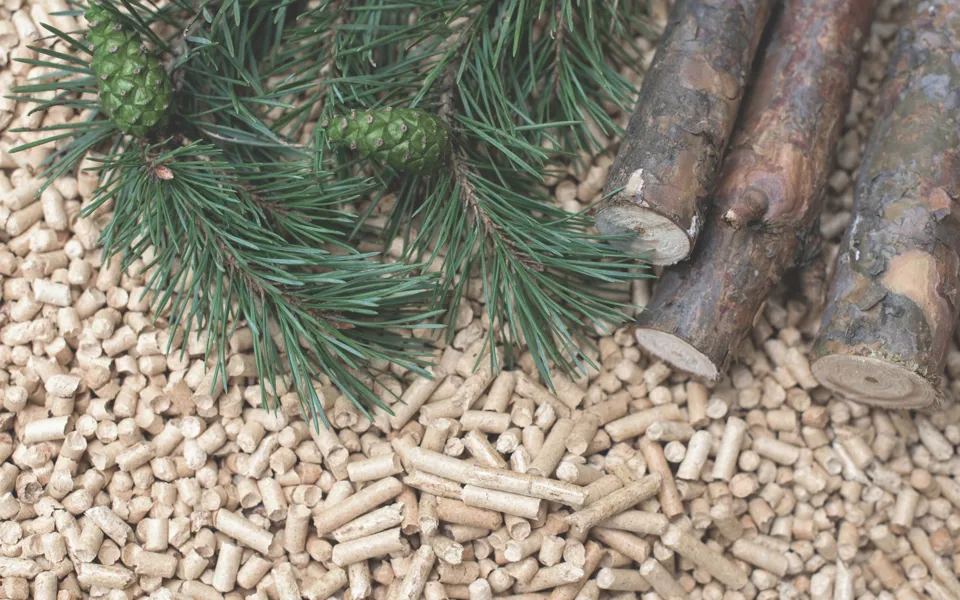 08 November 2021
Scottish biomass is back under Ricardo's spotlight
The future of biomass supply and demand in Scotland is being researched by a team of experts from Ricardo.
 
Ricardo, the global energy and environmental consultancy, is working with ClimateXChange to help progress the Scottish Government's Bioenergy Action Plan.
 
Specialists from Ricardo carried out a study for ClimateXChange in 2018 on the potential contribution of bioenergy to Scotland's energy systems, when availability of bioenergy feedstocks was previously projected for Scotland to 2030. The current study will revise the previous estimates to 2045. The study will also evaluate bioenergy demand by various sectors, including industry, buildings, power generation, transport and agriculture, and will then compare bioenergy supply and demand in 2030 and 2045. Projections for Bioenergy Carbon Capture and Storage (BECCS) in the context of Scotland's world-leading 2045 net zero target are also a key focus of this study.
 
Dr. Naser Odeh, Associate Director and Head of Carbon Capture and Storage at Ricardo, said: "We were selected for this project due to our previous work for ClimateXChange on estimating biomass supply and because of our track record on BECCS. This project adds to our recent performance history on biofuels and BECCS and other negative emission technologies."
 
"BECCS, as a negative emission technology, has an important role to help Scotland achieve its net zero targets. Including BECCS in future pathways for Scotland has a significant impact on bioenergy supply and demand. We will be drawing on the pathways in the Committee on Climate Change (CCC) Sixth Carbon Budget and the Scottish Climate Change Plan update (CCPu) as well as on recent literature, including Ricardo's recent report to BEIS on analysing the potential of bioenergy with carbon capture in the UK."
 
The potential amount of biomass that can be produced sustainably for use in Scotland and the amount of biomass imports will be determined for a wide range of feedstocks. The potential demand for the biomass in pathways to net-zero emissions will also be evaluated.