Data visualisation and engagement
Industry leading air quality data visualisation and stakeholder engagement. Utilising the latest data visualisation techniques to help you understand the influence of different sources on measured levels of air pollutants.
Achieve your public reporting goals and priorities
Protect the health of local citizens and reduce costs associated with intervention measures by investing in early warning pollution information systems that empower members of the public to make better informed decisions regarding their air pollution exposure. Solutions are tailored to your air quality data dissemination needs. 
Accurate, real time, open access, user friendly, air pollution visual data displays.
Ricardo has decades of experience in the successful delivery of bespoke, informative, public-facing air quality information websites such as Defra UK-AIR, Air Quality England, Air Quality Scotland, Gibraltar, Heathrow Airwatch and KentAir. All of which are fully modular and easily configurable to suit customer needs.
Save on staff resource and investment in new technologies and/or platforms, by working with an established provider with a proven track record in delivering reliable, accurate and insightful presentation of air quality data across a wide range of platforms.
Industry leading QA/QC procedures designed to support the highest levels of data accuracy, maximising data capture and providing analytical insight from your monitoring stations.
Ricardo's bespoke public information and alert services are modular in nature, making them easily configurable to client needs. Visual display information is constructed as specified and tailored to help you meet your public reporting goals and priorities.
Use of R and openair data analysis tools to produce insightful, interactive online reporting which includes display of dynamic data tables and graphs.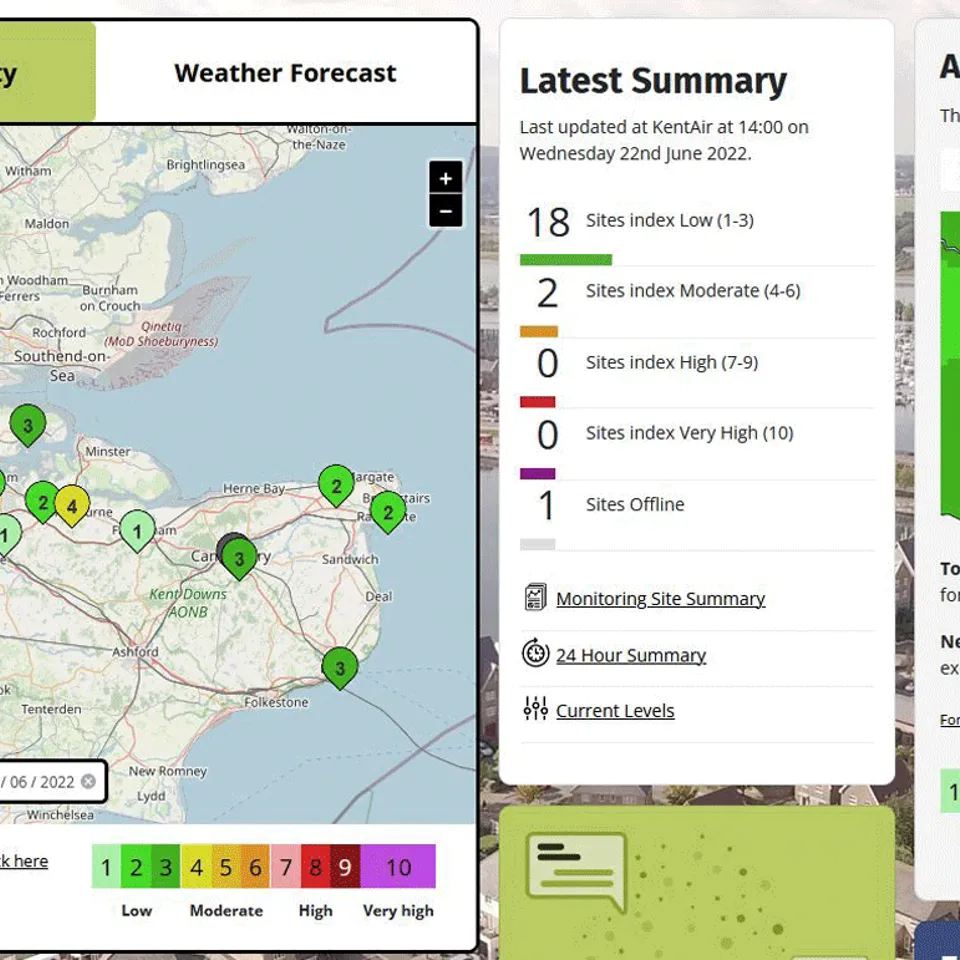 Data visualisation services
Data visualisation and engagement Resources
Ricardo policy experts work with the World Bank to help the Western Balkans manage road vehicle emissions to improve air quality and reduce carbon emissions
Read article
Get in touch
Get in touch to see how we can support your organisation to achieve its air quality public information goals