Climate adaptation and resilience
Drawing upon Ricardo's in-depth knowledge of science, policy and practice across many sectors, we develop and implement multidisciplinary services, with international, national, and local partners, often through extensive stakeholder engagement, regarding:
Adapting to climate change for a more resilient future
Identifying and prioritising climate vulnerabilities, risks, and adaptation options and assessing co-benefits and trade-offs to support countries' national adaptation plan (NAP) processes.
Linking NAP processes to NDCs, the Sustainable Development Goals (SDGs), the Convention on Biological Diversity, and the Sendai Framework.
Developing climate adaptation elements of Long-Term Low Greenhouse Gas Emission Development Strategies (LTS).
Scoping, feasibility analysis, programme design and cost-benefit analyses.
Developing costed implementation plans for adaptation actions, associated finance strategies and institutional arrangements.
Facilitating convergence and coordination of funding.
Programme reviews.
Identifying and prioritising climate vulnerabilities, risks, and adaptation options and assessing co-benefits and trade-offs, including for the development of cities' Climate Action Plans.
Advising on urban environmental governance, peer-to-peer learning from city networks and smart cities.
Supporting vertical integration of subnational and national adaptation planning
Supporting the development of climate adaptation policies and strategies, including through undertaking formal impact assessments.
Supporting mainstreaming of climate adaptation in legislation, regulation, statutory guidance and standards, national or sectoral policies and strategies, and incentives.
Supporting the evaluation of  climate adaptation policies, strategies and programmes.
Developing policy, programme and technical monitoring and evaluation frameworks and associated indicators.
Compiling Adaptation Communications.
Developing international guidance, tools and knowledge products associated with all aspects of climate adaptation planning and the development of policies and practices.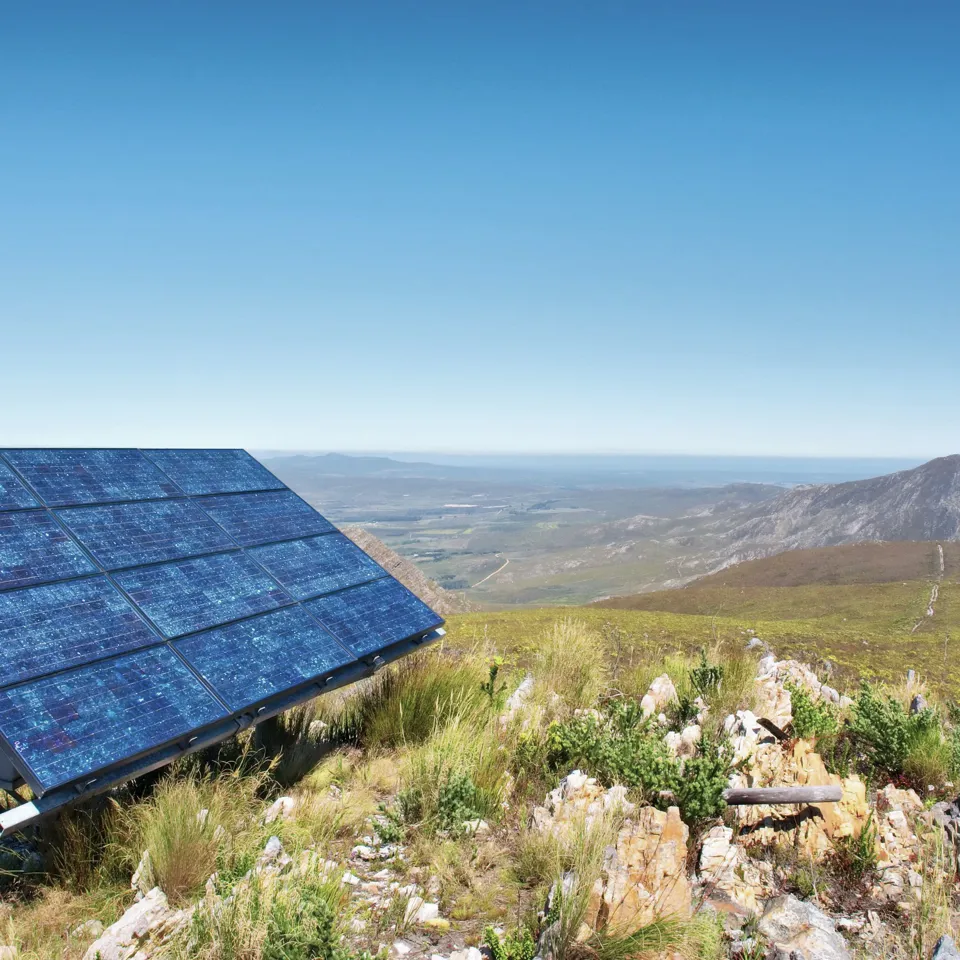 Celebrating World Water Day 2023 at the United Nations Water Conference
Read insight
In conversation with Jeff Morrison and Fred Gersdorff
Read insight
Here to support you with your climate commitments
Our national climate change specialist are passionate about support national and sub-national policy makers with setting and achieving climate commitments, click the link below to contact our experts.