We will work with your business to maximise opportunities and avoid risks on your sustainability journey.
Corporate sustainability
Services
Related services
Our breadth of capabilities mean we can support one off projects or a complete sustainability solution.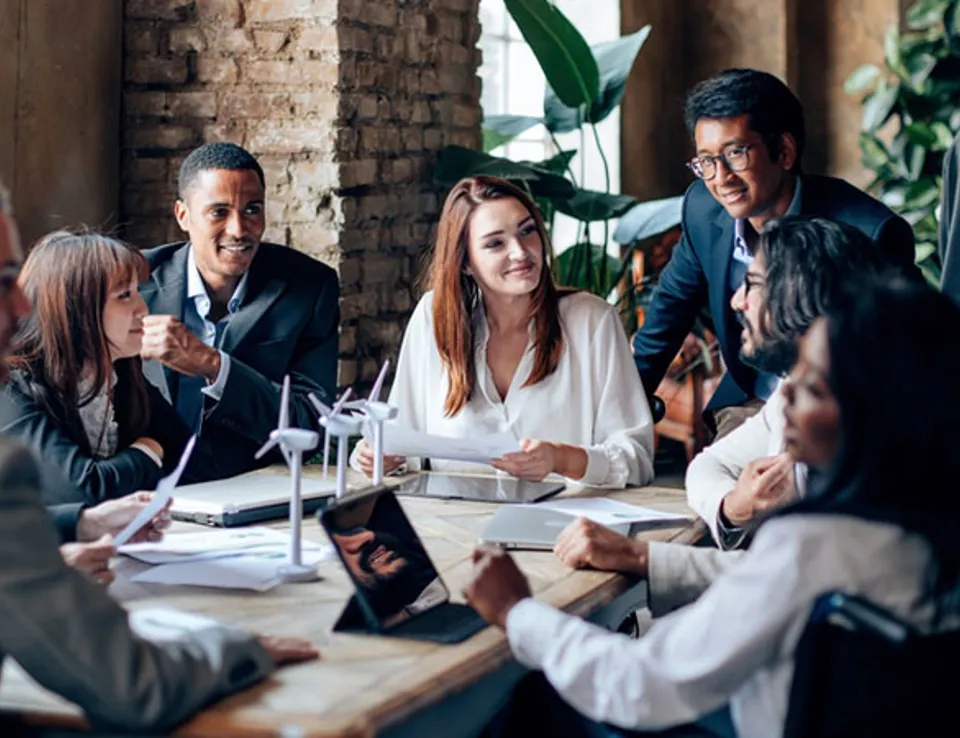 Sustainability strategy
Using deep technical knowledge we enable our clients to develop progressive sustainability strategies, underpinned by powerful execution pathways.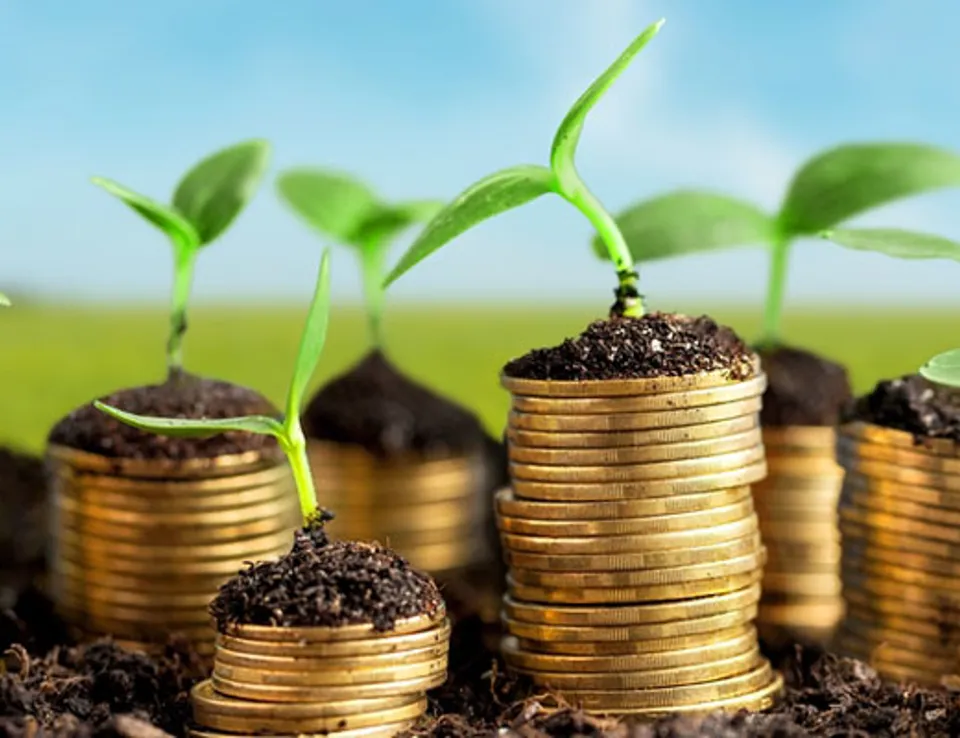 ESG consulting
An ESG strategy will help you to understand and respond to the risk and opportunities that will impact your company's success and long-term value creation.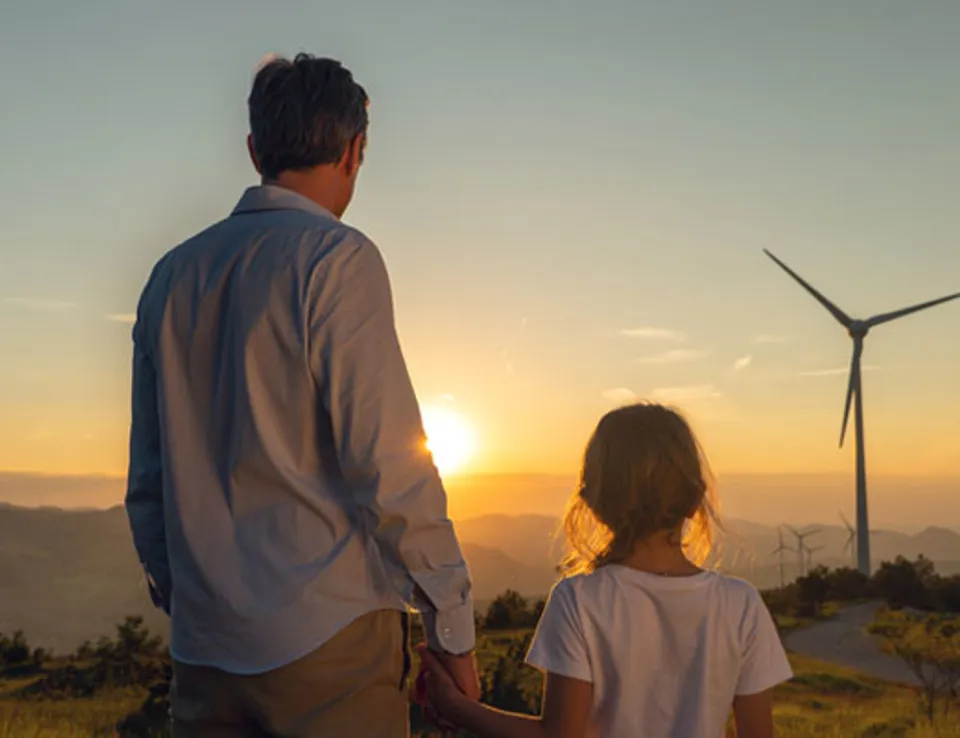 Net zero pathways
Whether you are just starting to plan your journey to net zero, or already have a roadmap in place and want expertise to deliver your ambitions, Ricardo is here to help.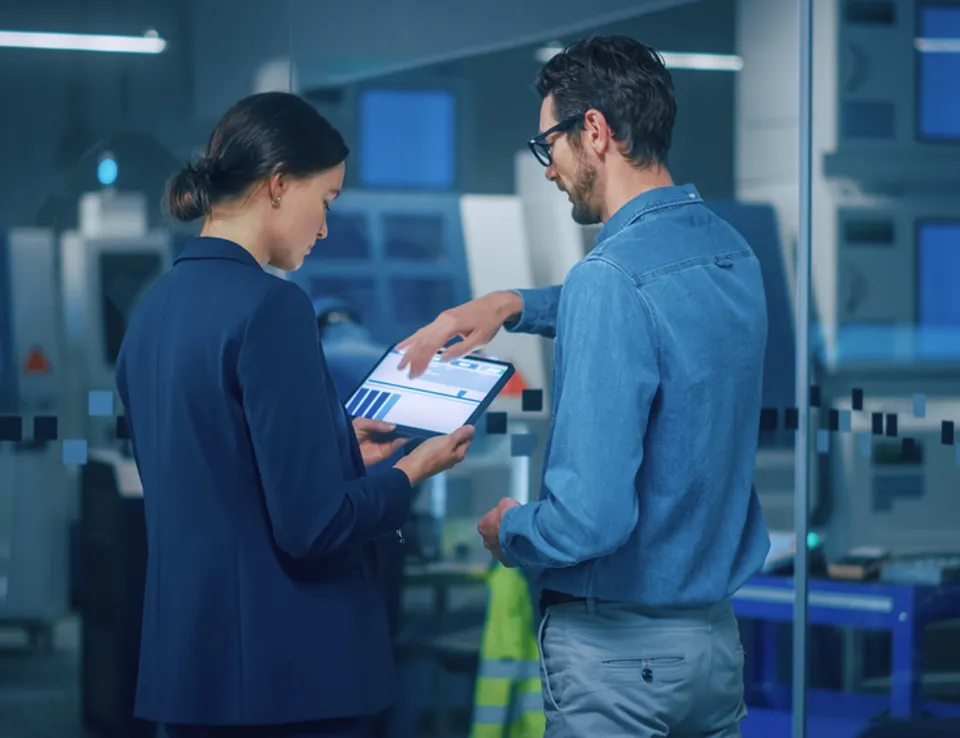 Scope 3 emissions
We can help you tackle Scope 3 emissions with baselining, strategy development, target setting, supplier engagement, implementation and reporting.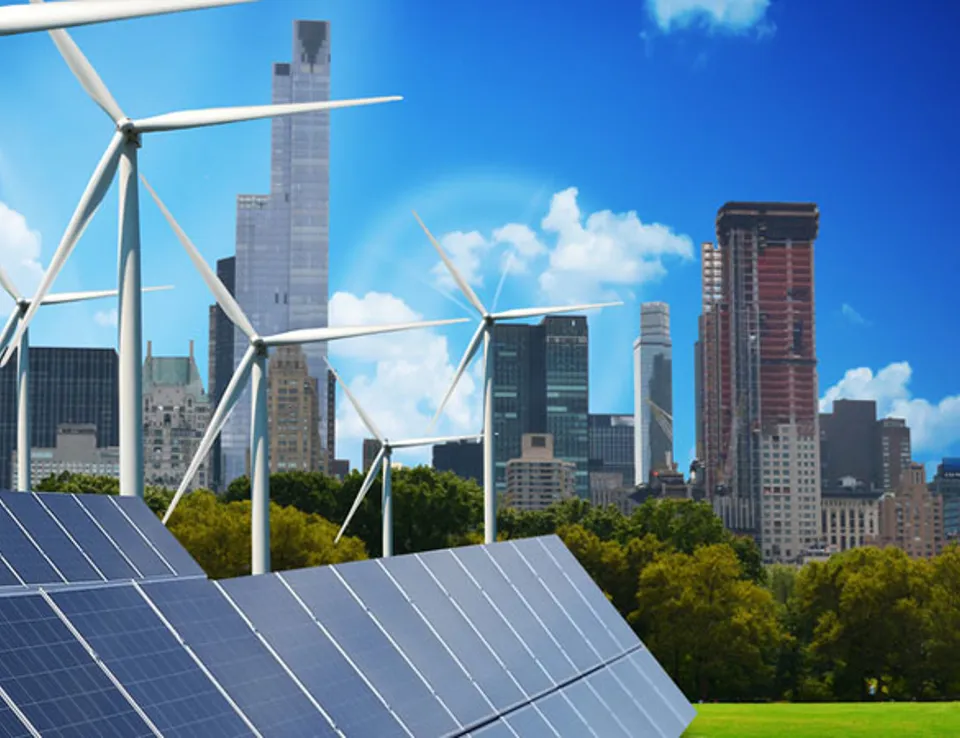 Renewable energy
We provide innovative solutions tailored to your needs, supported by our specialists in energy systems, sustainability, carbon capture, sustainable transport, energy from waste, and more.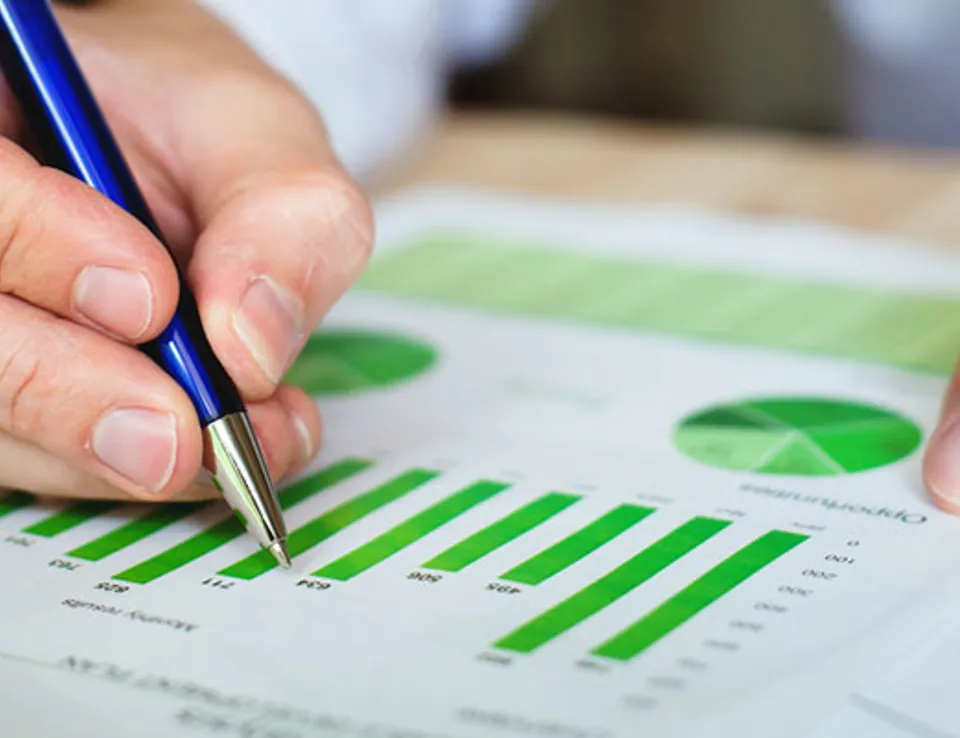 Corporate sustainability reporting
Publicising information about your activities is a risk as well as an opportunity, so it's important to get it right. Our team can support you to report correctly and offer advice to help you report future success.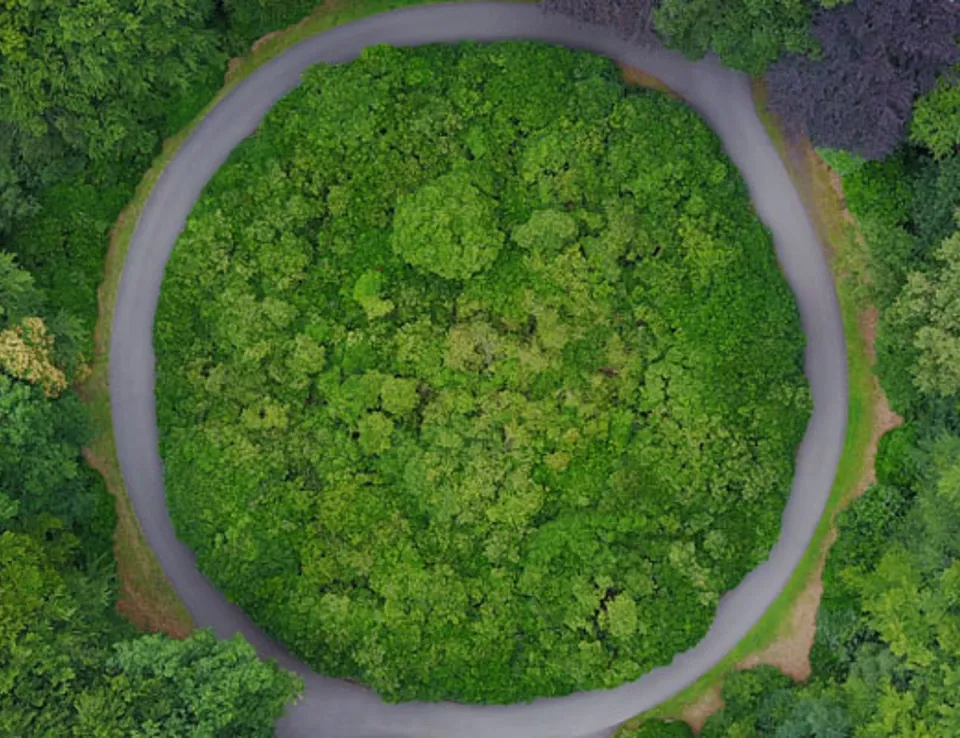 Circular economy
Our experts can tailor plan to help your organisation benefit from a circular economy approach including market assessment, resource mapping, sustainable procurement, stakeholder engagement and more.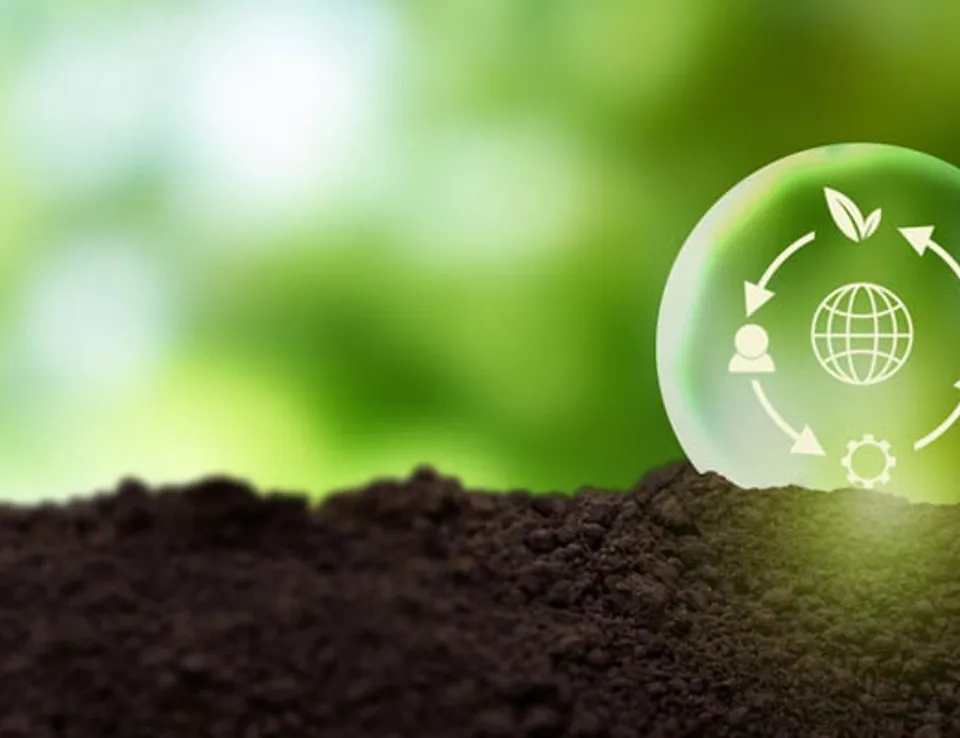 Life cycle assessment
Our deep scientific analysis is helping our clients develop more sustainable products and/or demonstrate their already impressive environmental credentials.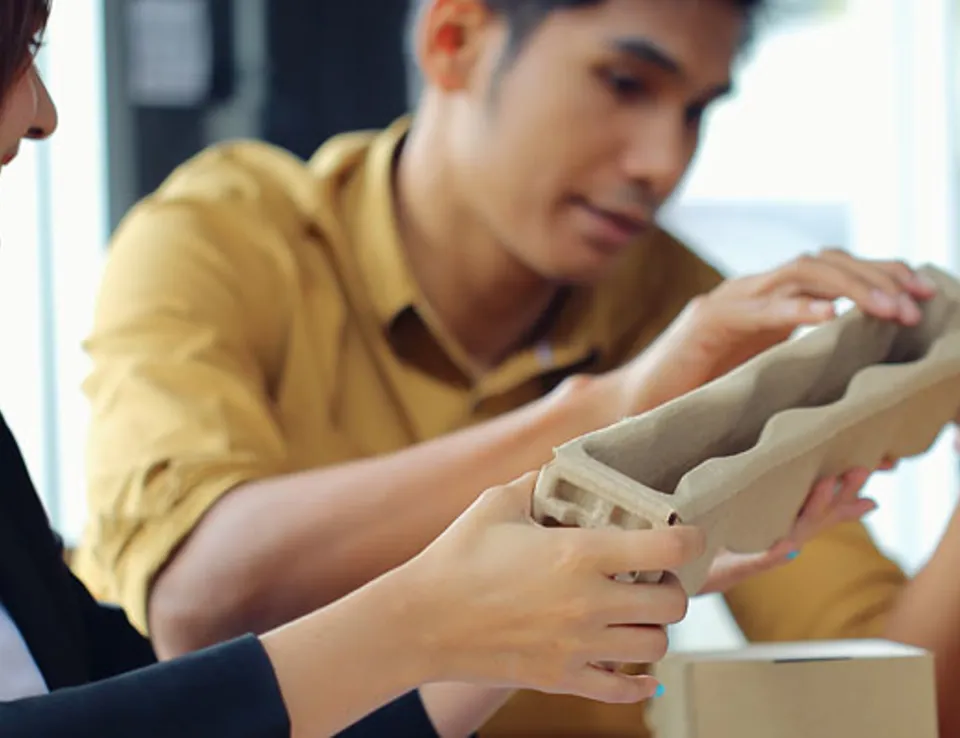 Sustainable Packaging
Our experts offer world-class packaging consultancy allowing you to innovate, increase your eco-credentials and comply with legislation.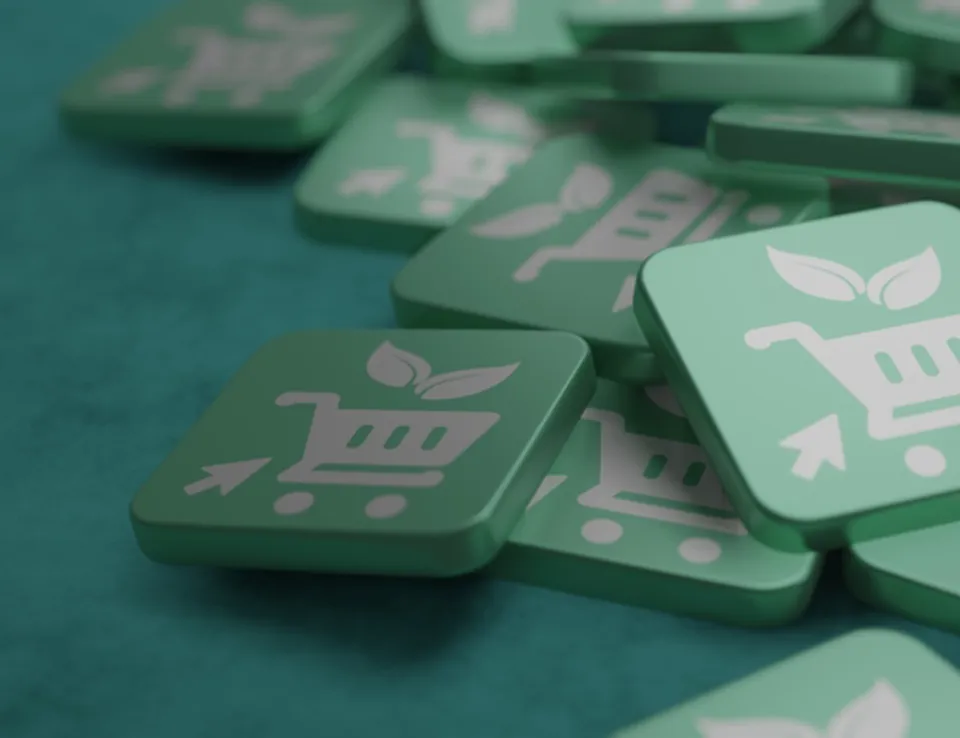 Sustainable procurement
Our knowledge and experience means we are perfectly placed to deliver flexible solutions that fit your needs and legal requirements helping you to drive evolutive, adaptable and sustainable procurement.
Corporate sustainability
Markets
We help organisations to set and achieve their sustainability goals
Sustainability is increasingly high on the agenda for organisations. Consumers, employees and investors are demanding sustainable business models, products and services from organisations. Sustainable practices are expected and sought after throughout the supply chain in all sectors.
Our consultants can help you with all aspects of sustainability, no matter where you are on your sustainability journey. We offer a comprehensive range of services to help you achieve an effective, forward-thinking and sustainable way to do business - whether you are a private business, public sector body or an association representing a whole sector.
We can help you identify quick wins as well as plan longer term goals.
Sustainable business practices are linked to greater organisational resilience and better financial performance. They are more likely to attract investors looking for long term security and a greater return on investment.
The pace of change in the sustainability landscape is increasing as climate change begins to dominate business decision-making. More and more organisations are putting sustainability at the heart of what they do with net zero commitments, product life cycle assessments and by adopting circular economy business models.
We help our clients differentiate themselves in the market by developing future-proof sustainability and ESG (environmental, social and governance) strategies that reduce risk and build long-term organisational resilience.
We combine our capabilities to provide one-off or ongoing programmes of work tailored to your requirements. Whether you are clear what you want to achieve or need advice on the most effective next steps we can support you.
Our capabilities include: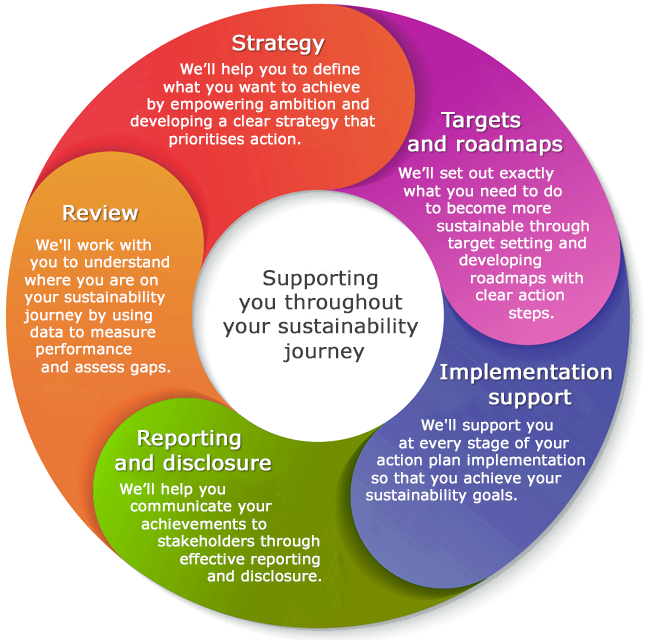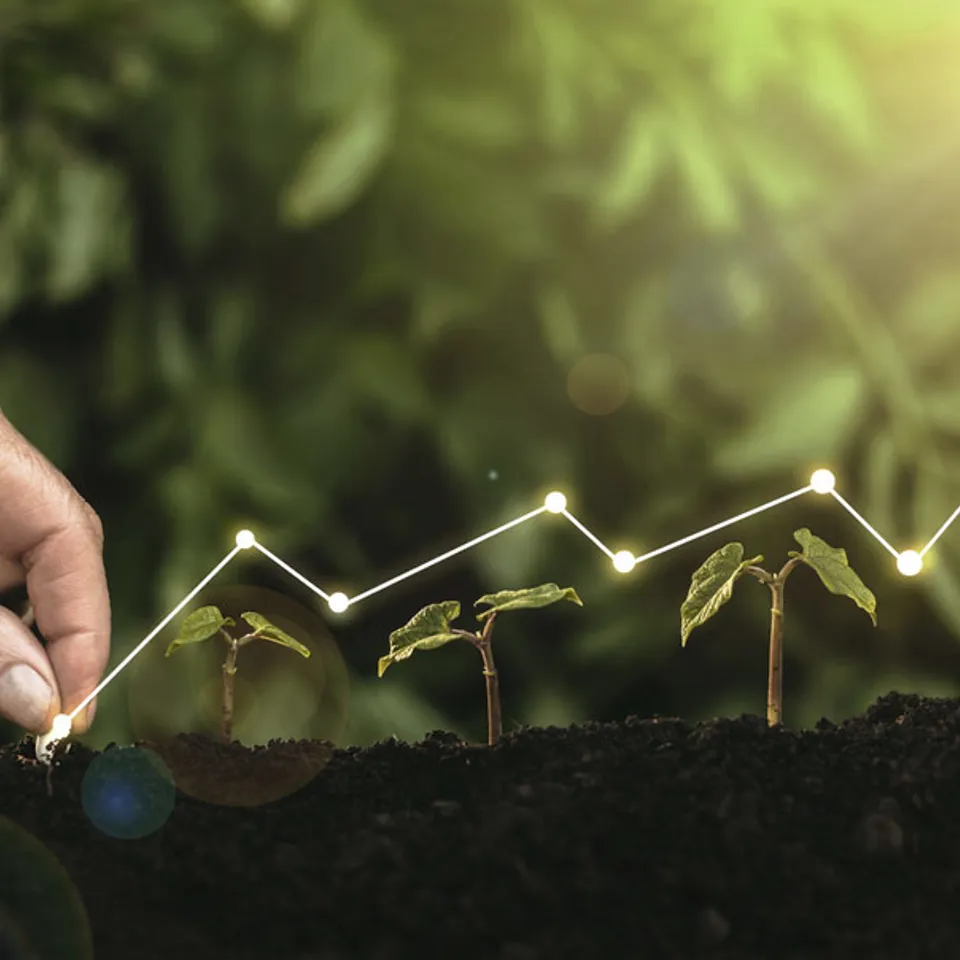 Corporate sustainability Resources
Meet the experts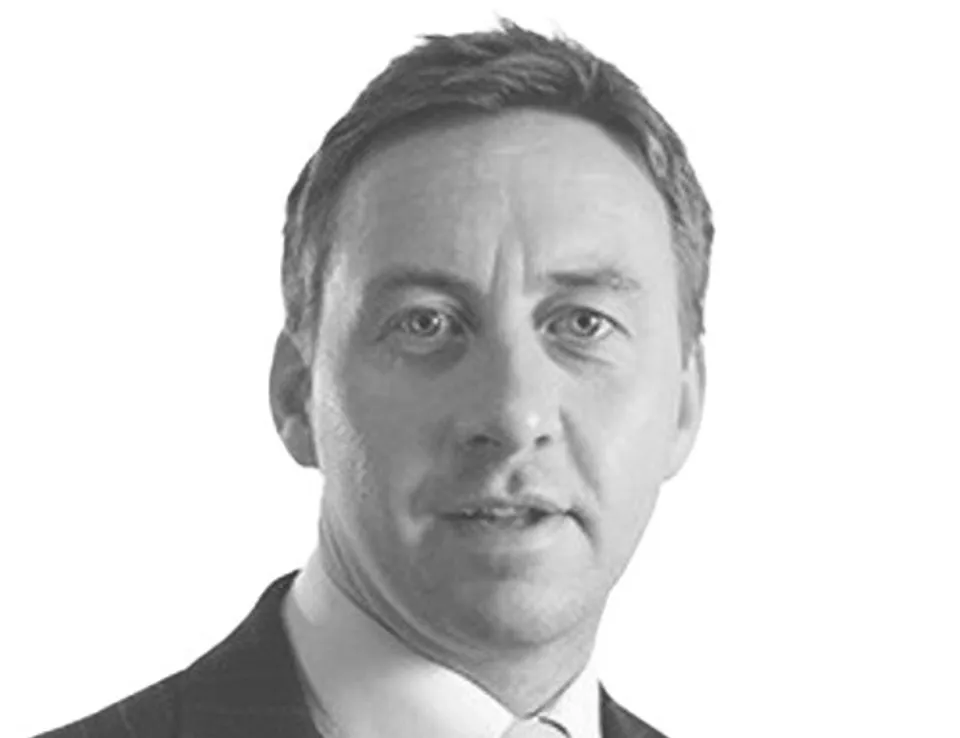 Jamie Pitcairn
Technical Director for Corporate Sustainability
Read my story
Get in touch
Start a conversation about your sustainability needs and find out how Ricardo can add value