Environmental policy and strategy
Environmental policy and strategy
Services
Ricardo's experts have a proven track record of designing and implementing robust carbon market mechanisms in industrialised and developing countries that enable our customers to achieve environmental and economic progress.
Learn more
Our extensive experience in strategic consulting, combined with the depth of expertise in climate science and technical environmental subject matters, enables our experts to provide comprehensive support to an organisation's understanding and response to climate risk
Learn more
Our analysis is underpinned by a detailed knowledge of the sectors, businesses and technologies concerned, ensuring our work is grounded by an understanding of how markets work in practice.
Learn more
Expertise on policy design, industrial emissions abatement, renewable energy deployment, climate finance, measurement, reporting and verification, and inventory design.
We advise policy makers and regulators around the world covering all stages of the policy cycle. We work to support governments to make mobility services and infrastructure more accessible and reduce transport's contribution to climate change and air pollution. 
Learn more
Environmental policy and strategy
Markets
Evidence and analysis for policymaking
Ricardo provides impartial evidence and analysis underpinning environmental policymaking throughout the policy life cycle – from planning interventions, impact assessment, stakeholder engagement through to evaluation.
Our clients operate at the heart of environmental policymaking and need impartial evidence. Our objective technical expertise and robust economics generate high-quality analysis that stands up to scrutiny. 
Our clients rely on our wide range of subject matter experts to enable robust policymaking. We have in-house specialists in subjects including, air quality, sustainable transport, industrial emissions, chemicals, water, waste and the circular economy, climate finance, climate mitigation and adaptation, carbon markets, energy systems and agriculture.
We provide economic and financial analysis to support policy, regulatory, business-planning and investment decisions to governments and businesses worldwide. Our economists combine quantitative and qualitative methods using a range of analytical methods, including cost-benefit analysis, socio-economic assessment, financial modelling, supply-chain and market mapping.
We work with policymakers who need to maximise environmental outcomes while minimising economic and social impacts. Our advice follows best practice by adhering to the EU's Better Regulation guidelines.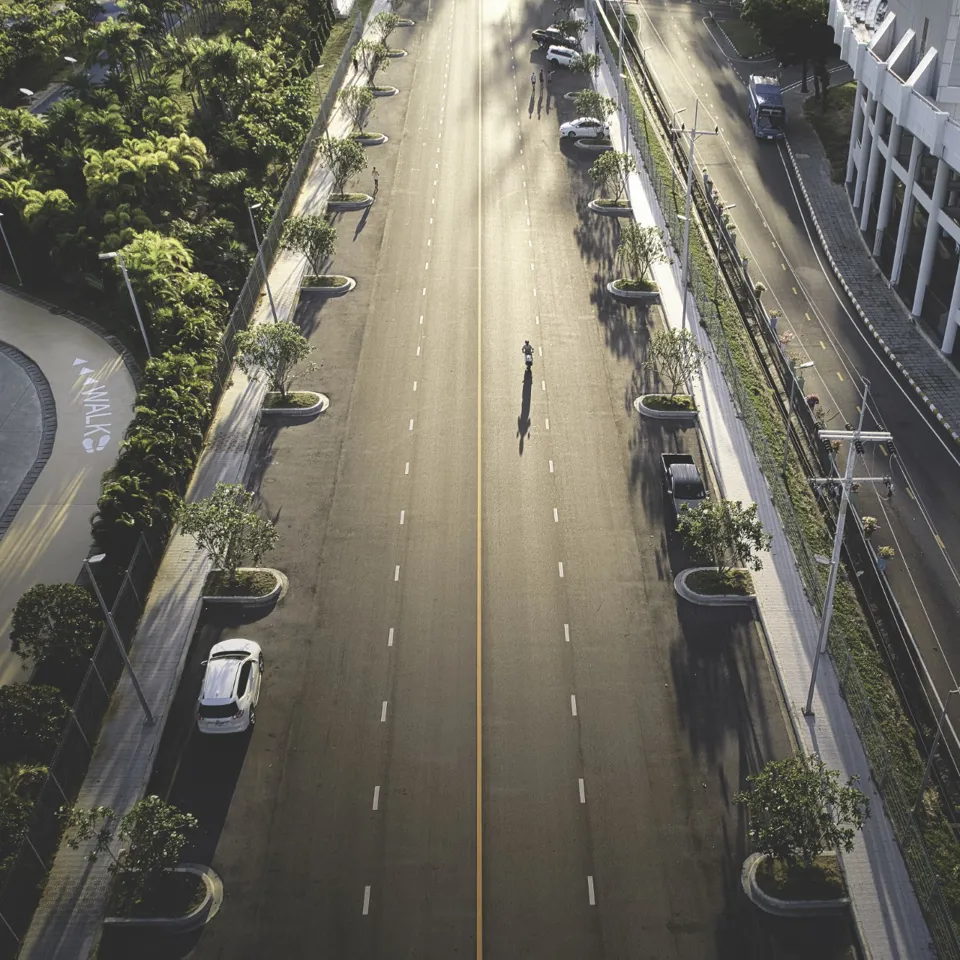 Environmental policy and strategy Resources