Policy assessments and evaluations
We advise policy makers and regulators around the world covering all stages of the policy cycle. We work to support governments to make mobility services and infrastructure more accessible and reduce transport's contribution to climate change and air pollution. 


Effective policy design, development and implementation and assessment
Our specialist team delivers policy advice through a structured and tested policy analysis framework that is evidence-based. We make use of the best available economic and environmental modelling and targeted stakeholder engagement approaches to provide insight to customers. Our team understands the need to develop clear, effective and acceptable policies as part of the energy and digital transition that the transport sector is leading.
As the advisors of choice to the European Commission, we have provided technical advice to several of the initiatives included in the "Fit for 55" climate package of the European Union (EU), supporting Europe's ambition to become the world's first climate-neutral continent by 2050.
We provide industry-leading technical advisory support to enable effective policy implementation. This includes the development of guidance and/or supporting regulations, provision of capacity building as well as the design of monitoring, reporting and verification strategies
Our experts also provide in-depth evaluation of existing policy initiatives to assess their effectiveness, efficiency and ongoing relevance and identify opportunities for further improvement. This includes 'fitness checks' of the overall legal framework affecting a specific sector to ensure it is fit for purpose. Ahead of the recent European Sustainable and Smart Mobility Strategy, our expert team conducted an evaluation of the EU Transport White Paper, highlighting the progress made against environmental and socio-economic targets, as well as areas where more action was needed at EU level.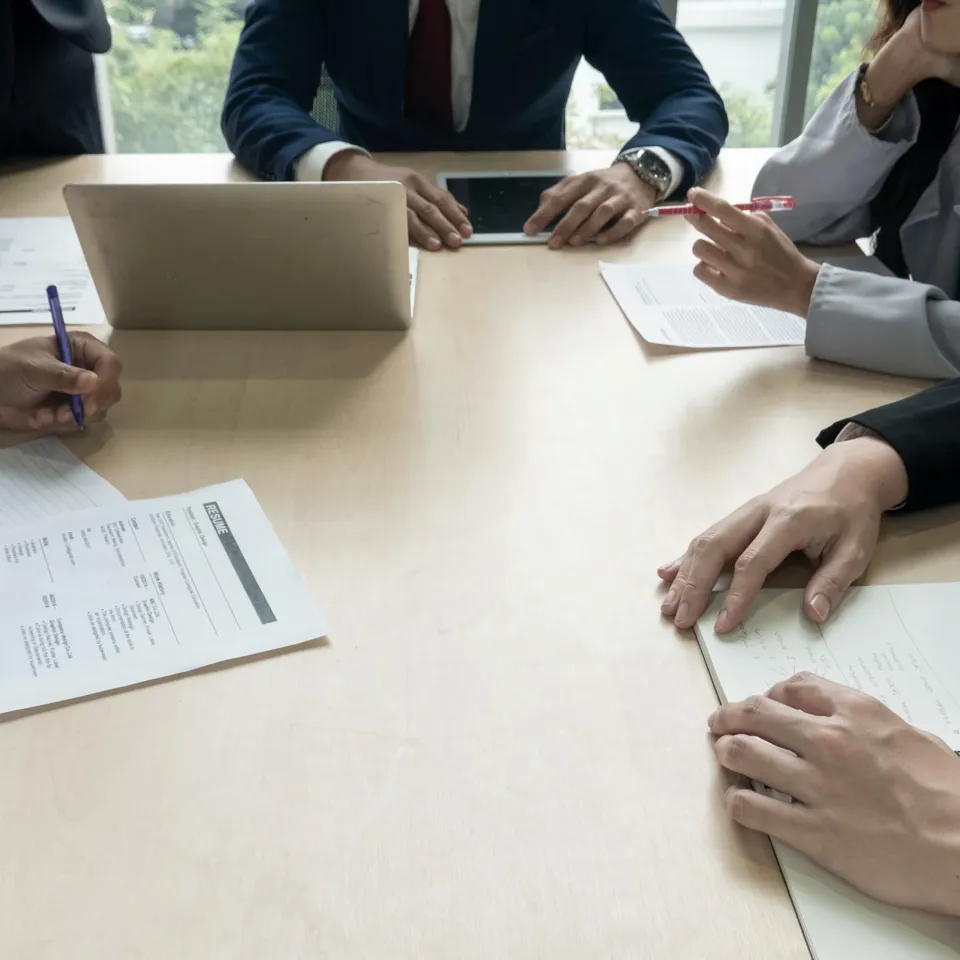 Policy assessments and evaluations
Markets
This service is offered within the following sectors.
Policy assessments and evaluations Resources
Helping local authorities deliver an effective response to the climate emergency
Read brochure
Meet the experts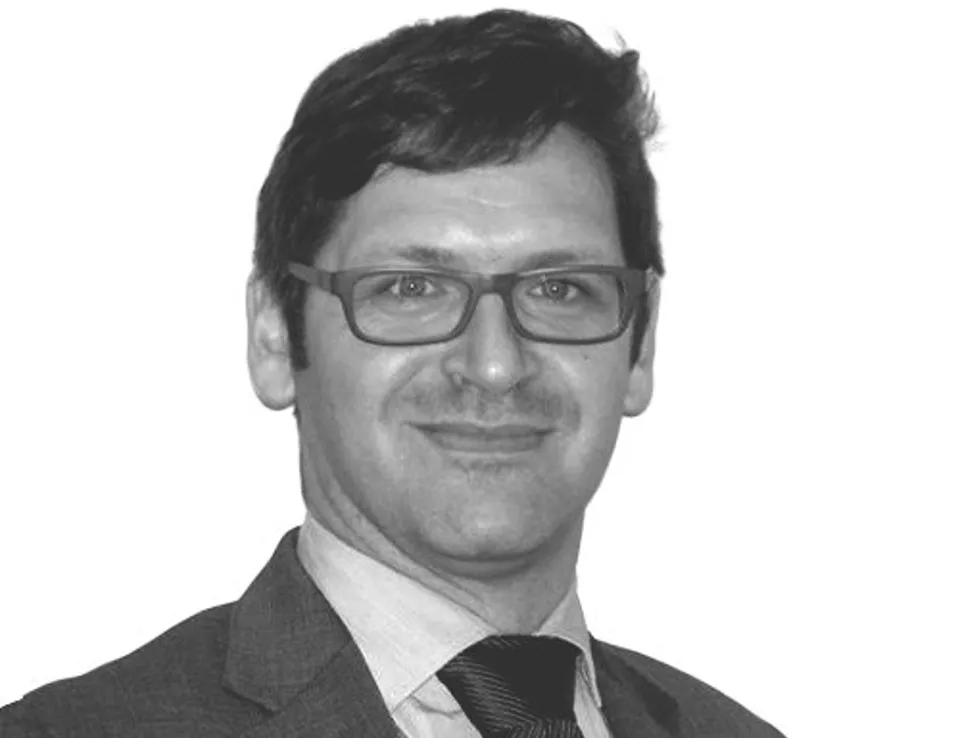 Achilleas Tsamis
Policy Evaluation and Impact Assessment
Read my story