Economic and environmental analysis
Our global, multidisciplinary team of engineers, economists and scientists helps government and businesses navigate the uncertainty around alternative fuels, infrastructure investment, operational changes and regulations in the transport sector.
Robust and reliable evidence
We provide the robust and reliable evidence required to future-proof decision-making in response to key questions regarding realistic emission reduction targets, regulatory and pricing instruments, supply chain decarbonisation, e-mobility costs and emissions, and future synthetic fuels.
We provide suitable approaches for assessing costs and benefits in line with national or international appraisal guidelines.
We create financial models to assess the profitability of business cases around green transport investments.
We generate modelling tools to make projections for carbon and air pollution emissions from fleets across all modes of transport.
We develop tailored models to assess the environmental and socio-economic performance of a portfolio of abatement technologies for transport fleets and infrastructure.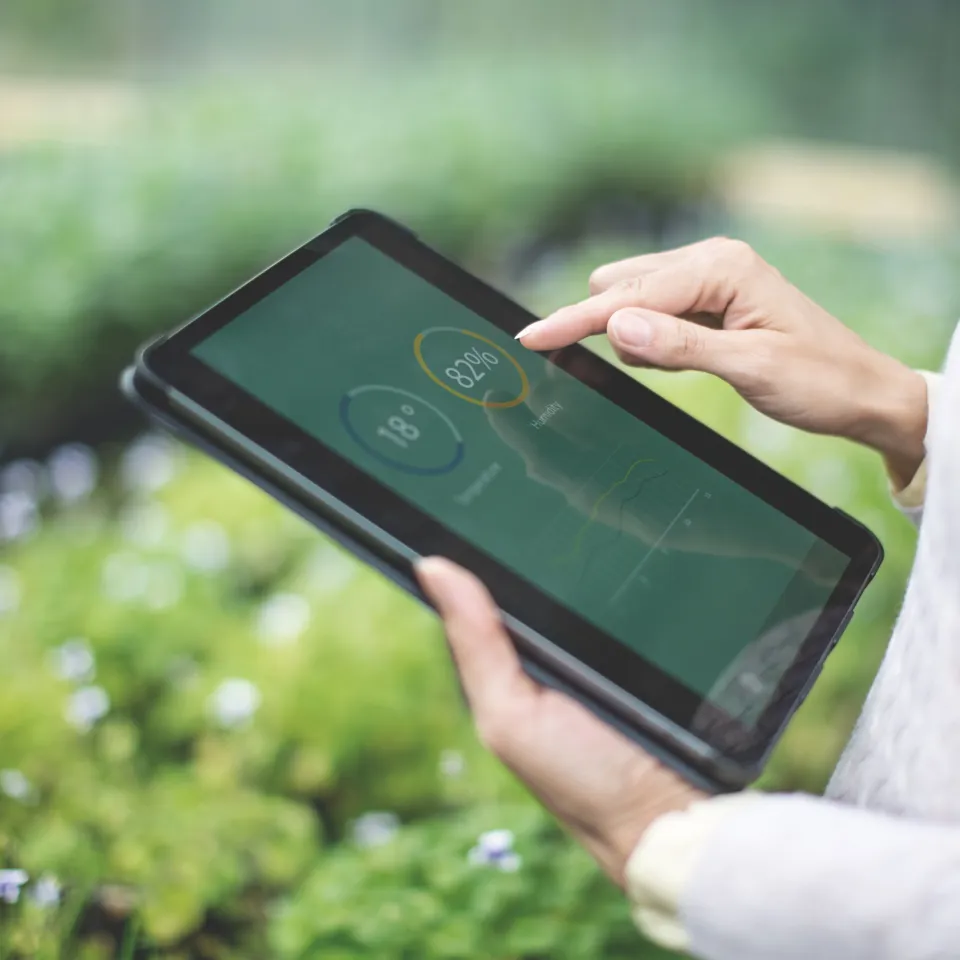 Economic and environmental analysis Resources
A harmonised vehicle life cycle assessment study: why it matters for the global transport market
Read blog
Meet the experts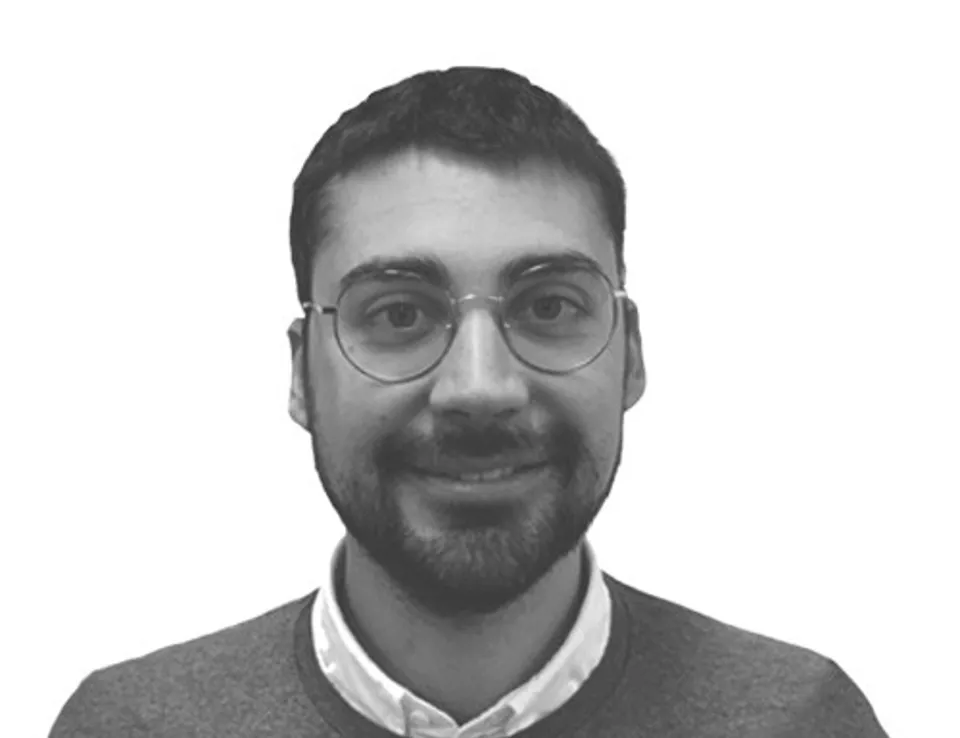 Aleix Pons i Rigat
Principal Consultant – Transport Policy
Read my story