As businesses across the transport sector devote greater attention to reducing emissions and complying with heightened corporate disclosure requirements, being able to manage technological, financial and regulatory risk is ever more critical to supporting the transition towards a low-carbon future and circular economy.
Regulatory and technical advice to corporates and trade associations
Our track record working with policy makers and regulators equips us with the experience necessary to advise companies and trade associations in the transport sector on the likely implications of new policies and regulations.  
Our team regularly reviews local, national and international policies in areas such as infrastructure pricing, emissions regulations and financing rules. We are very familiar with the key transport, energy and environmental policies that affect the transport sector, and regularly provide technical and policy support to international and national governmental bodies on a range of legislation covered by these policy areas.
We help customers navigate uncertainty by helping them identify and understand the main impacts of different technology solutions to guide investment, comply with regulations and attract financing. For instance, Life-cycle assessment (LCA) approaches allow decision makers to have a more complete overview of the environmental performance and the potential benefits of different technologies. We help organisations produce and interpret LCA to identify the most significant impact hotspots of their products and systems so that appropriate solutions can be deployed, whilst also assessing the merits of different options to mitigate them.
When applied to road vehicles, for example, LCA offers a holistic view of the environmental impacts linked to the shift to alternative fuels and powertrain electrification. Ricardo experts have published a landmark study on vehicle lifecycle emissions in the EU which has helped provide clarity on the relative importance of a wide range of key assumptions affecting the environmental benefits of electric vehicles.
Ricardo's team supports key actors in the transport sector with sustainability strategies that tackle pollution emissions, material waste and other environmental and social impacts across supply chains. Our analysis and advice have been guiding automotive manufacturers in their journey to more sustainable products and strategies.
Through the broader Ricardo Group (infrastructure, automotive and rail), our team can further support transport service providers, OEMs, fleet managers and fuel suppliers in the design and development of a wide range of high efficiency, low emission technology solutions.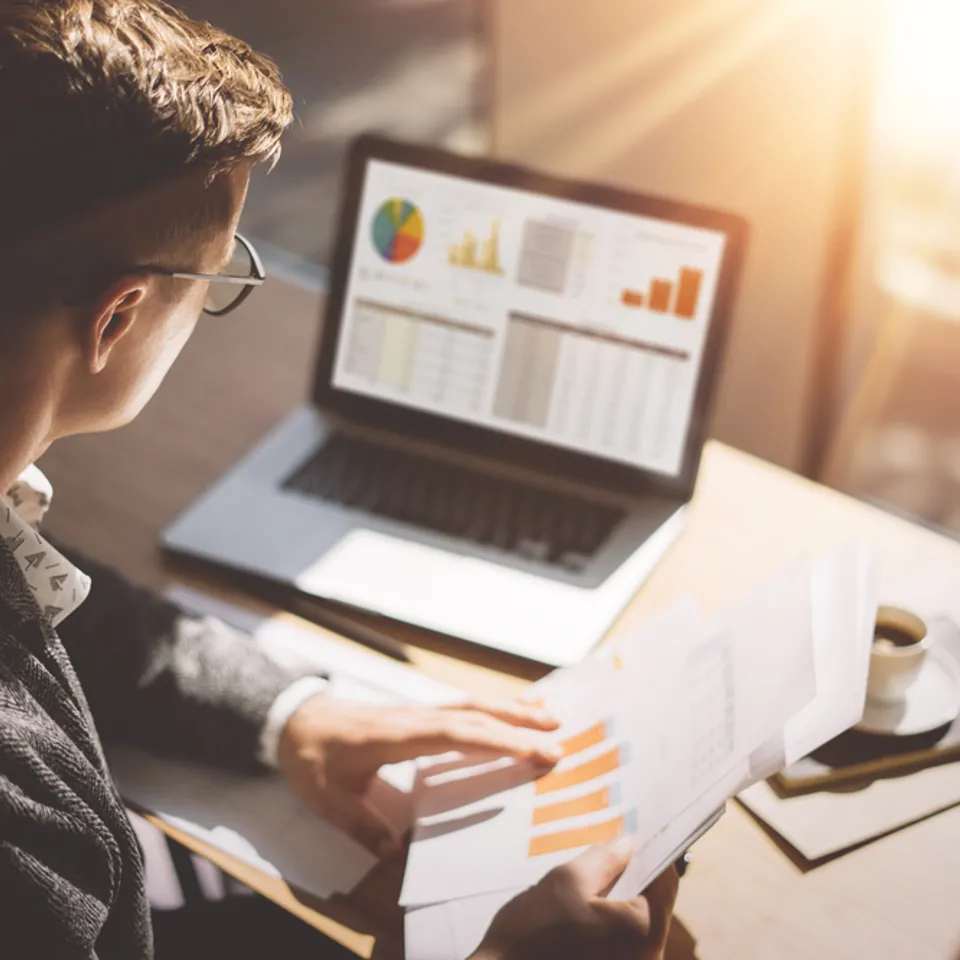 Regulatory advice Resources
A harmonised vehicle life cycle assessment study: why it matters for the global transport market
Read blog
Meet the experts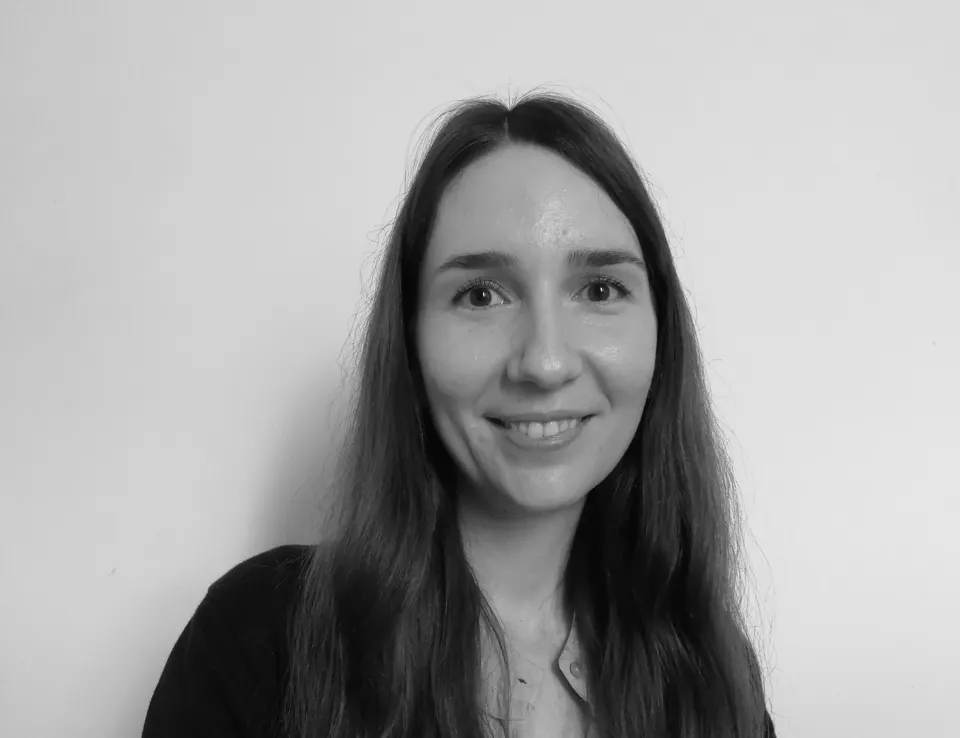 Sofia Amaral
Principal Consultant, Sustinable Transport
Read my story