Carbon capture, utilisation and storage
Over the past decade, we have supported both the public and private sectors on a wide range of CCUS topics. Our comprehensive understanding of the power generation, CO₂ capture and industrial utilisation technologies as well as knowledge of the policy and regulatory landscape worldwide enables us to support our clients on many fronts.
Our key capabilities in carbon capture, utilisation and storage
Ricardo is leading a consortium comprising Bluebox Energy and Woodtek Engineering. The consortium is designing, installing and operating a combined heat and power demonstrator plant with a carbon negative footprint to showcase climate repairing technology, and demonstrate the effectiveness of community scale negative emission technology plus clean energy using sustainably-sourced forestry waste. 
Ricardo has leading expertise and knowledge on many aspects related to carbon, capture, utilisation and storage (CCUS) including technology evaluation and assessment, due diligence, techno-economic analysis, life cycle and environmental impact assessment, market analysis and supply chain evaluation.
Assessment of new innovative CO2 capture technologies
Concept development, feasibility studies and FEED studies
Whole system analysis and comparison of technologies covering gas, coal and biomass fuels in a wide range of sectors including power generation, chemicals, gas processing, refineries, iron and steel and cement
Life cycle emission analysis of energy systems with CCUS
Evaluation of policy mechanisms and review of worldwide regulatory regimes for supporting CCUS
Development of innovative concepts for monitoring CCUS networks
Economic impact assessment of CCUS projects and assessment of value added to the UK from clean abatement technologies with CCUS
Assessment and due diligence of CO2 removal technologies in the anaerobic digestion (AD) sector for biogas upgrading
Evaluation of the CCS Directive on geological storage of CO2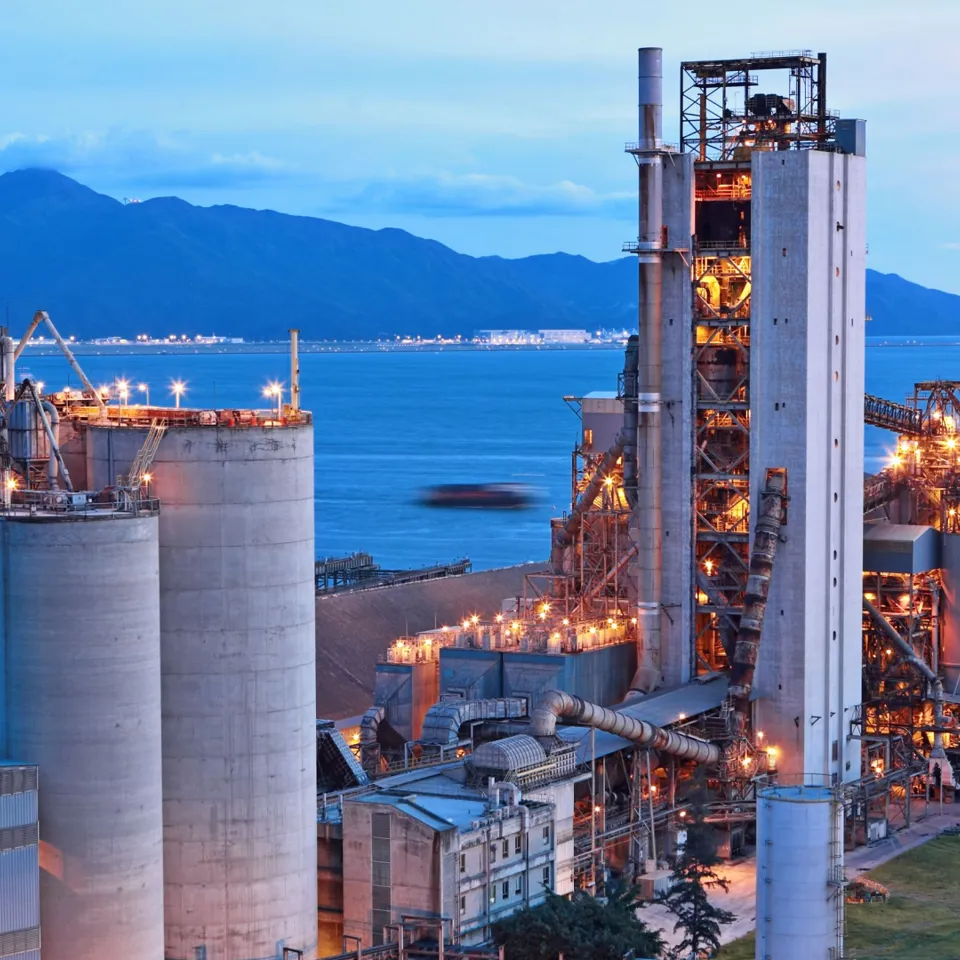 Carbon capture, utilisation and storage
Markets
This service is offered within the following sectors.
Carbon capture, utilisation and storage Resources
Contact us
If you need advice on carbon capture, utilisation and storage (CCUS) technologies, click below to reveal the enquiry form and get in touch with our expert team about your requirements.