Helping organisations understand sustainable low carbon hydrogen
​Hydrogen is a versatile energy carrier that provides a huge potential to drive our transition to a future of clean energy. 
We provide comprehensive and independent guidance on all types of hydrogen projects and trusted by industry leaders and governments, we've helped clients with understanding the market, impacts on cities, countries and emerging hydrogen-based technologies.
Our key capabilities in hydrogen consultancy
Market assessment to help you understand the developing hydrogen market and determine the potential of hydrogen technology in your sector and sites
Understand the emerging policy and the associated support mechanisms and certification
Assess the costs and benefits of hydrogen, including capital and operational costs, fuel supply, storage and use and the energy and environmental impacts
Undertaking feasibility studies (including technical and economic analyses of your proposed plans) and selection of sites
Pre-FEED/FEED (front-end engineering) services
Process flow diagram (PFD), piping and instrument drawings (P&IDs)
Equipment datasheets and specifications
Determining financial and commercial viability of projects
Undertaking feasibility studies (including technical and economic analyses of your proposed plans) and selection of sites
Assessing and selecting the correct technology as well as establishing proof of concept
Advising on funding options available
Due diligence of risk both from a technical and environmental perspective and lender's technical advisor role
Provide training and support for the safe use of hydrogen (through the National Chemical Emergency Centre)
Assess the environmental performance though life cycle Assessment
Technical analysis, risk management, due diligence, and financial advice to deliver a high performing energy project
Project execution plan reviews
Site auditing and quality control
A major sector where hydrogen has a real potential to make a difference is in maritime transport. In order to meet decarbonisation targets, the shipping industry must begin replacing traditional heavy bunker fuel with new zero carbon shipping fuels generated from renewable energy within this decade.

Recently we have supported clients in the sector such as the IMO, Ocean Conservancy and P4G in providing economic and market assessments of shipping sectors and locations that will benefit most from the switch to greener fuels.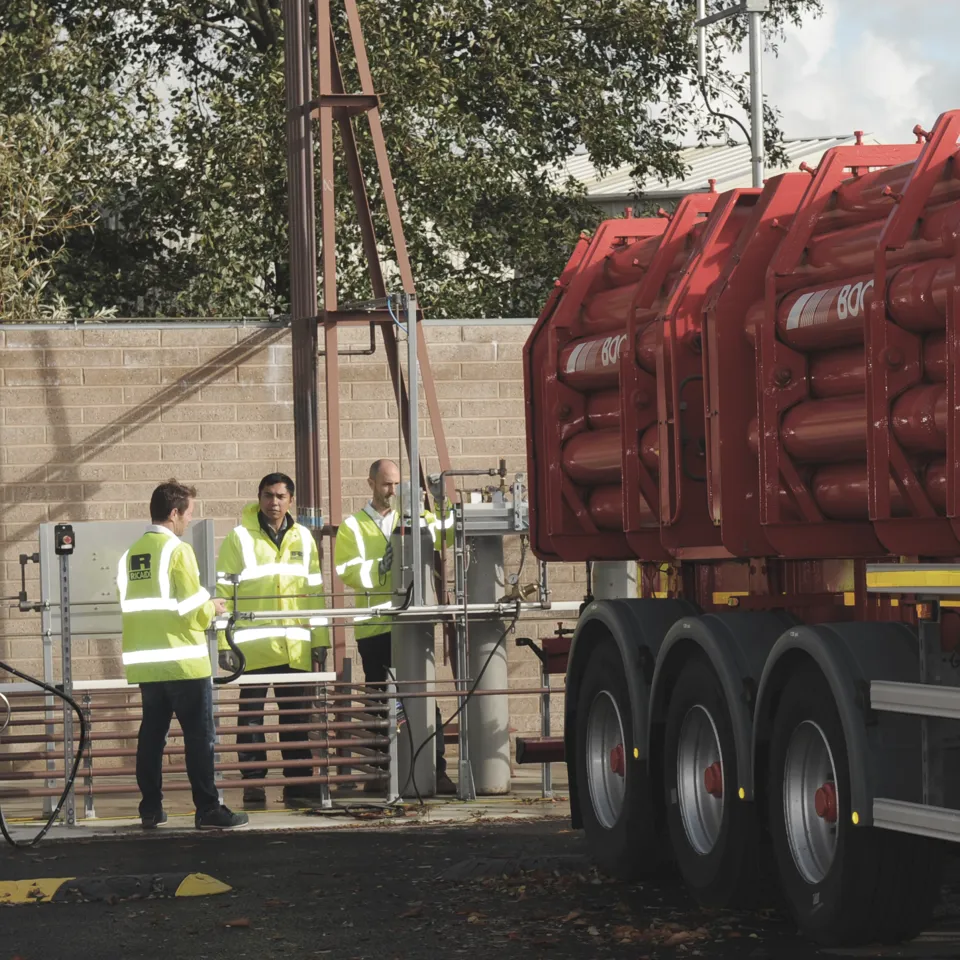 Hydrogen consultancy
Markets
This service is offered within the following sectors.
Hydrogen consultancy Resources
Book a consultation with our experts
Complete the enquiry form to book a consultation with our expert team. One of our specialists will be in touch with you to learn more about how Ricardo can support you and your project.