Leading expertise in the strategic and tactical transition to clean and sustainable energy
Energy transition
Services
Energy transition
Markets
Energy transition
We can support your organisation with scientifically robust and high quality approaches to energy transition to deliver you value across a wide range of areas. These include implementing best practice, undertaking policy evaluation and delivering stakeholder engagement.
Ricardo has a long track record of supporting organisations with compliance. For many pieces of energy and carbon regulation we have worked with government departments and agencies in the development and administration of regulation, and this gives us an unrivalled insight into compliance requirements. 
We can minimise the burden of your compliance activities, assisting you with everything from interpretation of regulation to preparing and submitting compliance reports. Our regulatory support includes:
European requirements arising from Article 8 of the EU Energy Efficiency Directive
The EU Emissions Trading System (EU ETS)
Mandatory greenhouse gas reporting
The Heat Network Regulations
Combined compliance offering
Many of our customers are impacted by more than one regulation, often with overlapping requirements. In these instances we can provide a strategy for an effective route to compliance, saving both time and resource for your organisation.
GHG reporting
Airport Carbon Accreditation (ACA)
ISO50001 
ISO14000
Energy and carbon footprinting and modelling
Cost reduction
Auditing and measure prioritisation
Data measurement, reporting and management
Carbon footprinting
Life cycle analysis
product carbon footprints
Energy and carbon mitigation services, including behaviour change (including communications and cultural change) and supporting investment in energy efficient technology.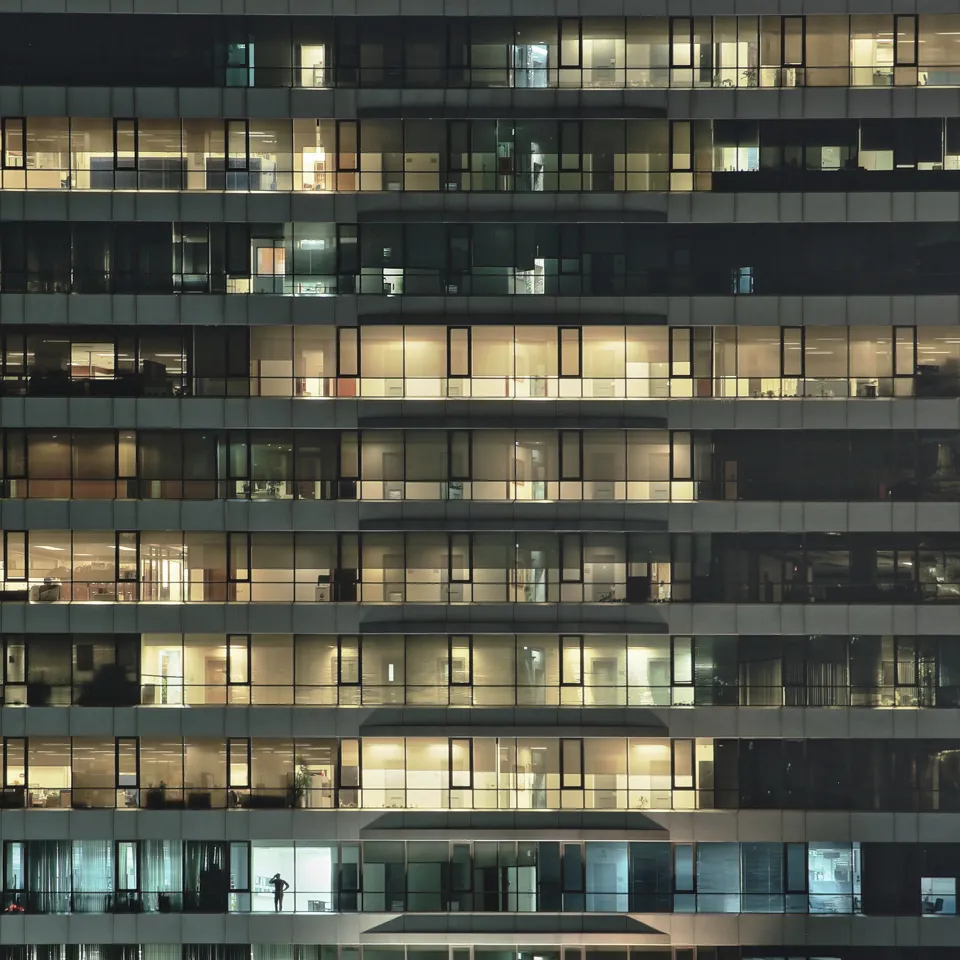 Energy transition Resources
Meet the experts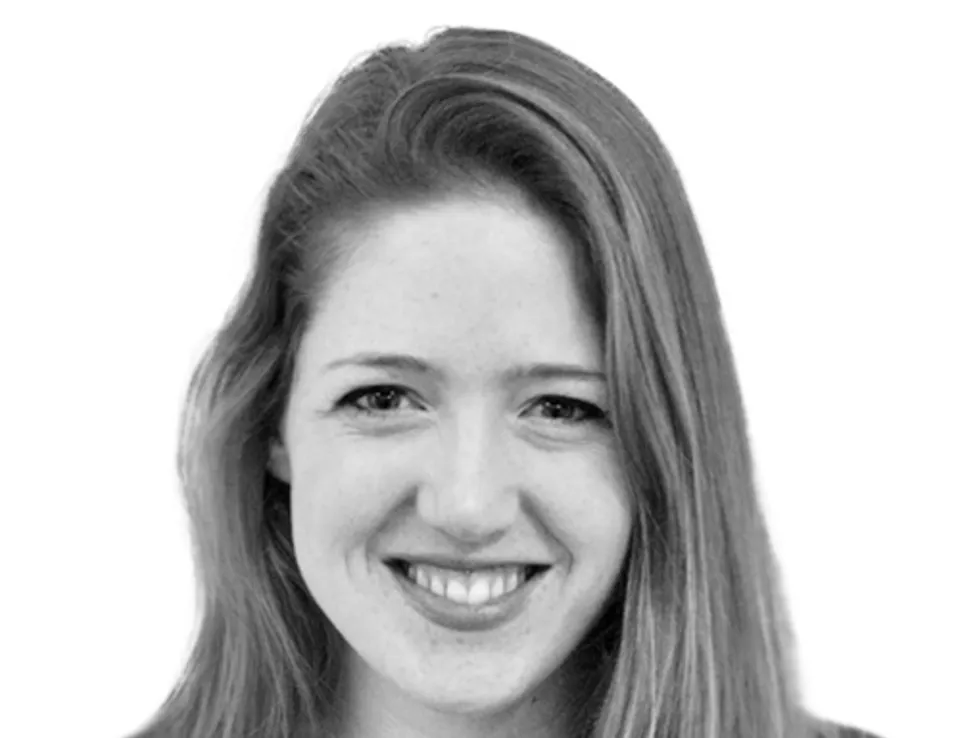 Olivia Carpenter-Lomax
Head of Power Planning & Solutions
Read my story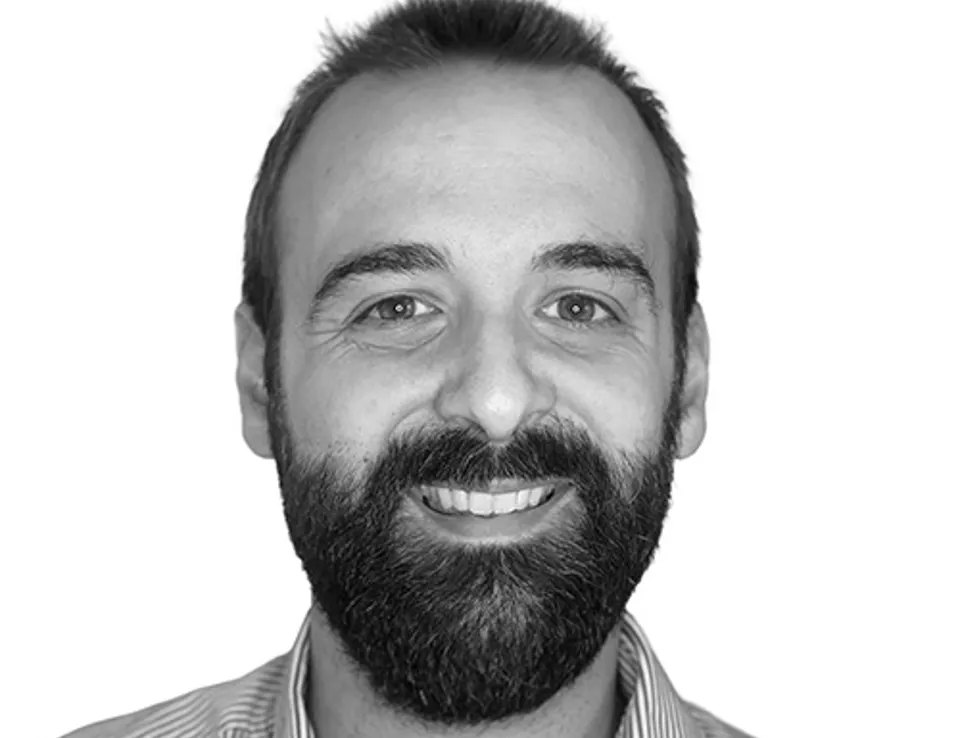 Thomas Amram
Principal Consultant, Power Planning & Solutions
View bio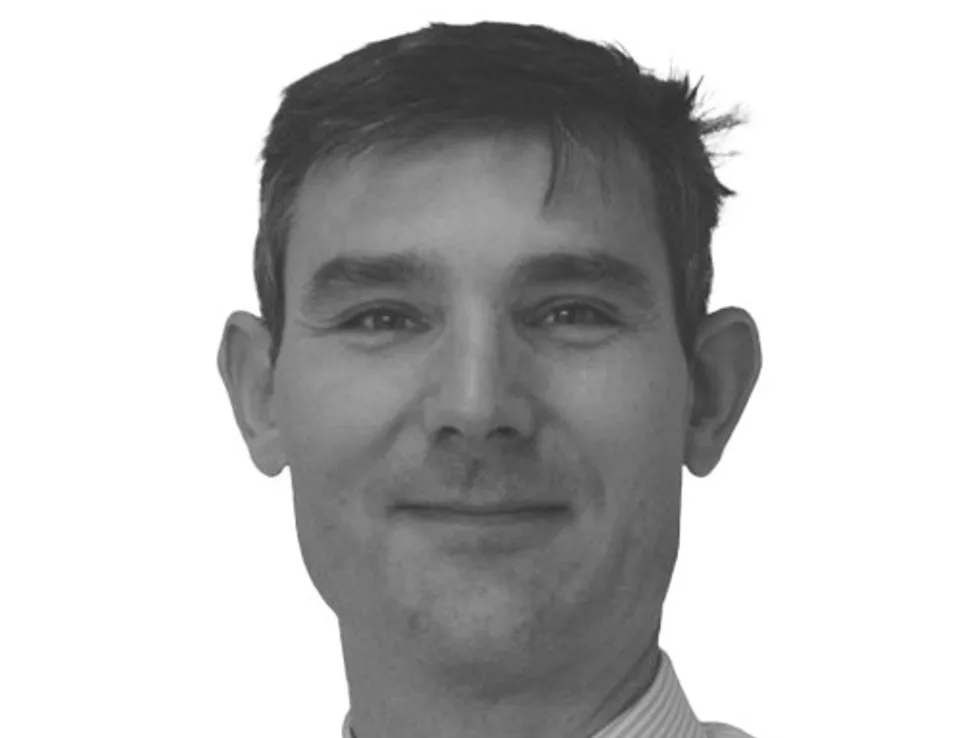 Tim Fill
Associate Director, Electricity Infrastructure Sector
View bio
Contact us
Contact us to see how we can support you in transitioning to clean and sustainable energy generation, distribution and use.