Internal combustion development
Expertise in internal combustion engine design, development, build, calibration and international compliance.
Decarbonising internal combustion technology
Few companies worldwide can match Ricardo's long-standing skills, experience and track record in engine research, design, development and manufacturing.
Book a consultation
Ricardo has the team to engineer any aspect of an engine from concept to production. A recent project that we are executing for a client has us designing a new family of engines that are predicted to be deliver ten per cent more power and five per cent better fuel economy than the benchmarked competition.
Modern hybrid powertrains are looking to hone every bit of efficiency available. Ricardo's ICE team has the experience and knowhow to engineer the most optimised engine for your application across any aspect of the hybridisation spectrum.
Ricardo has the experts, engineers and analysts you need to help you navigate the sustainable fuel space. Our team can help you analyse and select what fuel is right for your unique application as well as support your acceleration of that solution to market via wither that be strategic or technical planning and execution.
Ricardo operates across environmental policy, strategy and implementation and is an unique position to support readiness for a new emissions legislation challenge. Within Ricardo's engineering team we are ready to assist you with selecting the right combination of powertrain, engine and after-treatment technology selection allied to a smart approach for re-calibration to get your product to market faster than the competition.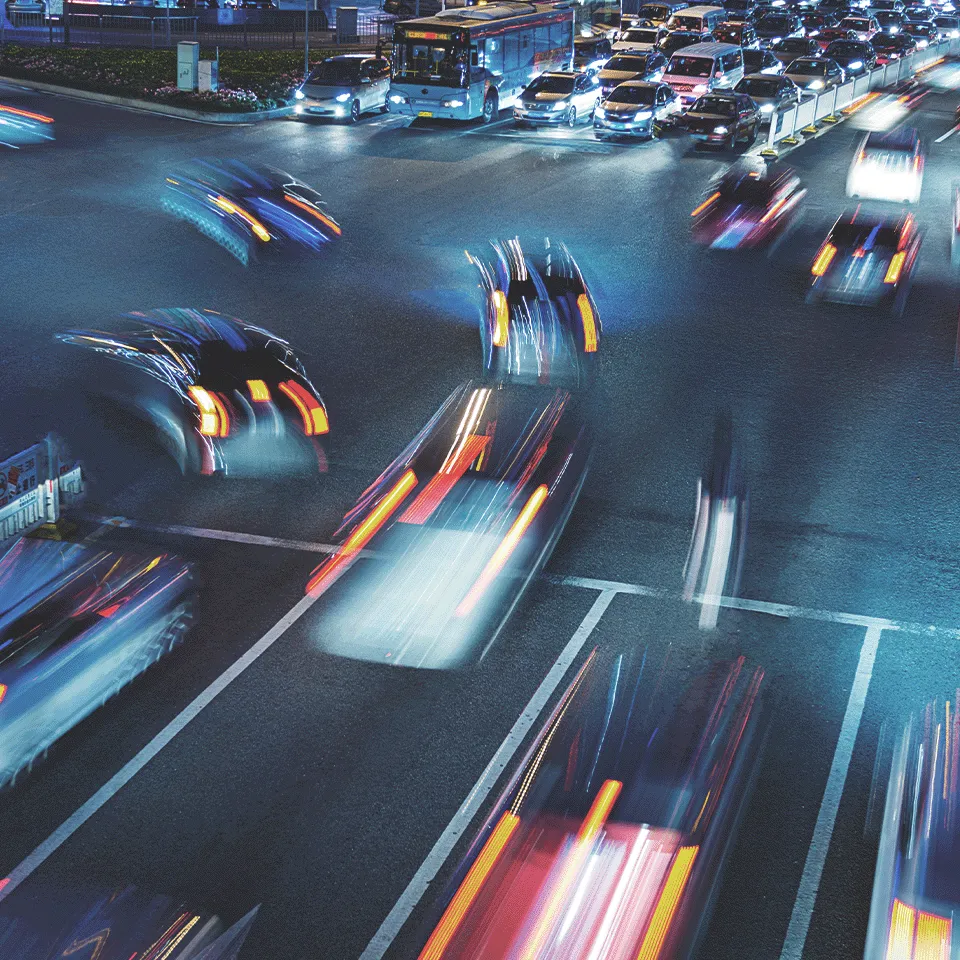 Why Ricardo for internal combustion development?
Engine efficiency was the expertise upon which the Ricardo group was founded. Today, we remain pioneers in engine technology.
Latest technology
We incorporate the very latest in technological innovations towards cost-effective fuel economy improvements and emission reductions.
Proven track record
Ricardo has a long history of building innovative engine solutions dating back over 100 years. 
Trusted by OEMs and suppliers
Ricardo supports automotive engine original equipment manufacturers (OEMs) and tier 1 suppliers throughout the entire product life cycle and within governance of an appropriate, robust process to ensure delivery all the way through to production.
Global technical centres
Our expert teams have an impressive technical understanding and capability with technical centres located worldwide. 
Internal combustion development
Markets
This service is offered within the following sectors.
Internal combustion development Resources
Book a consultation with our experts
Click below to reveal the enquiry form and get in touch with our expert team about your requirements.