Turnkey solutions for power electronics supporting the next generation of decarbonised mobility.
Book a consultation with our experts
By using advanced design software and methodology we are able to provide our clients with optimised electrical and thermal designs that enable bespoke high power, volumetric and gravimetric density solutions.
Ricardo provides complete 'turn-key' solutions for power electronics, from DC-DC converters to motor inverters for motor drives be they full traction machines or small electric pump driving heating, ventilation and air conditioning (HVAC) power steering; brake assistance or other ancillary units. In addition, we are involved in research and development activities in the fields of parallel device gate drives and wide-band-gap devices for power converters and charging systems on- or off-board, up to high power (350kW).
Through the expertise of our engineers and our network of technology partners, we are able to offer the right technology for each application. We take a holistic approach to system optimisation, and through the use of our development tools have full capability to deliver a complete system from a blank sheet.
Circuit simulation and design
Mechanical and thermal analysis
Control software development
Prototyping and design for manufacture
Rapid prototyping facilities
Design for series production
Support to manufacturing (SOP)
Test and validation
EMC testing
Thermal and mechanical testing
Performance and efficiency validation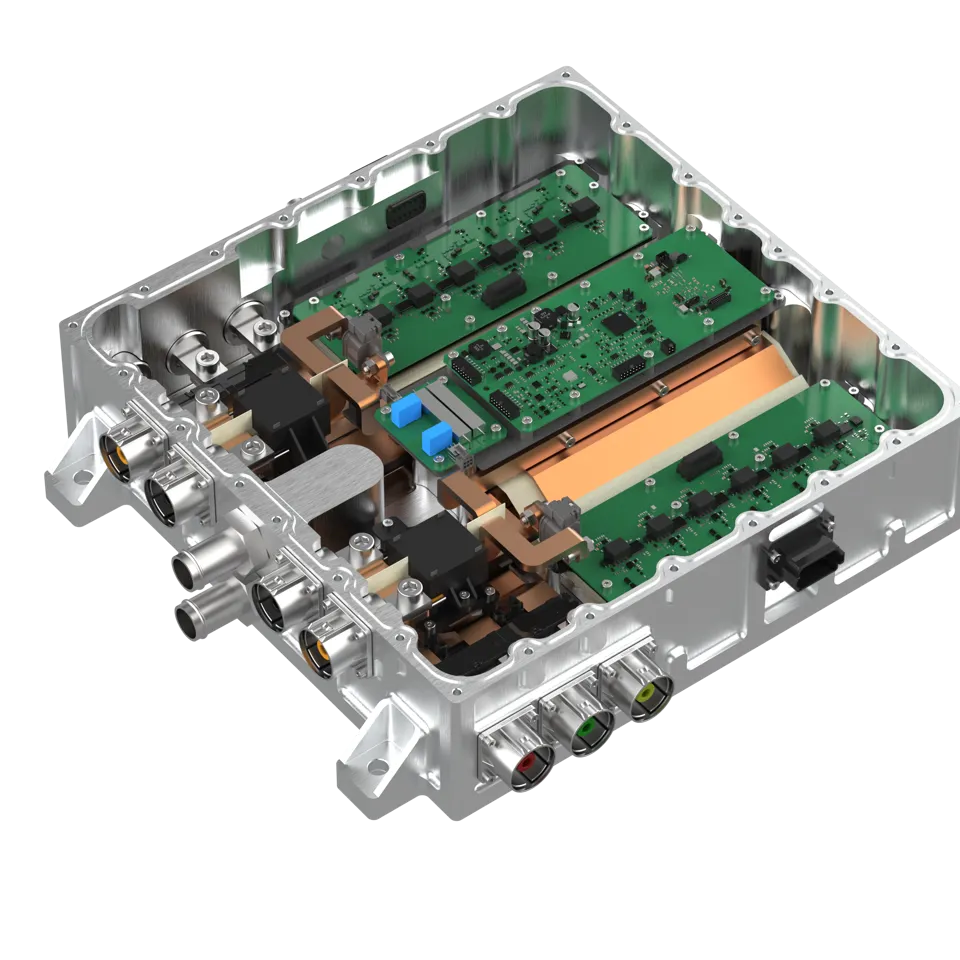 Why choose Ricardo for your power electronics programme
Robust designs
By applying parallel device gate drives and optimised switching patterns, Ricardo can deliver fully integrated, compact and robust designs for the automotive industry.
Full-service support
By using wide-band-gap devices, enabling high power density and high-efficiency power transfer, combined with a deep understanding of the development and manufacturing processes, we ensure we can support our clients in developing product from prototype through to mass production.
World-class engineering cability
Our teams' engineering experience, facilities and software tools enable them to deliver highly efficient, cost-effective power electronic solutions for electrified vehicles that have the potential to meet and exceed client expectations.
Power electronics
Markets
This service is offered within the following sectors.
Power electronics Resources
How the aerospace industry is working towards a sustainable, zero-emissions future
Read blog
Alumotor: the environmentally efficient e-motor solution
Read article
Meet the experts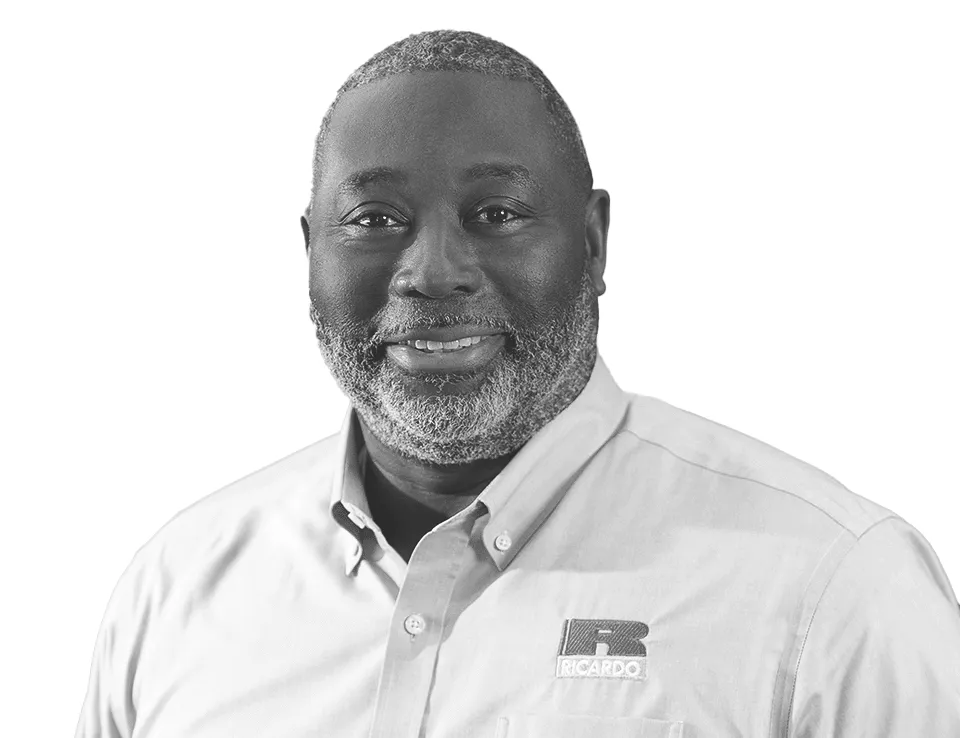 Adrian Schaffer
President Electrified and Integrated Mobility
View bio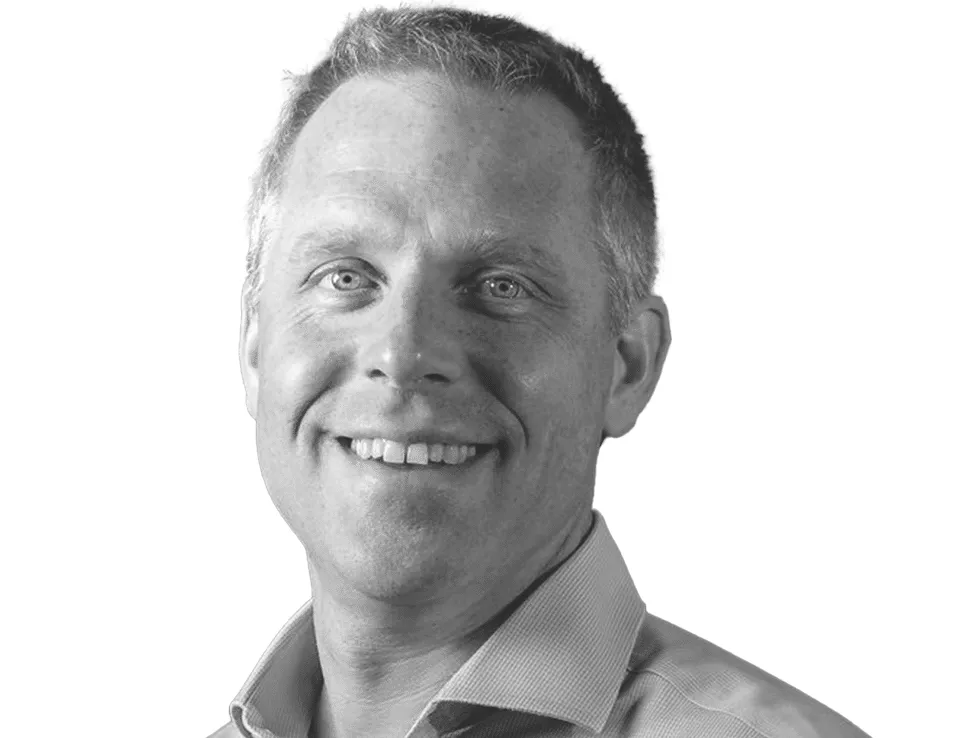 Andrew Ennever
Head of Electrification
Read my story
Book a consultation with our experts
Click below to reveal the enquiry form and get in touch with our expert team about your requirements.