Control strategies that boost performance, improve fuel economy and drive up efficiency.
Enabling improved fuel economy and performance
Control strategy is the key enabler for delivering fuel economy and performance improvements. We provide a control strategy development service bespoke to the requirements of our clients and their vehicle platforms.
Book a consultation
Modern propulsion systems increasingly require higher levels of electronic control to boost performance and improve fuel economy. We assist clients by providing control concept studies of system architecture, transmissions control unit hardware and sensor and actuator selection, based on an objective selection tool. We also develop high-level control and low-level driver software that is fully integrated into the vehicle - including hybrid technologies.
Control strategy is the key enabler for delivering fuel economy improvements and Ricardo has invested in developing the skills and expertise in these areas to provide world-class capability. Whilst new technologies may offer outstanding opportunities for large steps in CO2 emissions and performance, they have to be proven and accepted in the harsh automotive world. Ricardo have experience both with new technologies and also with many programs that are in or near production.
We are ideally placed to offer support for taking hybrid and electric vehicle programs all the way from demonstration into production and beyond.
Modern transmissions require increasing levels of electronic control and calibration to boost performance and fuel economy. Ricardo assists clients by providing complete "end to end" support for all aspects of transmission control system design, development and calibration. This support is based on a holistic system engineering approach where experienced Ricardo engineers offer industry expertise on activities such as bench-marking, target setting, system requirements, system and software architecture, control unit specification, sensor and actuator selection and model based software development.
Ricardo can provide this support across a complete range of market sectors including Sports Car, Passenger Car, Commercial Vehicles and Agricultural vehicles, and additionally across all transmission types – AMT, DCT, AT, DHT, CVT and EDU (Electric Drive Units).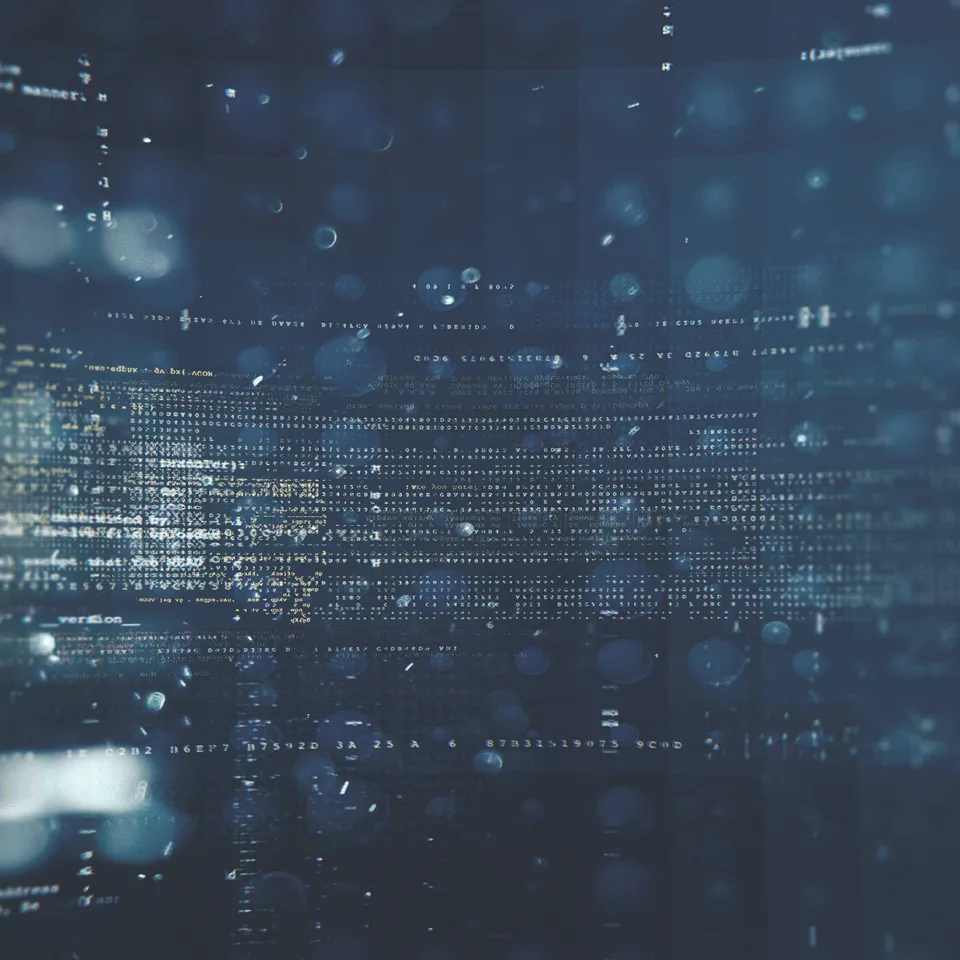 Control strategy
Markets
This service is offered within the following sectors.
Book a consultation with our experts
Click below to reveal the enquiry form and get in touch with our expert team about your requirements.