Ricardo delivers systems integration solutions to aid clients with this critical stage in vehicle development.
Seamless integration of complex systems
Ricardo designs and develops complete systems integration programmes. Our experts manage the challenges and deliver solutions to facilitate seamless integration of components and systems for clients across the automotive and industrial sectors.
Book a consultation
Ricardo uses a systems engineering approach to develop complex systems that are more manageable.  
Our broad experience and expertise supports clients with their desire to develop a system, product or technology and understand the correct justification throughout the product development lifecycle. This ensures complete management of the product lifecycle and timely results.  
Using a holistic approach to systems integration, our expertise ranges from emissions control and air quality mapping, autonomous and connected vehicles and functional safety to batteries, e-machines, power electronics, controls, e-drivelines, and benchmarking.  
Ricardo starts by recognising the tools and techniques to identify the problem. We then agree the correct system architecture and ensure that all requirements are captured in a solution agnostic manner. Working with clients, we decompose and manage requirements and agree on an interface. This ensures confidence throughout the project. At each step of the way, we work with clients to find a unified solution.  
Ricardo develops and delivers systems integration programmes for global OEMs, Tier 1 suppliers, and start-ups across the automotive and industrial sectors, including for passenger, commercial and off-highway vehicles, motorcycles, light urban and high-performance vehicles. We also support clients with applications for the mining and construction, maritime, defence, and aerospace industries worldwide.
Ricardo has extensive experience of demonstrating successful project delivery involving complex systems.  
Utilising this expertise means that decisions and plans are made early to reduce the risk and ensure product development meets acceptance levels for clients.  
Once architecture, requirements and interfaces are agreed it is much easier to track progress against a plan that traditionally includes cost, schedule, and resources.  
By applying a system engineering approach, we can ensure clients are developing a system that addresses the requirements that have been identified, increasing the probability of success and acceptance from their target market. Our approach supports clients to reduce risk and achieve budget development cost and schedule.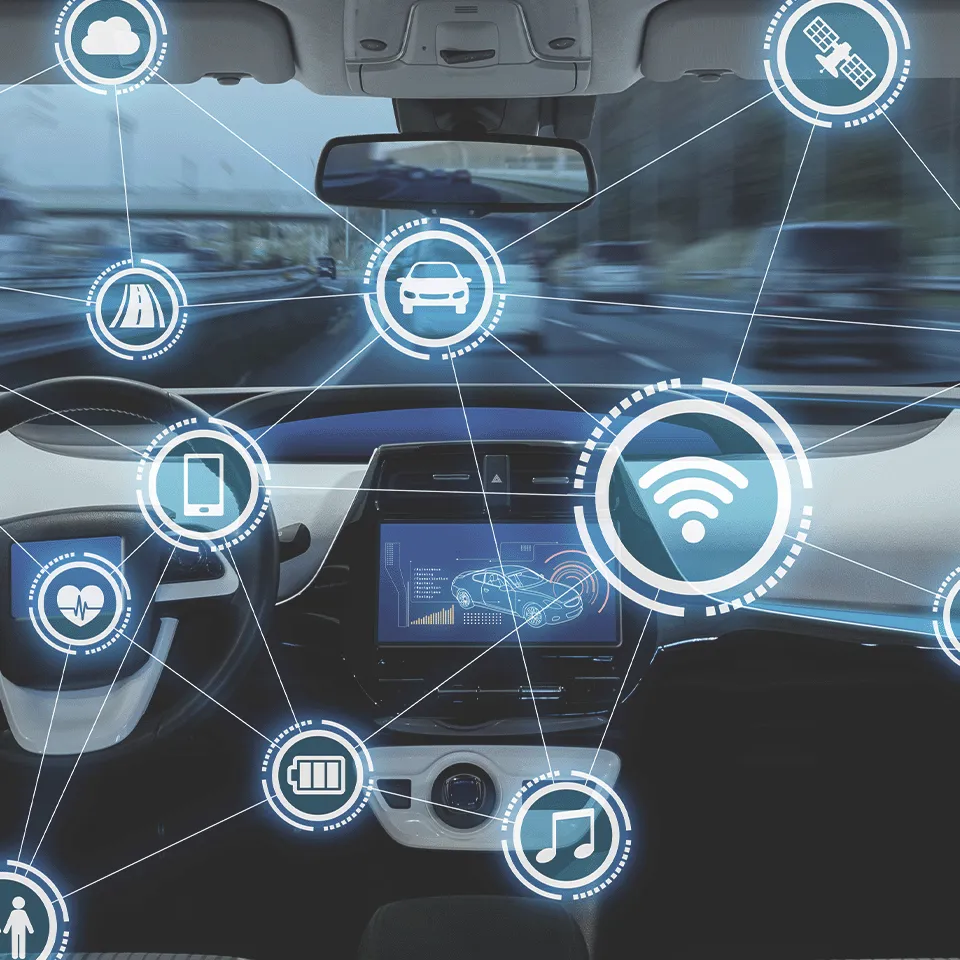 Experience
Ricardo's broad depth of experience supports clients to meet tight programme timescales, by taking responsibility for complete systems integration programmes.  
Research and development
Ricardo engineers continuously research and develop tools to support new trends in vehicle networks and the emerging fault tolerance requirements for safety critical vehicle dynamic controls.  
Rigorous validation and verification
Ensuring robust management of the vehicle feature requirements, our experts can track functions through rigorous validation and verification processes to deliver exceptional projects. 
Seamless integration
We facilitate seamless integration of the individual components and systems across ICE, hybrid, and electric vehicle platforms. 
Systems integration
Markets
This service is offered within the following sectors.
Systems integration Resources
Book a consultation with our experts
Click below to reveal the enquiry form and get in touch with our expert team about your requirements.