Environmental, social and governance
Reporting ESG
Effective management and clear objectives are imperative to address our Environmental, Social and Governance (ESG) material issues which are an integral part of day-to-day business. They form part of our sustainability strategy, with a link to financial performance and long-term business-model resilience. Doing the right thing is what we believe in, what we are passionate about and what we pride ourselves on.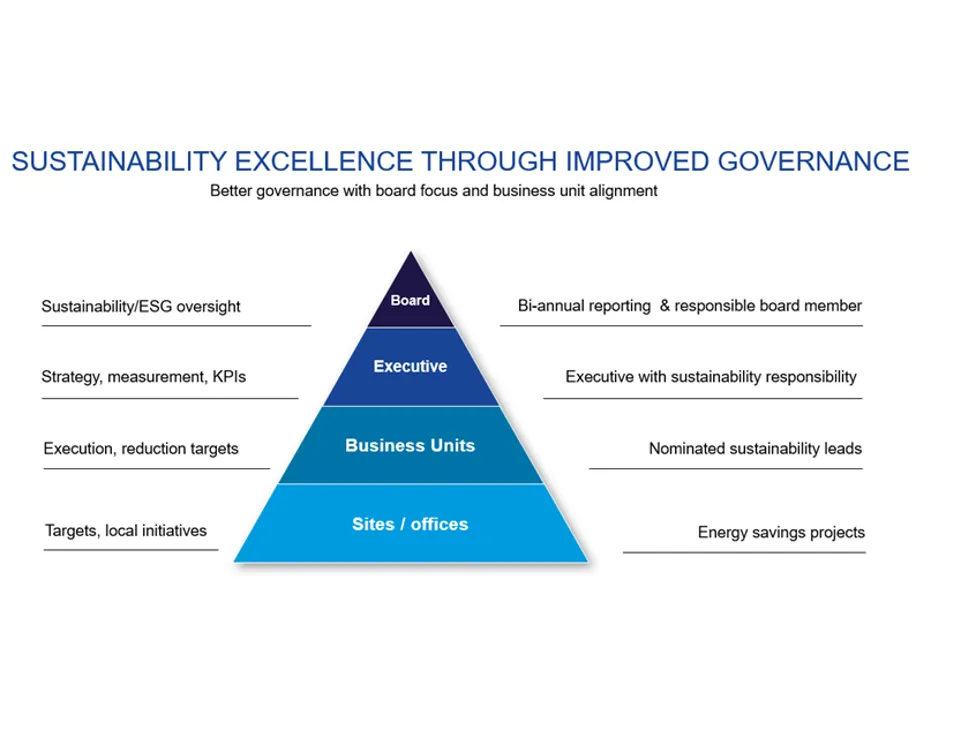 Annual report FY21/22
View our publicly disclosed ESG reporting in our current annual report for FY21/22.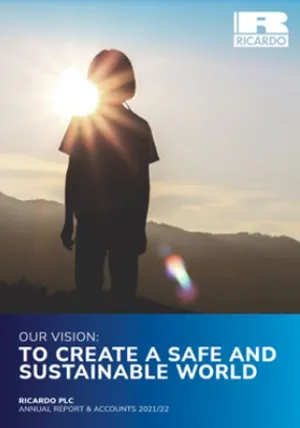 Annual report FY21/22
2021-22
Our work for clients
We support our global clients with policy, strategy and environmental planning, and technology innovation to help governments, public sector and corporate clients with their decarbonisation and climate goals.
Our work for clients
ESG consultancy services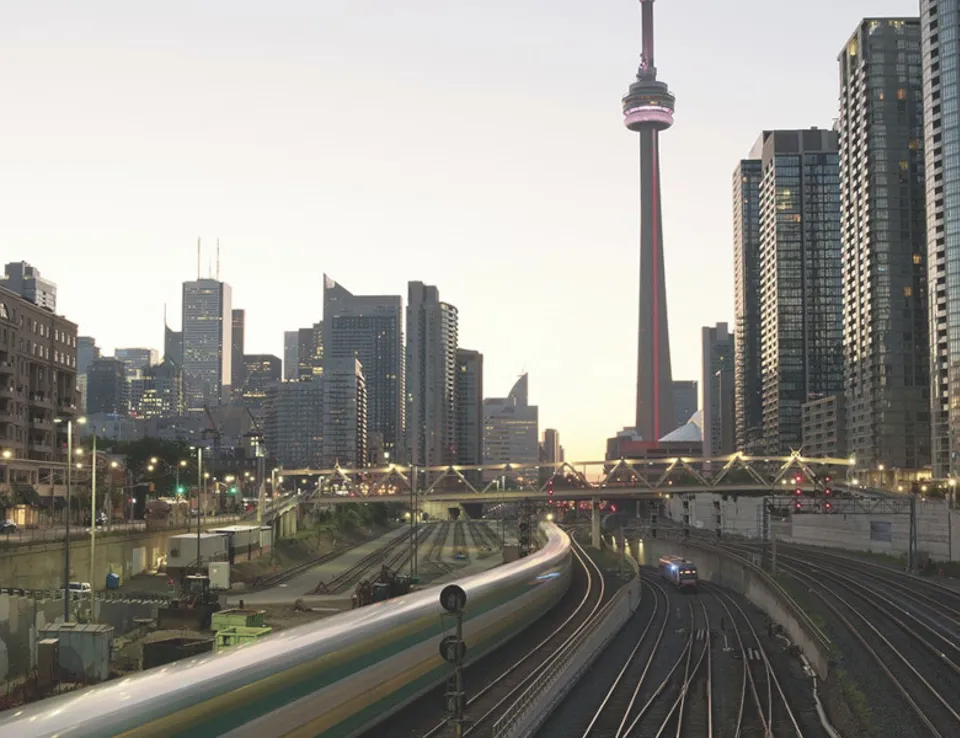 We are rated by these bodies