Automotive graduate programme
Recruitment for our 2023 Graduate programme is now closed.
Check back in the Autumn for details of our 2024 graduate recruitment activities
***********************************************************************
A future leader
Use your passion for engineering to create innovative solutions to some of the world's most complex challenges
Engineering for the world's most complex challenges
To meet the world's increasing requirement for innovative technological and engineering solutions, we are looking for the next generation of engineering graduates to join our global automotive team.
Whether you studied mechanical, electrical, manufacturing, automotive software engineering or computer science, you will be using your specialist engineering skills to consult with our clients to come up with innovative solutions to their requirements. You will be applying your knowledge to a broad range of market sectors including energy, waste and utilities, aerospace, maritime, manufacturing and general industry.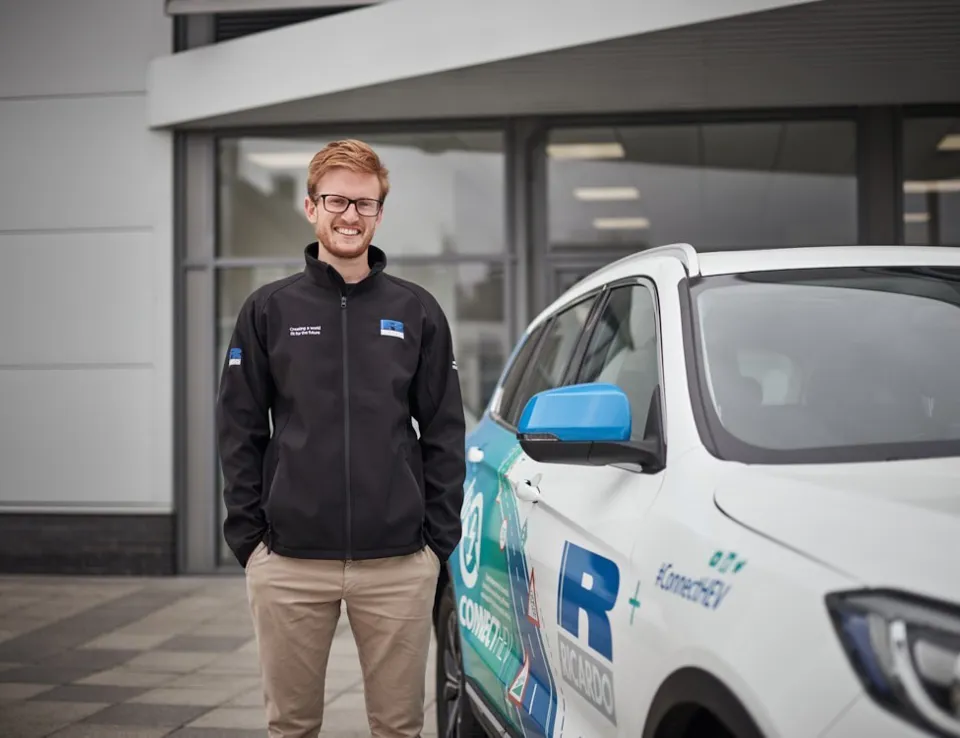 Graduates on the automotive schemes will work on projects in one or more of these service areas
We optimise all aspects of powertrain and vehicle attribute performance, including power/torque, emissions, fuel consumption, noise vibration and harshness and thermal performance. Typical activities  include benchmarking of vehicles and powertrains, alternative powertrain studies, fuel cell balance of plant optimisation, concept simulation and attribute test.
In the propulsion control team we develop, implement and test control algorithms for: engines, hybrid vehicles, electric vehicles, and unusual applications. We study in-detail the fundamental behaviours of dynamic systems to be controlled, then use our knowledge to create effective and efficient controllers for them.
We lead testing, development and validation on a variety of engine, transmissions, hybrid, electric vehicle and fuel cell mobility solutions. This covers whole systems, components to meet durability, functional and reliability targets, through rig, dynamometer and vehicle testing. Applications range across automotive, marine, power generation, rail, military and aviation industries. 
We cover the key pillars of electrification: electronics, emachines/epowertrain, battery and fuel cell. Our group develops the electronic designs for the latest motor drive inverter technologies including SiC and GaN based inverters.  Large complex projects in electronics are our specialty so we ensure we have good depth in power electronics, electronics systems and control electronics engineering.  
We develop embedded control software for various types of vehicle management systems. The strong progression of new technologies in the industry such as electric and hybrid vehicles, autonomous driving and increasing interactions with the driver and vehicle environment means that our focus is usually at the forefront of these exciting technologies. Development is both at the model-level using the MATLAB/Simulink toolchain and at a hand-code level with C code. Project involvement is across the full lifecycle.
We develop the noise, vibration and harshness of all of the products that Ricardo designs, from target setting (how we want the product to sound or feel), developing  in simulation through to finally testing and validating the sound quality or vibration performance. The majority of our work is on electric machines and their gearboxes for road vehicle applications.
We deploy a systems engineering approach to achieve more successful outcomes on complex projects. Typical projects could see you being involved in vehicle functional architecture definition, connected and autonomous vehicle (CAV) development and other interesting and challenging projects in automotive, commercial vehicle, marine or aerospace sectors. These include the integration of novel propulsion systems, such as hydrogen fuel cells, the application of functional safety or a cyber security approach.
In the propulsion calibration department we cover everything relating to the settings used in engine, transmission, powertrain and hybrid control units. Typical activities include calibration of powertrain and vehicle software to meet latest emissions legislation.
Design is responsible for the design of all automotive and propulsion system products including engines, driveline and transmissions, vehicle systems, battery systems and electric motors. Typical projects range from multi-phase, clean-sheet product design to design reviews and design solutions to solve specific issues. 
Supports the design, development and optimisation of propulsion systems and related technologies. Activities includes the simulation and analysis of both electrified and combustion engine powertrains from individual components through to full vehicle simulation and fleet performance.
We develop power electronic devices like motor inverters and battery chargers, as well as control units for various systems including battery management and transmission control.  This covers the full development cycle from initial functional specification, through detailed circuit design to release for production and test.
We are focused on all the vehicles belonging to the L-category and powersport: mopeds, scooter, motorcycle, three-wheelers, light four wheeler, snowmobile, jet-ski, quad and side-by-side. Our team combines all the disciplines working together in close collaboration and in a lean manner. The team comprises: style and industrial design, propulsion design (internal combustion engine, battery electric vehicle, or hybrid), vehicle design, analysis, electric/electronic, proto build, testing and validation, industrialisation. 
We optimise all aspects of powertrain (including fuel cell, battery electric and hybrid) performance: power/energy delivery, emissions and energy/fuel consumption. Typical activities include: benchmarking of vehicles and powertrains, systems analysis and screening, performance and emissions upgrades through combustion, boost, after-treatment and fuel system research and development. 
From a single bolt to a full vehicle, our test operations support our customers with all aspects of build and test from single components to complex systems and work with global authorities to complete homologation and robustness testing of products following development. Our testing capabilities span across all areas of propulsion with flexible powertrain test cells including hydrogen, fuel cell, climatic, altitude and multi-axis PTR, electrified driveline and emachine rigs, vehicle test chambers and trusted partners for battery testing.
How does the graduate programme work? 
A dynamic and multi-skilled two-year scheme
An accelerated development programme
Up to four diverse placements around the business to broaden experience and realise your potential
Opportunity for international placements
Engineering tomorrow's world in multiple sectors
Fun and exciting work towards CEng/IEng - mentor provided and fees covered
Become a science, technology, engineering and maths (STEM) ambassador and inspire the next generation of engineers
The chance to develop working relationships at all levels
Recognition and celebration of your success
Our automotive graduate pathways
Find out which of our automotive graduate pathways are of interest to you 
Mechanical engineering
Ricardo is looking for the next generation of mechanical engineering graduates.You will be using your specialist skills in mechanical, automotive, mechatronic, aerospace, manufacturing, or motorsport engineering to consult with our clients to come up with innovative solutions to their requirements. You will be applying your specialist knowledge to a broad range of market sectors including passenger car, commercial vehicles, aerospace and maritime.
Embedded software and controls
Do you want to specialise in embedded software and controls? You will be applying your specialist knowledge to a broad range of market sectors including passenger car, off-highway and aerospace. Projects that you could be working on include: development of battery electric vehicle and fuel cell systems.
Electrification
Are you a passionate engineering graduate looking to help accelerate the adoption of electric vehicles as we work towards a net zero future?
With global net-zero emissions targets fast approaching, we are looking for the next generation of graduates to join our electrification team who want to make a difference to the world we live in. You will be using your specialist knowledge in electrical, electronic, automotive, mechatronic, aerospace, mechanical, or software engineering to consult with our clients to come up with innovative solutions to their electrification challenges.
Key details of each scheme
Our employee value proposition
Come and join us and do the work you love and can be proud of.
Work you can be proud of
Do you want to make the world a better place for future generations? So do we. And together, we can make a real difference
We are purpose-driven and believe in our vision: to create a safe and sustainable world
We do this by enabling our customers to solve the most complex and dynamic challenges like combatting climate change getting to net zero to help achieve a safe and sustainable world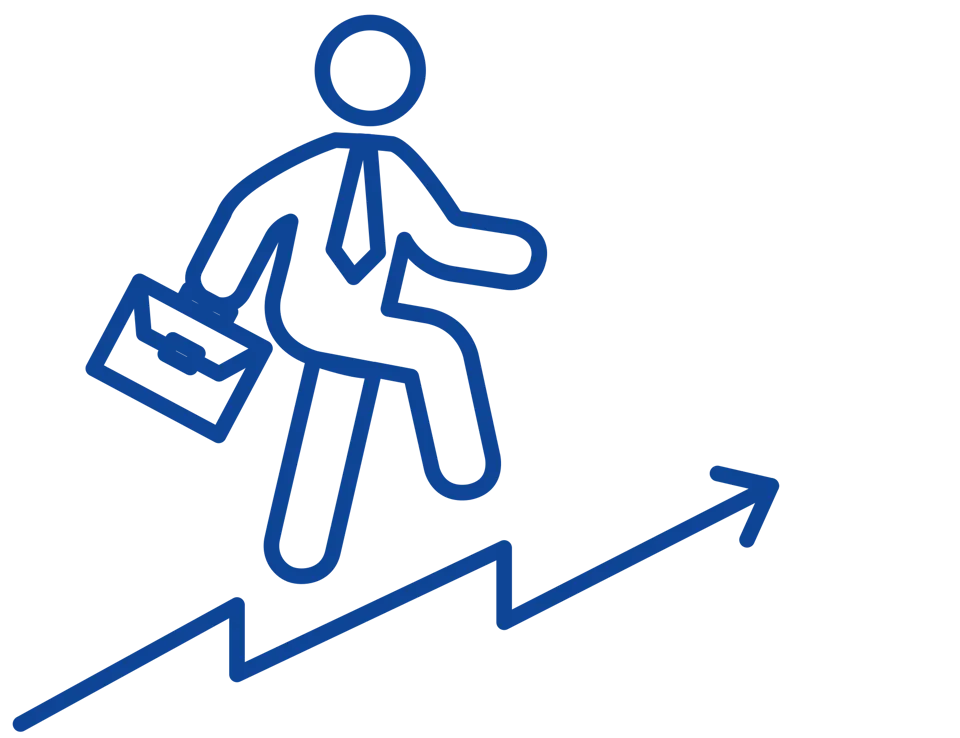 Accelerate your career
You will add value to Ricardo and, in turn, we will add value to you
In a meeting of minds, gain deep, broad experience creating solutions with and learning from world-leading experts
Develop your skills on global projects at the forefront of innovative new technology. The only inhibitor to the rate of career progression is the limits you set for yourself!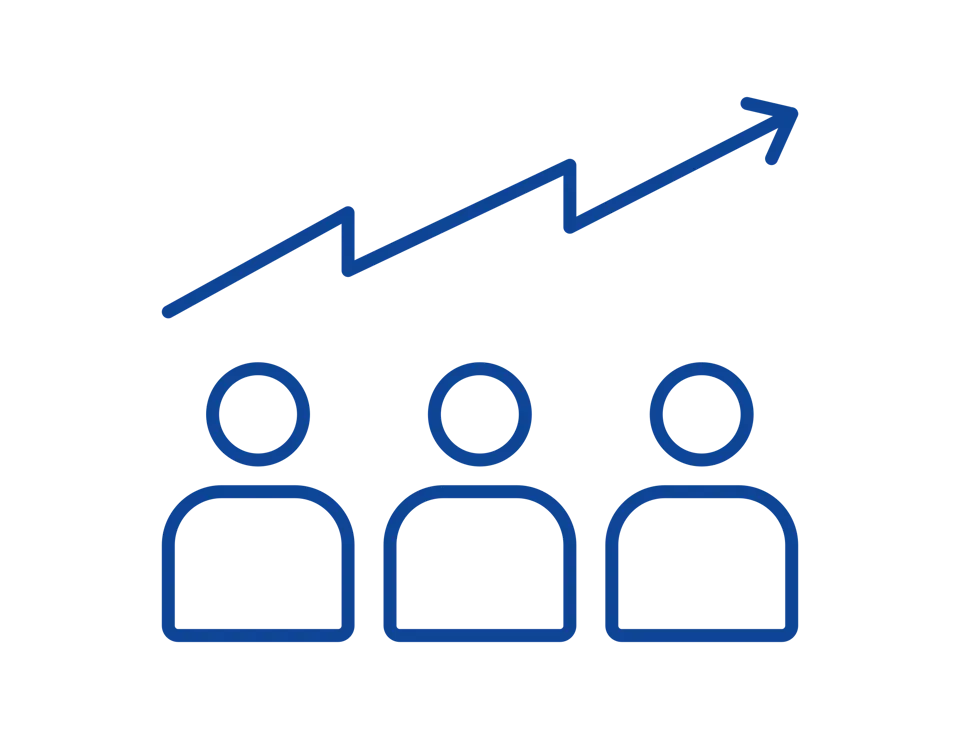 Be part of our high performing team
We will warmly welcome you into our workplace
We are diverse thinkers and doers who challenge the status quo and embrace new flexible ways of working
Flourish and thrive in an inclusive culture where everyone's voice is valued and heard and we will encourage you to be your authentic self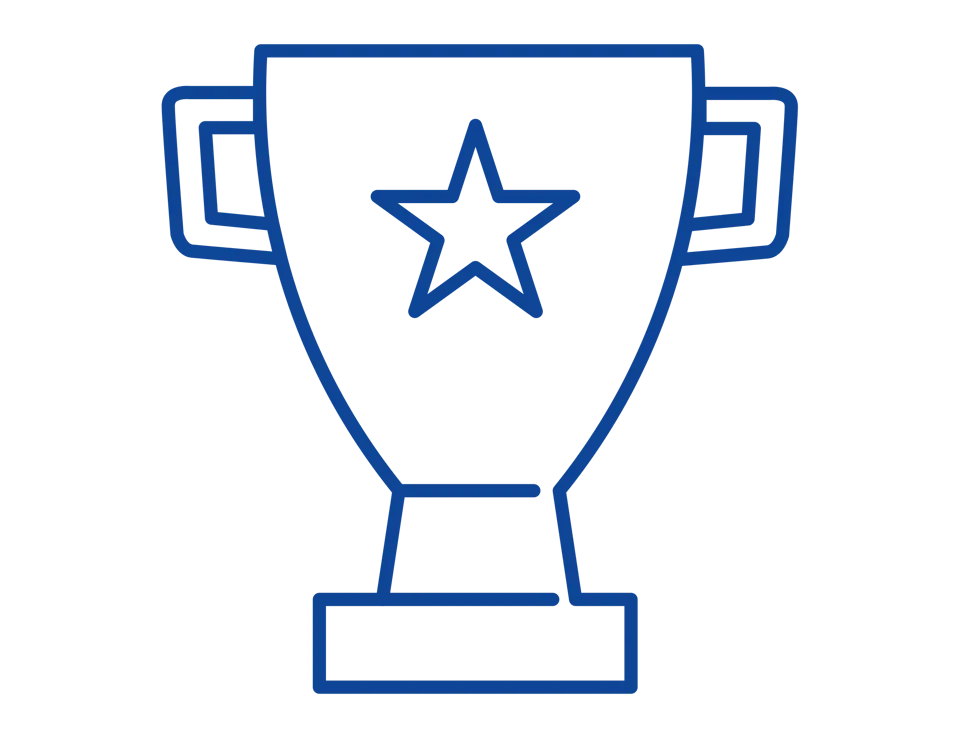 Be rewarded
We want you to know how much you are valued, and your remuneration and benefits package will reflect this
We offer a competitive total reward package and recognise achieving outcomes and high performance
Through our hybrid and flexible working practices and our range of benefits we'll support both your work-life balance, and your physical and mental wellbeing