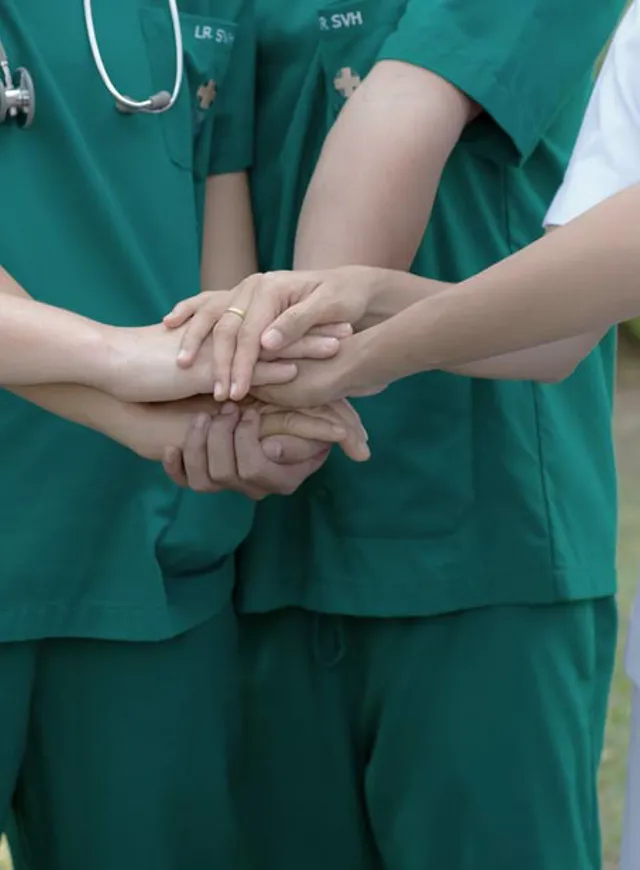 Ricardo helps lay out net-zero pathway for London's community healthcare organisation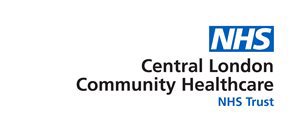 Central London Community Healthcare NHS Trust (CLCH) has taken early action to mitigate the impact it is having on the environment, developing a roadmap to reduce its emissions with the support of Ricardo as the Trust heads towards the NHS's 2040 deadline. As a community healthcare provider, it has an important role to play in influencing emissions in society more widely.

CLCH operates across more than 300 sites in London, including GP practices, NHS health centres and schools.

Ricardo was appointed to develop a route map, drawing on its experience in working with more than 40 Trusts over the past three years. CLCH needed to understand its emissions and identify ways to reduce them in line with the overarching NHS net-zero commitment. Ricardo's experience working within estates, facilities management, clinicians, procurement and services meant that CLCH benefited from the specialists' understanding of best practice across the NHS and other sectors.

Tom Wright, Acting Director of Sustainability at CLCH, said:
"At CLCH we have a large and complex estate to manage so we knew that we needed to take action sooner rather than later, and needed a clear plan to drive forward the change.

There would be significant changes to the way we deliver our services, but we didn't know the full scale of work involved, associated costs, timespan and impacts of these changes on our carbon footprint and the wider business. Working closely with Ricardo enabled our staff, including the estates team, facilities management and clinicians, to bring forward their own ideas, and combine them with Ricardo's technical expertise and experience of working with other NHS Trusts."
We worked with the Trust and its facilities management providers to establish an emissions baseline, gathering data for a fluctuating portfolio of sites for which CLCH has varying levels of influence. In order to manage this efficiently and effectively through the development of the net zero plan, the sites were grouped the sites into different archetypes. This has allowed CLCH to identify the portion of its emissions where it has the greatest influence and to begin planning for engagement at landlord-controlled sites.

Our technical experts worked with the CLCH team to identify decarbonisation measures related to energy management, heat decarbonisation, water supply, waste, renewable energy, medical gases and transport. Engagement across the organisation was key to ensuring everyone understood the scale of the challenge and was able to feed into the identification of solutions.

Ricardo led workshops to refine the initial long list of opportunities and the assumptions associated with them, before modelling their contribution to a net-zero pathway.

We modelled four pathways:
A business-as-usual pathway, demonstrating how emissions would change to 2040 with no interventions beyond those currently planned.
An aspirational pathway, showing the emissions reduction profile that would result from immediate and significant investment.
A restricted pathway, showing the emissions reduction profile arising from a slower rate of action due to a more restricted budget.
A balanced pathway to show the impact on emissions in circumstances falling somewhere between the aspirational and restricted pathways.
CLCH now understands the enormous potential it has for emissions reduction. The net-zero roadmap and action plan demonstrated the clear environmental and risk mitigation benefits of taking early action under the aspirational pathway.

It also showed the level of residual emissions that the Trust will need to plan for at the end of its journey. This puts the Trust in a strong position for strategic discussions with the wider NHS, and sets out a clear understanding of how budget should be prioritised in line with the 2040 net-zero target.

CLCH has already started to implement some of the prioritised actions which will deliver significant change in the short term.

Mr Wright said:
"Ricardo provided us with a clear action plan, with quantified costs and benefits that we are now using to drive change. Their team were professional and knowledgeable and gave us the support and confidence we needed to demonstrate we can achieve our net-zero goal while still providing the community with the key essential services that they need."
Visit the CLCH website that details information on the Trust's approach to support the overarching Greener NHS programme and commitment to reducing its carbon footprint to achieve net zero.

Related pages:
How can NHS Trusts meet the ambitious net zero targets set out by the NHS?
The Net Zero Health Service
Sustainability for the NHS and healthcare sector
Sheffield City Council steels itself for a bright new future
Read case study
Get in touch
Get in touch to see how we can support you on your sustainability journey