Technology innovations for a safer, cleaner future
Our technologically advanced innovations ensure access to clear air and water, and our cross-sector engineering innovations accelerate decarbonised transportation and are supporting global net zero agendas. 
Implementing technologically advanced solutions
Our key capabilities in technology innovation
Governments and policy makers around the world trust Ricardo's evidence-based guidance and advice when it comes to set and meet national net zero targets in order to cut emissions and tackle climate change.
Find out more about our policy, strategy and economics solution
Ricardo is the trusted, long-term sustainability partner for organisations around the world.  Our global network of experts provide our clients with robust, science-led expertise to support their national or corporate net zero or decarbonisation objectives.  
We support you to set out effective and realistic solutions; build organisational and supply chain resilience; prepare for future regulatory challenges; and align sustainability with organisational growth and better financial performance.
Combining in-depth knowledge of issues with leading strategic thinking to create action-orientated strategies, we support clients with: 
Sustainability/ESG strategy

Net zero strategy

Circular economy strategy

Site decarbonisation strategy

Supply chain decarbonisation

Life cycle assessment
Find out more about our corporate sustainability solutions
Evidence and policy: we support governments globally with guidance on evidence and policy

 

Strategy, economics and feasibility - we undertake consulting, feasibility studies, techno-economic models and life cycle assessments
Innovation and implementation

- technology and engineering solutions

Testing, assurance and certification
Ricardo has a long history of supporting clients on strategic, technical and commercial aspects of new technology innovation and implementation.
Ricardo has over a century of experience in engineering, systems design and development. We are uniquely positioned at the intersection of the mobility, energy and environmental agendas.​
Working across multiple key industries, we deliver: ​
Technologically advanced solutions that ensure access to clean air and water

Cross-sector engineering solutions to accelerate decarbonised transportation

Innovation to support global net zero and industry agendas

​

Comprehensive expertise in safety, assurance and certification 
We help our clients with:
Product realisation:

our skilled team builds specialist prototypes and complete small batch production up to full vehicle level

Development testing:

we cover all aspects from single components to complex systems

Validation:

we work with global authorities to complete homologation and robustness testing of products following developments
We work with organisations around the world from start-ups to established multi-nationals providing services including: production launch industrialisation consultancy where clients need rapid ramp-ups to transition to higher manufacturing volumes.
Our dedicated New Product Introduction team includes extensive team of qualified and experienced engineers. We also have a dedicated strategic supply chain management team and supplier development team
Our proven Ricardo Niche New Product Introduction process is based on industry best practices, gained from multiple projects across diverse industry sectors. The global network of engineers,  scientists, environmental consultants and hands-on manufacturing experts have renowned technical expertise and a strong track record of process optimisation.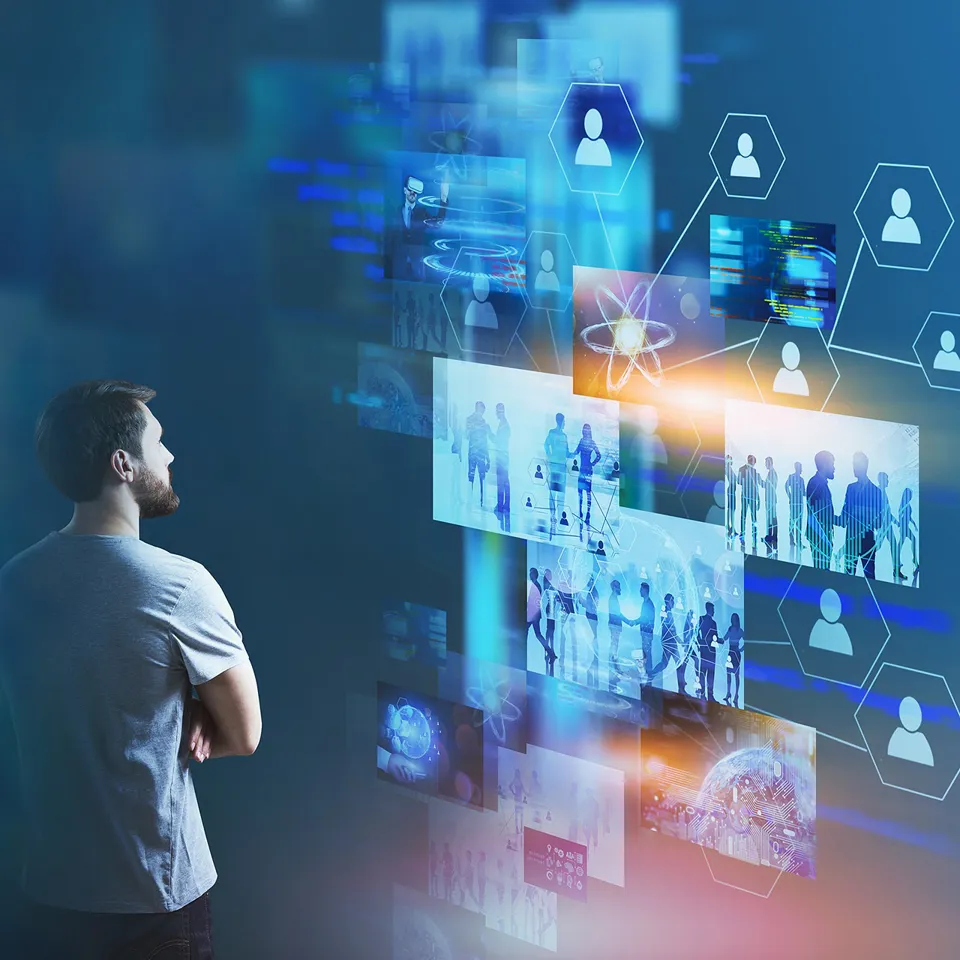 Technology innovation
Services