Accelerating sustainable solutions for off-highway vehicles
Ricardo supports clients in the pursuit of solutions for engines, systems, transmissions and driveline engineering for off-highway vehicles and powered equipment used in agriculture, construction, mining, and industrial applications.
Our expertise
Off-highway vehicles operate in some of the harshest and most difficult terrains and must be designed and manufactured to withstand the toughest environments and operating cycles. Ricardo specialists are supporting clients to develop sustainable solutions for off-highway vehicles, ensuring systems that are fit for purpose and the future, whatever the application.
Book a consultation
From concept studies of engines, drivelines and whole vehicles to product benchmarking and target setting, Ricardo provides technical expertise to enable clients to utilise solutions across a broad spectrum of off-highway vehicles. 
We are working to revolutionise off-highway vehicles, supporting clients by providing comprehensive design and integration solutions for the hybridisation, electrification, and energy storage technologies of the future.
Through the exploitation of data and actionable insights, we help customers maximise their efficiency and effectiveness. We use digital engineering tools and processes to reduce development time and cost, accelerating our customers' time to market.  
We help our clients to prepare for the future by supporting them with strategic and technical mobility and energy solutions. We help them navigate through a disruptive market and prepare for the future challenges in energy and mobility.  
Consulting and advisory
Using market analysis, Ricardo advises clients across the broad spectrum of off-highway vehicles, developing transformative operational and product strategies to meet the demands of the sector.
Design and engineering
Ricardo are experts in off-highway vehicle design, providing complete powertrain engineering capabilities from new engine and transmission programmes to upgrades and troubleshooting.
Project delivery and management
Using benchmark evaluation and target setting to support clients with their project objectives, Ricardo advises on a range of strategies, including technology and organisational transformation, scenario planning and industrialisation consultation.
Assurance and testing
Ricardo provides complete development and validation testing for off-highway vehicle components and systems, in addition to meeting the requirements to support full vehicle demonstrator testing.
Niche production capability
We provide clients with comprehensive prototype manufacture and assembly solutions for off-highway vehicles, utilising our innovative state of the art facilities and technical expertise to develop.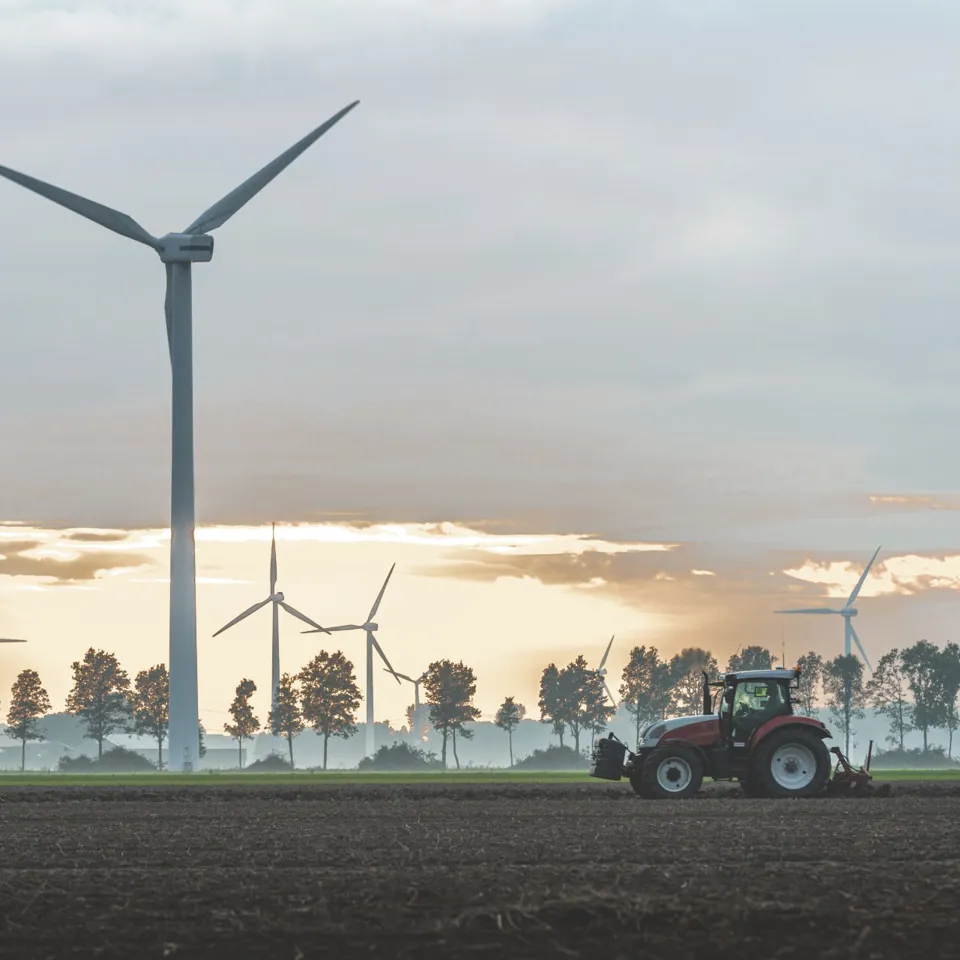 Off-highway vehicles
Services
With the deep technical knowledge and applications experience of its dedicated team of specialists, Ricardo provides solutions from single components to whole vehicles