Farming Innovation Grant
provided by Anglian Water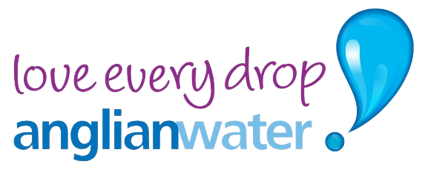 Overview
This grant from Anglian Water supports innovation towards finding local solutions to local water quality challenges in key priority catchments across the Anglian Water region. 
Land to water connectivity influences raw water quality so slowing or breaking those pathways for losses helps reduce risks at source. See the priority areas map for local challenge details which include losses of: pesticides, soil and nutrients (which can also contribute to algal concern).
In 2022 the fund supported 45 projects, delivering over 1 million pounds of benefit across the region. The 2023 application window was open from from 2 October until 12 November in targeted catchments.
Read more below, and submit your details here to be notified of future funding opportunities.
About the Farming Innovation Grant 2023
Improving water quality: Pesticides, nutrients, and soil erosion all affect raw water quality. If these risks can be reduced at source, we can use a wider range of sources and minimise the carbon cost of treatment to help meet demand. From our shared understanding of catchments and the evidence from previous trials, we know that land and water connectivity is key.
How much is available? There will be a maximum grant rate of £7,500/holding to help support farmers and share some of the risk associated to trialling new approaches, changing practices and/or scaling up ideas to be incorporated into business as usual.
Key dates:
Application form available online: 2nd October 2023
Applications will need to be submitted by 12th November 2023.
Assessments will be made and decisions confirmed in December 2023. 
Initial payments will be made (where applicable) upon receipt of signed agreements but no later than June 2024, with the balance paid according to an agreed schedule.
Unlike other grants, there are no set options, so if you are considering anything which could help protect raw water quality from pesticides, nutrients or soil loss we want to hear from you. Land connectivity is key and by working and learning together we hope to find innovative solutions to local challenges.
Where required, an initial payment can be made upon signed agreements being returned, with a final payment upon project completion. This will allow you to progress with your ideas at the best time within the 2023 farming calendar.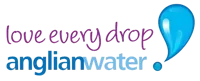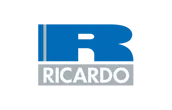 We would like to hear from you if you are trying a new approach or expanding an existing approach that helps protect raw water quality.
There are no fixed options so we are keen to hear your innovative and unique ideas.
As a starter, previous projects have included:
baselining
audits
nutrient use efficiency
agroforestry
direct drilling
alternative crops
reduced cultivations
regenerative agriculture
specialist advice
crop nutrition
reduced inputs
machinery
precision technology
grassland management
water protection

soil health

livestock management
Bids that we have successfully supported include:
Growing smart beet to eliminate clopyralid use
Second-hand straw rake to help reduce pesticide use (see video below)
Direct drill
Water bowser with integrated drinking trough
Low disturbance subsoiler
Fertiliser spreader with section control
Development of robotic weeding technology
Strip till cultivator
Precision fertiliser trial in field vegetables
Watch a brief video from one of the successful applicants last year: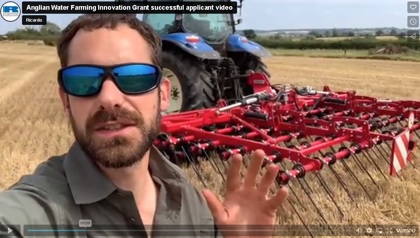 The grant will be competitive and to ensure fairness all applications will be assessed on potential raw water quality protection and the following criteria:
Location & connectivity to drinking water
Objectives/outputs being delivered
Project potential and risks
Learning opportunity and potential to expand
Funds requested vs farmer funding and any previous Anglian Water support received
Delivery timescale & length of benefit
Cost justification for both Anglian Water and applicant
Degree of innovation on your farm
As budget is limited, applications are invited from the currently prioritised Anglian Water drinking water catchments, with those from within focus areas more likely to be successful.
See the map showing the focus areas:
Read the map background information
For more information, including contact details for local catchment advisors, visit the  Anglian Water website.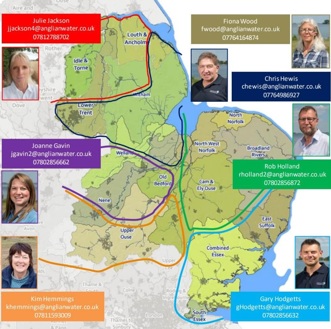 The application window for the latest round of funding (2 Oct - 12 Nov 2023) is now closed, but you can submit your details here to be notified of future opportunities.