Jet zero: Net zero aviation
Helping to reduce emissions in aviation
The journey to 'jet zero' is challenging. However, forward-looking organisations in the aerospace sector see an opportunity to rebuild our economy in a stronger, fairer and greener way, with aviation as part of the solution to climate change rather than a major contributor of carbon emissions. 
Jet zero priority areas
Ricardo is committed to help aviation stakeholders (including airlines, airports, ground operators and policy makers) across the world in achieving their trajectory towards net zero
The 'Jet zero' strategy sets out how the UK Government plans to meet its commitment that aviation emissions from the UK will, like those from every other sector, be brought down to net zero by 2050, with sub-targets to make domestic flights and airports net zero by 2040.
The key themes in this strategy are:
System efficiencies
Sustainable aviation fuels
Zero emission flight
Markets and removals
Influencing consumers
Addressing non-CO2
We support airports in their net zero strategies. We've worked with a number of UK airports (Gatwick, Glasgow, HIAL, AGS, Farnborough) and have performed various other projects on airport decarbonisation, including a study on GHG emissions associated with aircraft refuelling, providing a complete life cycle assessment (LCA) of lower emission solutions.
Ricardo has been involved in developing evidence-based recommendations for options to improve consumer awareness of emissions across different transport modes. 
Ricardo has been advising clients in the UK on what they need to think about for non-CO₂ impacts of aviation.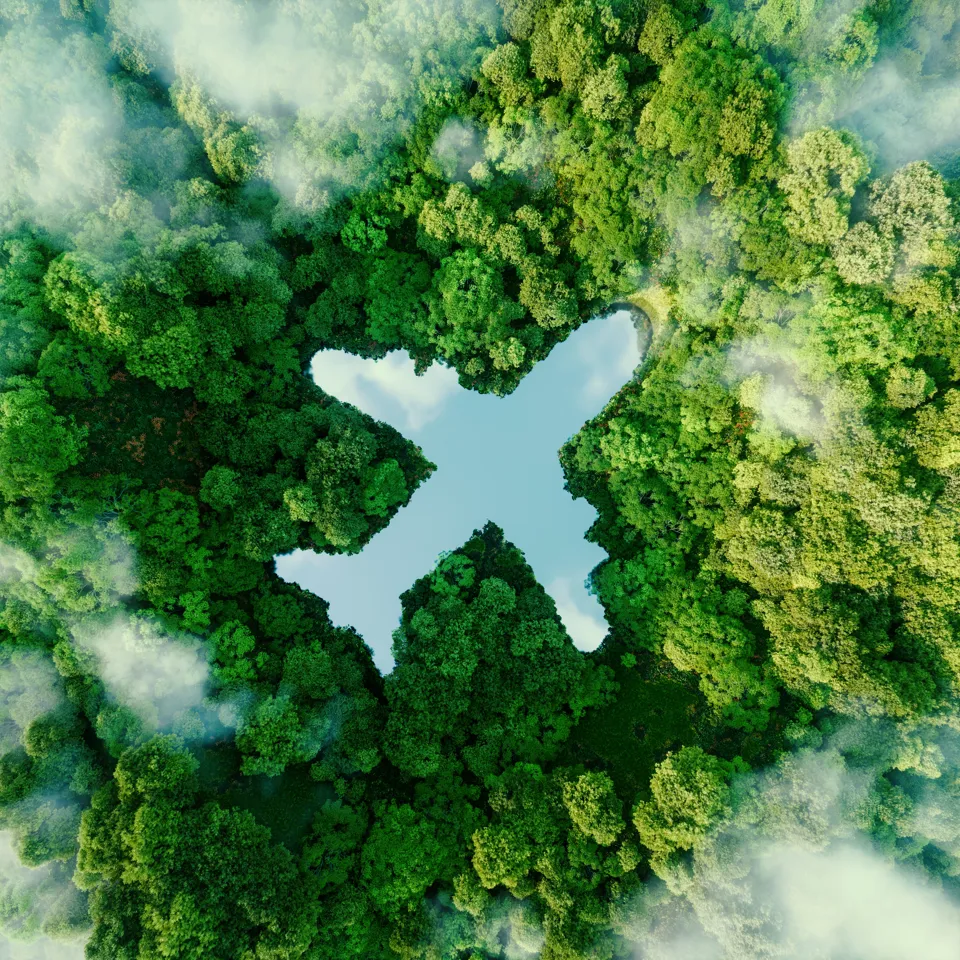 "Building upon Farnborough Airport's successful track record of being at the forefront of sustainability matters, Ricardo's strategic support and insight has helped us to continue that journey, having now established some of the most ambitious Net Zero targets within the aviation industry. "
Farnborough Airport
Simon Geere - Chief Executive Officer
Learn more about Farnborough Airport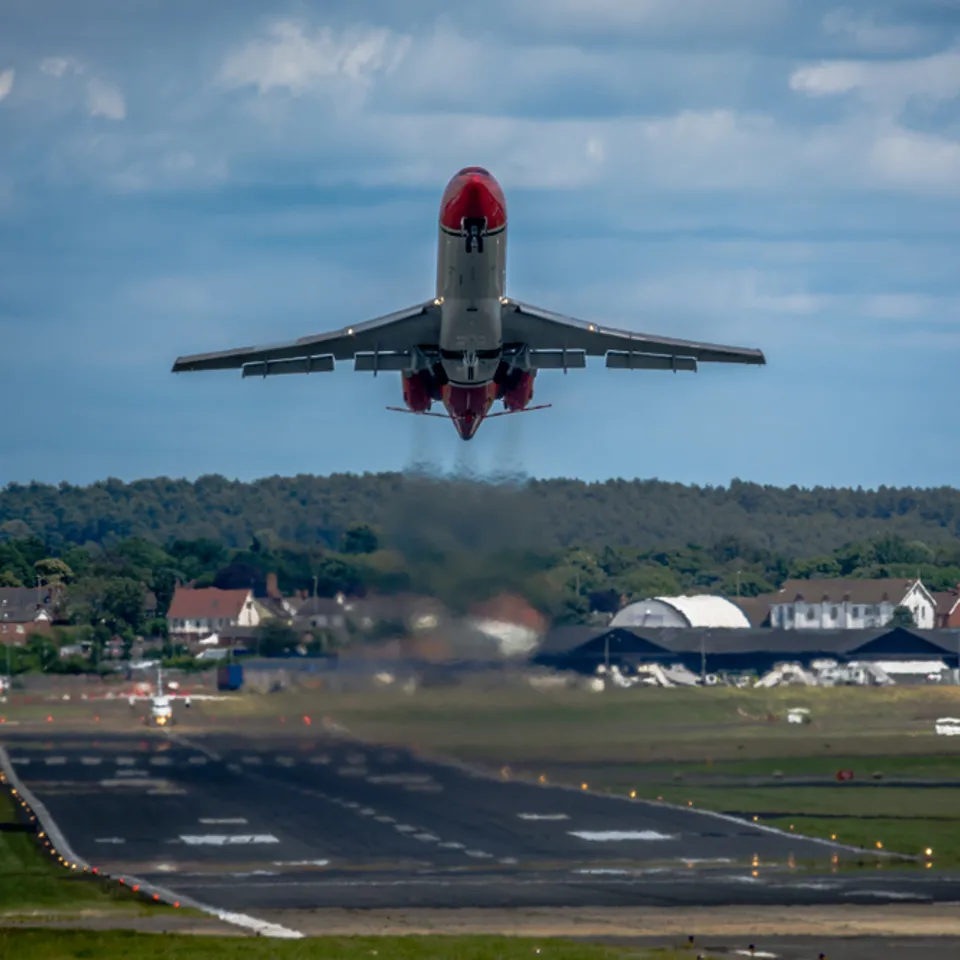 Our experts
Find out more about our experts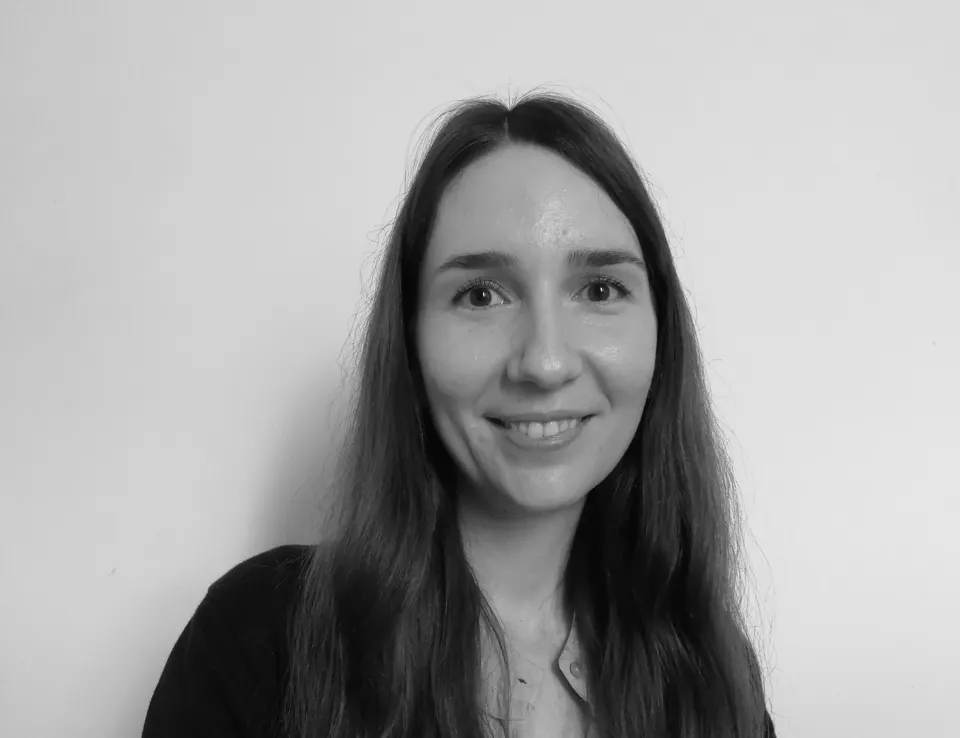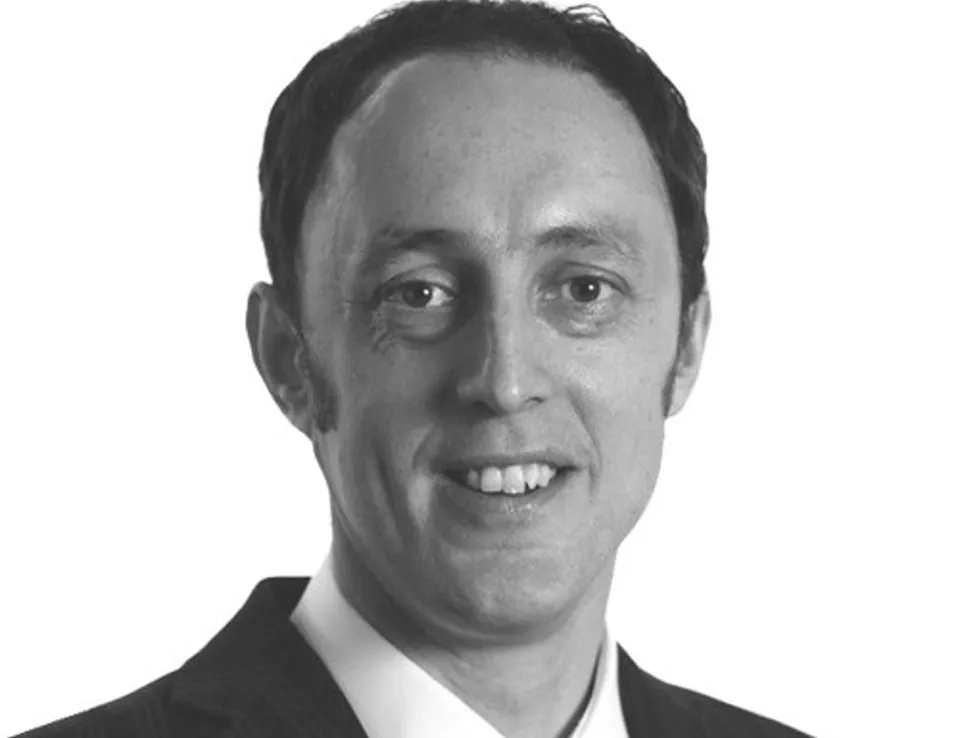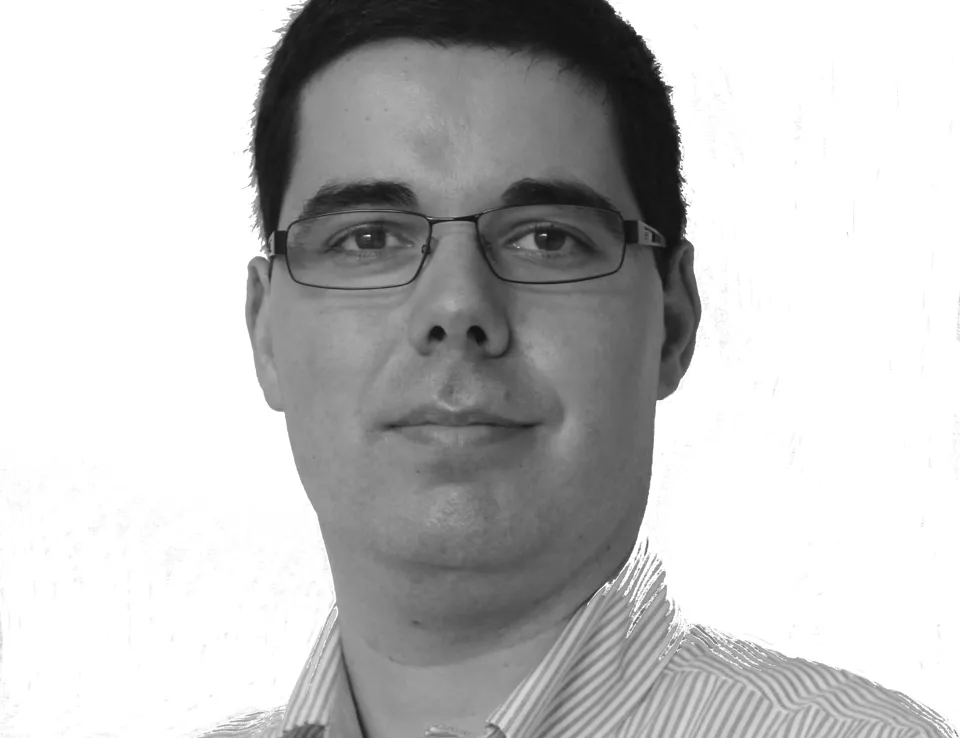 Speak to our consultants about your jet zero journey