Energy and carbon management
We can support your organisation with scientifically robust and high quality approaches to energy and carbon management, to delivering value across a wide range of areas. These include implementing best practices, undertaking policy evaluation and delivering stakeholder engagement.
Our capabilities in energy and carbon management
Ricardo has a long track record of supporting organisations with compliance. For many pieces of energy and carbon regulations we have worked with government departments and agencies in the development and administration of regulation, and this gives us an unrivalled insight into compliance requirements. 
We can minimise the burden of your compliance activities, assisting you with everything from interpretation of regulation to preparing and submitting compliance reports. Our regulatory support includes:
European requirements arising from Article 8 of the EU Energy Efficiency Directive
The EU Emissions Trading System (EU ETS)
Mandatory greenhouse gas reporting
The Heat Network Regulations
ESOS
Combined compliance offering
Many of our customers are impacted by more than one regulation, often with overlapping requirements. In these instances we can provide a strategy for an effective route to compliance, saving both time and resource for your organisation.
Ricardo provides a tailored service to support organisations who are required to report under ESOS including strategic advice, auditing, compliance checking and implementation support. 
ESOS is a mandatory energy assessment scheme for large organisations in the UK that meet certain qualification criteria. These organisations are required to assess their energy use and identify energy savings opportunities. 
The scheme works on a four-year cycle and we are currently in the third phase. Organisations must act promptly  to plan and complete all the mandatory actions before the phase 3 deadline of 5 December 2023.
The UK Government has signalled its intent to implement certain changes ahead of the current Phase 3 compliance deadline, and others, such as alignment of recommendations with net zero goals, in Phase 4.
The new proposed mandatory measures for Phase 3 include:
Reduction of the 10% de minimis exemption to 5%.
A standardised template for including compliance information in the ESOS report, generally comprising ESOS information the participant should already have available.
The addition of an energy intensity metric in ESOS reports.
Requirement to share ESOS reports with subsidiaries.
Requirement for ESOS reports to provide more information on next steps for implementing recommendations.
Requirement for participants to set a target or action plan following the Phase 3 compliance deadline, on which they will be required to report against for Phase 4.
Collection of additional data for compliance monitoring and enforcement.
The UK Government has also indicated that net zero (decarbonisation) opportunities may be considered on a voluntary basis as part of the energy audits. This is likely to become mandatory in Phase 4 as is the inclusion of medium sized businesses.

Adding value to your ESOS assessment
You can add value by looking beyond basic compliance with ESOS requirements to your wider sustainability agenda including measures relating to net zero and conducting deeper or broader assessment in certain areas to build resilence and reduce future costs.
Ricardo can help you with a tailored service that not only achieves compliance but also aligns to your wider sustainability goals. 
Lead Assessor compliance support
ESOS compliance audits including strategic advice
ESOS energy audits tailored to meet your sector and company needs
Implementation support covering almost all aspects of energy management, energy saving and decarbonisation projects
GHG reporting
Airport Carbon Accreditation (ACA)
ISO50001 
ISO14000
Energy and carbon footprinting and modelling
Cost reduction
Auditing and measure prioritisation
Data measurement, reporting and management
Energy and carbon mitigation services, including behaviour change (including communications and cultural change) and supporting investment in energy efficient technology.
Whether you are just starting to plan your journey to net zero, or already have a roadmap in place and want expertise to deliver your ambitions, Ricardo can help.
We can help you tackle your Scope 3 (value chain) emissions with baselining, strategy development, target setting, supplier engagement, implementation and reporting.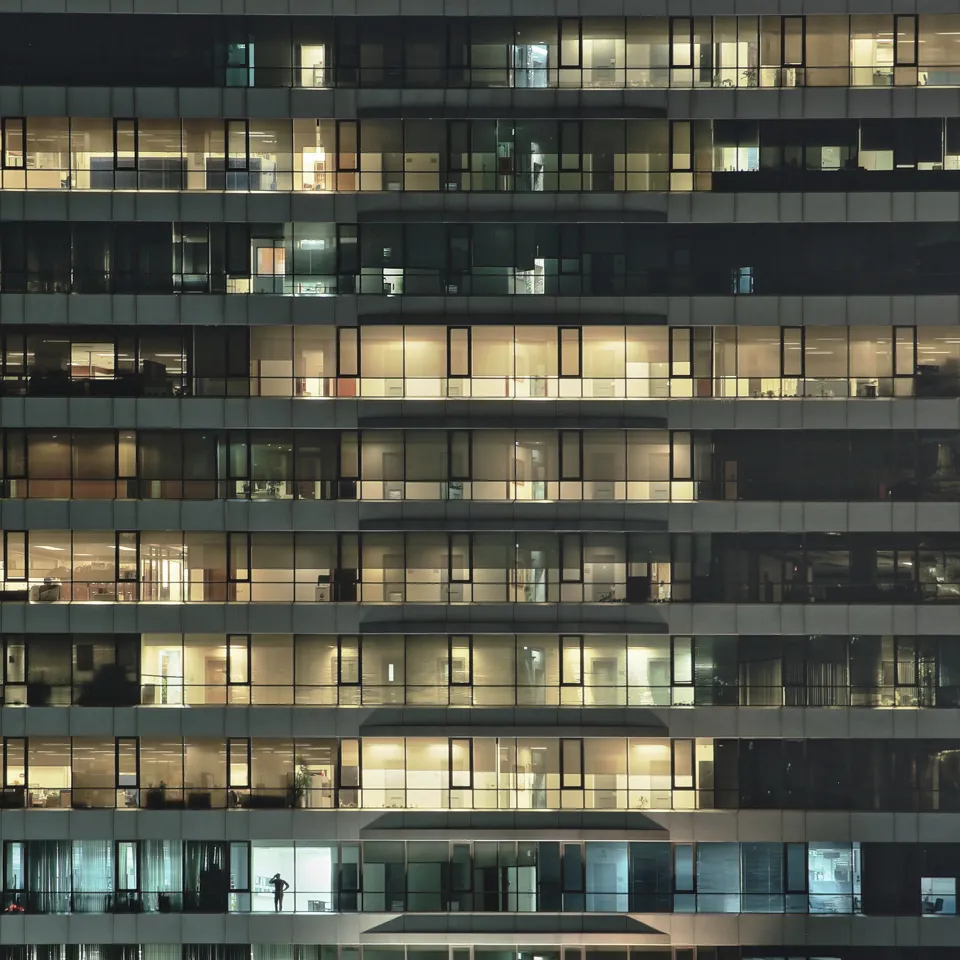 Energy and carbon management
Markets
This service is offered within the following sectors.
Energy and carbon management Resources
Contact us
If you need expert assistance in delivering higher operational efficiency through effective energy and carbon management please click below to reveal the enquiry form and get in touch with our expert team