Ricardo at MIA CTS23 - Motorsport Engineering & Technology Show
Join Ricardo at MIA CTS23 Motorsport Engineering and Technology Show at the Silverstone Wing on 11th - 12th October where we will be showcasing technologies for the next generation of motorsport and high-performance vehicle platforms.
As well as our world-class powertrain and drivetrain solutions for traditional propulsion systems, Ricardo will be featuring electric transmissions, motors, integrated EDU solutions, and our sustainable supply chain management and battery assembly capability.
Book a meeting with us to discuss your requirements. Fill out the form below to schedule a discussion with one of our industry experts.
Ricardo is also proud to be supporting the MIA Business Excellence Awards this year, where we will be presenting the Technology & Innovation Award at the dinner event on 11th October. Nominations are now open here.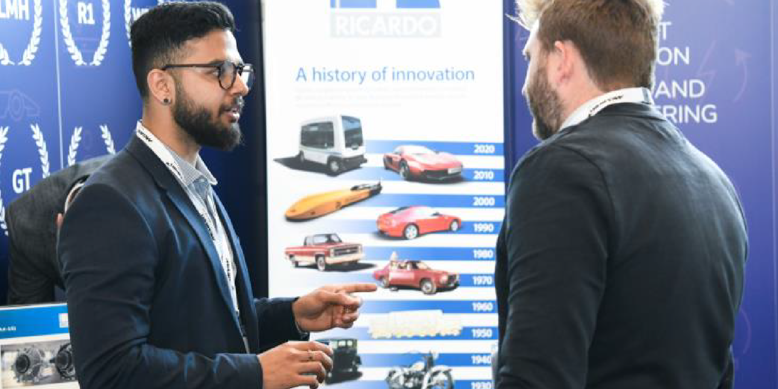 Request a meeting with Ricardo at CTS23
Meet with one of our industry experts to discuss your requirements. Complete the form below and we will be in touch to schedule a meeting.