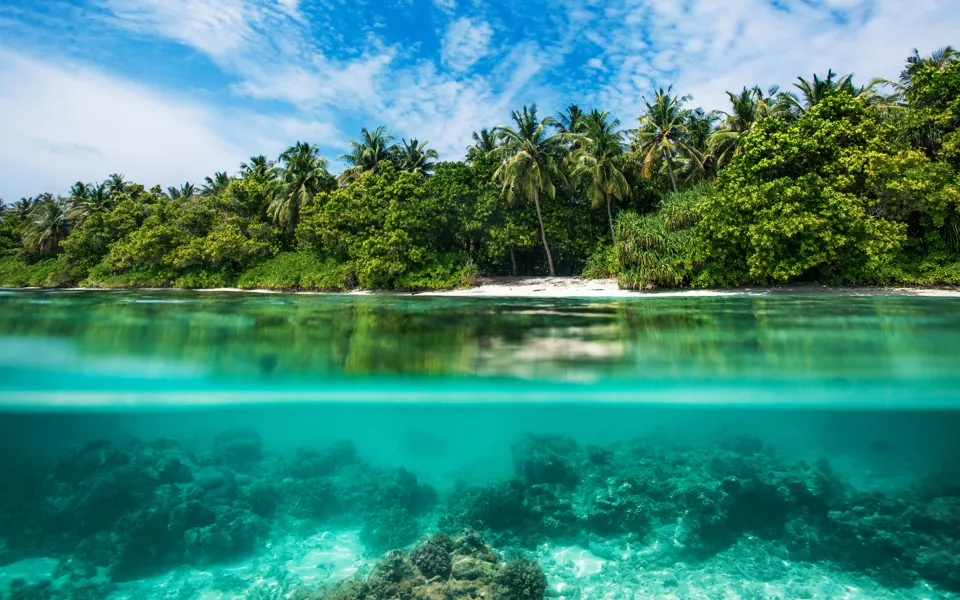 Sun, sea, and sustainability, how the Caribbean islands are leading the charge towards net zero
13 Nov 2023
In the picturesque Caribbean islands, the battle against climate change is taking centre stage. Just like jurisdictions worldwide, these tropical paradises are setting sail towards a net zero future. The roadmap to sustainability encompasses various factors and milestones, with a focus on decarbonising sectors like energy and embracing electrification.
The Caribbean islands face unique challenges in their efforts for net zero. These challenges are influenced by their island geography, political landscapes, economic structures, and size. These factors impact critical decisions regarding energy resource choices and the amount of electricity needed to meet their demand.
The vulnerability of Caribbean islands to climate change is exacerbated by rising sea levels, more frequent and intense tropical storms, and warming oceans. Despite these challenges, there are significant obstacles to overcome on the path to decarbonising their electricity sector.
Three key hurdles include:
Isolation and lack of interconnection:
Many islands in the Caribbean are isolated, making them heavily reliant on imports, especially fossil fuels for electricity generation. This dependency exposes them to disruptions such as geopolitical instability, transportation issues, and price volatility. To mitigate these risks, island states are increasingly exploring clean local power generation to reduce dependence on imported fuels. However, the intermittent nature of renewables like solar and wind necessitates careful planning to ensure a reliable power supply.
Land scarcity and tourism dependency:
Limited land space on Caribbean islands poses challenges for renewable energy projects. These constraints favour rooftop solar installations over ground-based solutions, but islands can face increased costs of materials, since they often need to be imported. Offshore generation projects are being considered but come with their own complexities, including environmental impact and resilience to tropical storms. Additionally, the islands' economies can heavily rely on tourism, adding complexity to the transition to renewable energy while ensuring economic stability.
Regulatory framework that needs further strengthening:  
It is important that the islands have comprehensive regulatory frameworks for their electricity sectors. Without these frameworks, which encompass competition guidelines, utility regulation, and pricing methodologies, there can be a lot of uncertainty for utilities, independent power producers, and investors. Strengthening regulatory frameworks can attract private sector investments and foster competition, potentially lowering electricity costs for consumers.
Ricardo, a global leader in sustainable energy systems, is working with island nations to develop comprehensive solutions and navigate these challenges. Our international experts collaborate with local stakeholders to create sustainable energy systems, robust regulatory frameworks, and strategic roadmaps. These initiatives enhance energy security, promote independence, reduce costs, support local economies, and combat climate change. The Caribbean islands are setting sail towards a brighter, greener future, and Ricardo is here to steer the way.
We can be your trusted partner throughout your renewables implementation, to speak to someone in our sustainable energy team please email us on: enquiry-ee@ricardo.com or use the form below.
Related resources:
Enabling islands to be more sustainable
Small Islands, Greater Opportunities
Contact us
To dicuss how our sustainable energy systems team can work with your organisation or to ask any questions please get in touch.