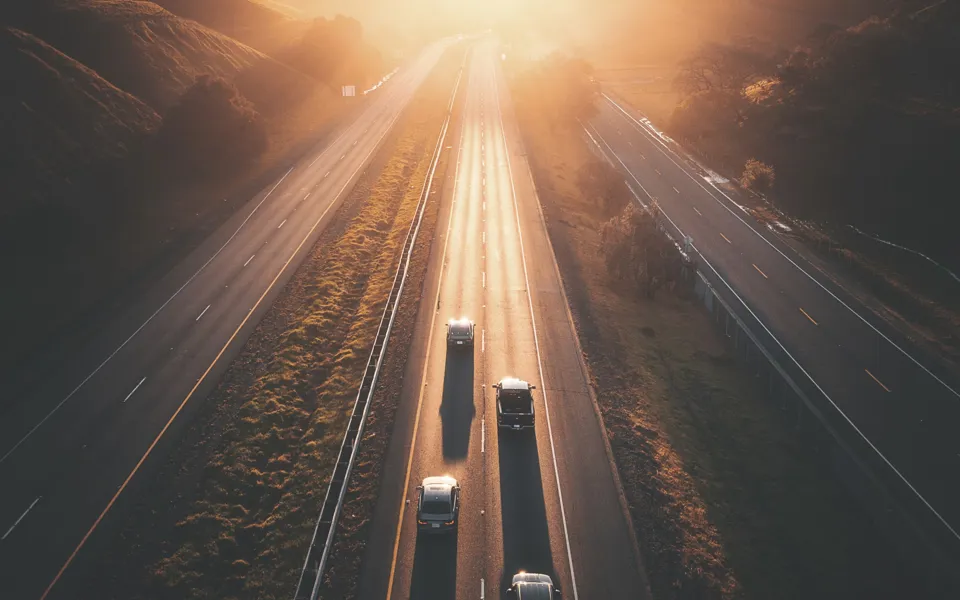 There are multiple challenges facing OEMS and Tier 1 suppliers in implementing electrification strategies, including cost and sustainability. Josh Ley, Global Capability Head, Electrified Systems shares his views.
Innovation is a constant evolutionary force behind future electrification strategies for businesses. Global and regional accords are helping to shape what this looks like depending on where in the world you sit, with early funding in the US and the UK. This has gone a long way to developing technology to where it is today, supporting OEMs and Tier 1 suppliers to invest in hybrid and electric vehicles. It's created greater maturity within these markets and helped to support resilience. This comes on the back of over 100 years of focus on ICE.
Although it's not going to take that long to fully apply electrification across mobility applications, there are several factors, such as cost and affordability for consumers that are barriers to full adoption. Efficiency and power density is also a key driver leading technology in electrification because both can contribute to driving down cost.
However, there are multiple challenges, including cost and sustainability, which will impact further development and adoption of electrification. For example, there's a finite supply of raw materials and in many cases a question mark exists around how sustainable it is to source these materials. It's not always easy or sustainable to source materials in some locations where they are abundant and as a result this has created a global race to secure materials and a supply chain that is stretched.
China is abundant in many of these raw materials, but it's a volatile market, so businesses need to think strategically about how to source from other locations or how to innovate to find suitable alternatives.
As e-machines are utilised across larger applications, we must be conscious that we're not driving an increase of other materials. There needs to be a net benefit, rather than a net negative. It's a complex balance.
ICE will co-exist alongside electrified solutions for some time, however, the strategic supply of fossil fuels is an ongoing debate. E-powertrains and e-vehicles are lower emissions but are they sustainable and do they reduce emissions across their full lifecycle and supply chain, including generation and transmission - especially when comparing the origin of materials and production?
I see a lot of growth for electrification globally in many market segments and this creates opportunities for growth for Ricardo. Given our history, we are well positioned to provide the best engineering consulting around vehicle electrification, and to deliver solutions in a slightly different way. We have great people and existing resources and the ability to grow in specific areas to ensure we have the right skills for what the market needs; facilitating growth for our clients and supporting them to overcome challenges specifically related to electrification systems.
As a business we want to provide the best expertise to our clients in electronics, e-machines and e-powertrains, fuel cell and battery sub-systems. Those areas will be key in developing vehicle electrification strategies in the next decade. We already have many elements of analysis at all levels, including vehicle systems, mechanical design, thermal, structural, transmissions, testing, prototyping, low volume production and more ingrained skills that support key areas of electrification.
To find out more about how Ricardo can support your business, contact one of our experts.
Get in touch
Contact our expert team today for more information about our capabilities and solutions.