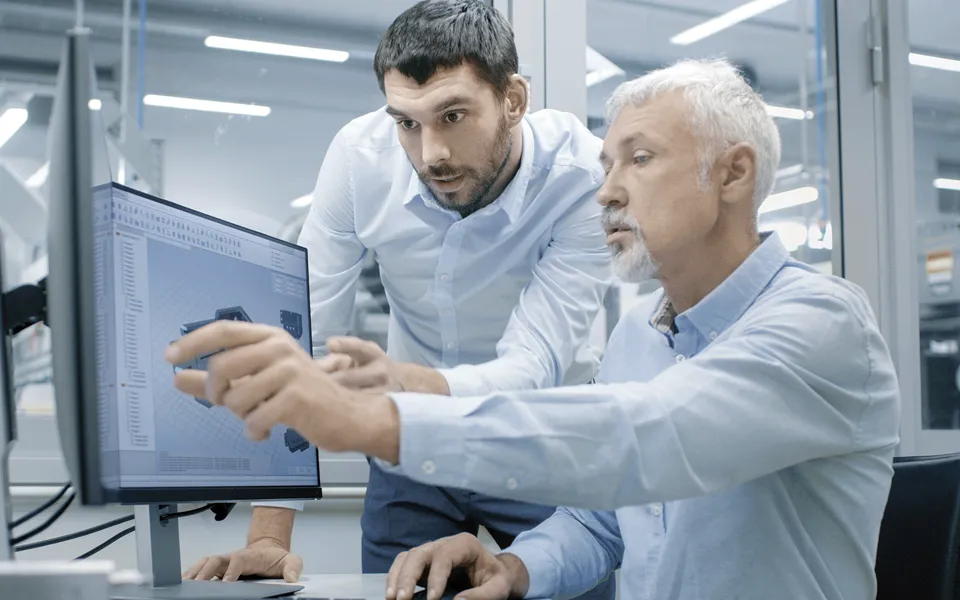 Design for Manufacture and Assembly (DfMA) are important steps which are sometimes overlooked when designing a new product. However, businesses who miss out on these key parts of the production process may find themselves with significant challenges later.
Ricardo's new product introduction (NPI) experts explain why having well thought-out DfMA strategy can help your business to mitigate risk, improve quality, and reduce manufacturing costs and time to market.
New to NPI? Check out our knowledge hub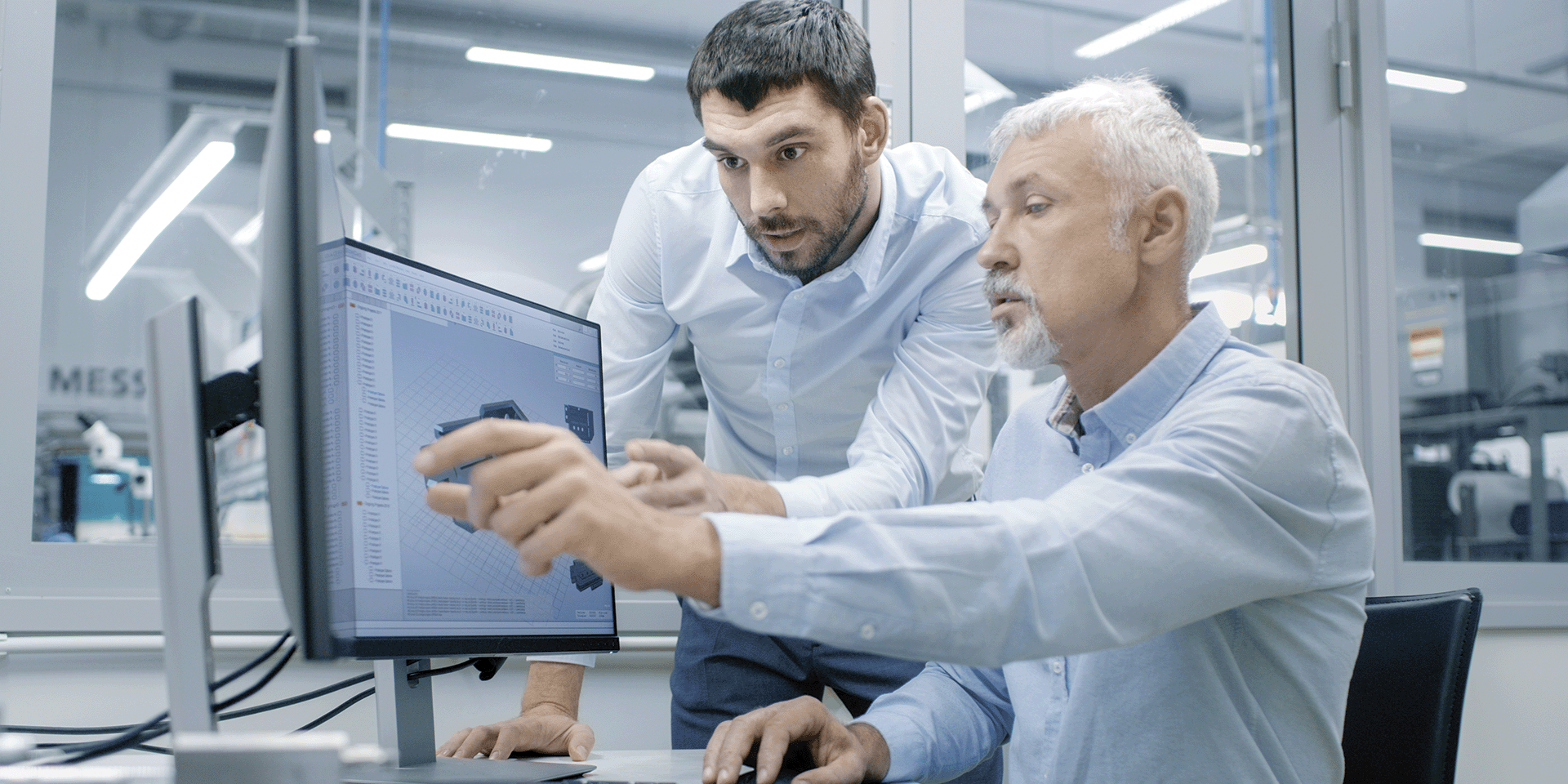 What is Design for Manufacture (DfM)?
Design for manufacture (DfM) is a critical process that ensures a product can be manufactured and is fit for purpose. It supports the product design and development process and runs in parallel to this activity. It is all about keeping manufacturing simple, costs lower, and quality high.
Beginning at the concept design stage, a feasibility assessment is carried out to assess how the product could be manufactured and what processes might be used to make it.
One of the key goals of design for manufacture is to simplify the manufacturing process and reduce costs. This can be done by reducing the machining content, for example. This in turn, enables faster production time and reduced costs over the life of the product.
Designers should make sure that the materials selected give the best value while providing the desired performance and durability whilst consideration should be made to the sustainability and environmental impact of these materials. They should also ensure that the product can perform its intended function throughout its intended lifespan.
What is design for assembly (DFA)?
Design for assembly (DfA) focuses on making sure that a product can be assembled in a safe, simple, repeatable, and sustainable way. It involves considering how the individual components fit together, and how they can be built in a logical sequence.
Design for assembly aims to eliminate complexity in the assembly process. A DfA assessment will identify how the product can be assembled in the minimal sequence possible. It will also ensure that it is physically possible to assemble it.
The process will begin to consider the resources required to assemble the product. It will identify the equipment, tooling, facilities, and human resources required for the final production process. Risk assessments and in-process quality checks will also be considered at this stage.
Why use design for manufacture and assembly?
We often see clients coming to us late on in the product development cycle with manufacturing and assembly problems. We've seen all kinds of issues, from products that are physically impossible to assemble to those which cause a health and safety hazard during assembly. Many of these cases could have been avoided with consideration for DfMA early in the process, saving these clients from expensive errors and delays to their manufacturing operations due to rectifications.
The earlier you start considering design for manufacture and assembly, the sooner you will reap its benefits. DfMA enables a 'right-first-time' approach to product development which delivers all kinds of tangible benefits to your ROI.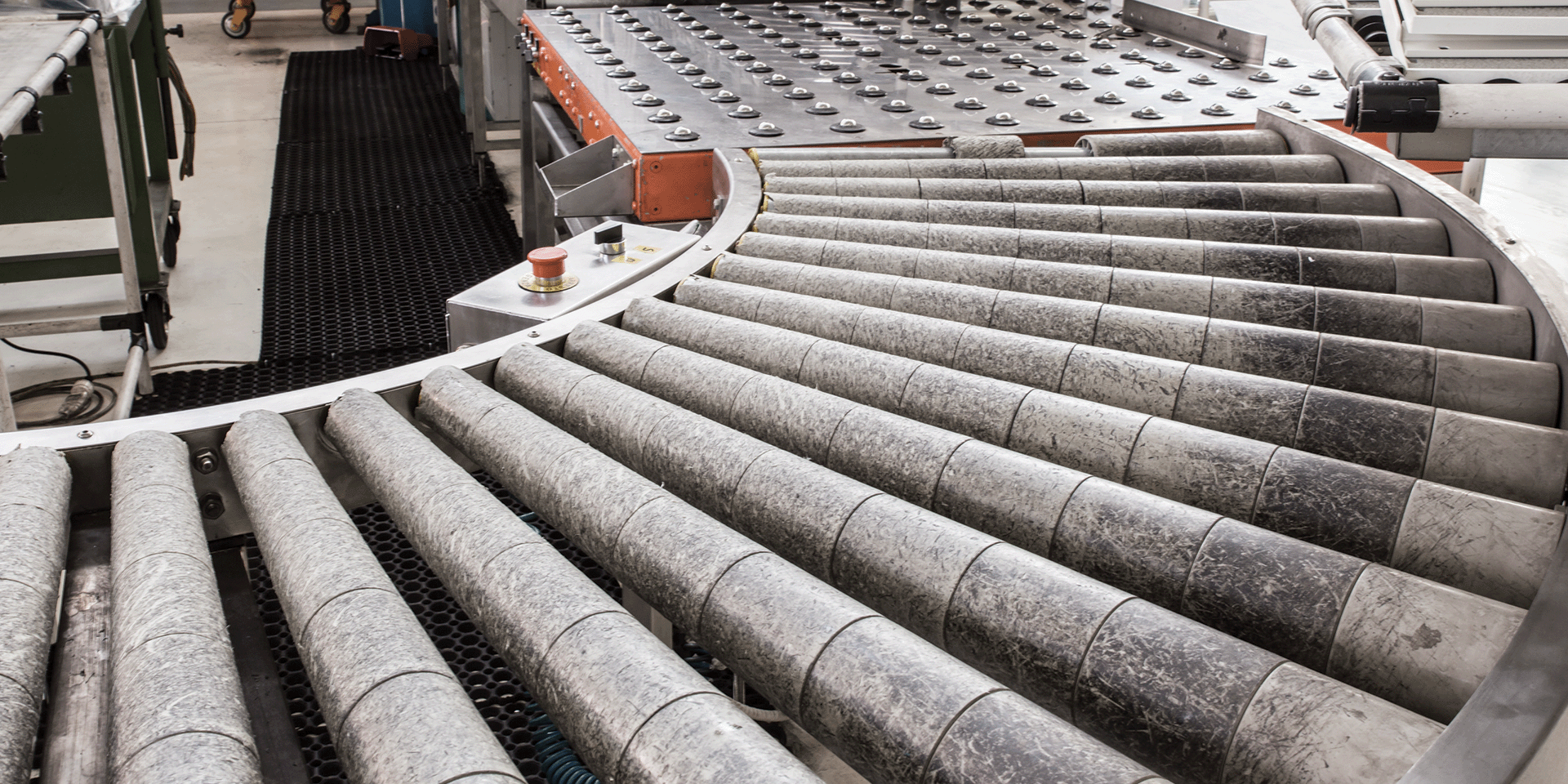 Reduce costs
Reducing the number of parts and making consideration for material usage early in the design process will help to reduce wastage and production costs. Planning out exactly what is required to manufacture and assemble your product beforehand will mean that resources can be properly budgeted for. It also has the knock-on effect of reducing assembly process time which enables you to get your product to market faster.
This helps to minimise time spent in the valley of death, the pre-revenue phase of production.
Improve quality and reduce risk
Applying thought into DfM and DfA early in the process can improve product quality and reliability without compromising on cost. A key step in DfMA is ensuring proper processes are in place to manage quality assurance at the manufacturing and assembly stages.
Taking the time to review these processes also reduces risk. You can ensure that all processes are properly managed with appropriate health and safety and sustainability standards in place. Higher product quality also reduces risk to brand perception.
Learn more about quality assurance in the supply chain
Future-proof your products
DfMA should be applied throughout the entire product cycle, including upgrades, post-launch versions and scaling of production volume. It ensures that changes are made in a controlled and systematic way. Documentation also helps to ensure that any changes made do not introduce new mistakes that were designed out in the first place.
By incorporating DfMA in the engineering change process, manufacturers can ensure that the product maintains its quality and cost-effectiveness while incorporating new features, upgrades and additional volumes.
Implementing DfMA
DfMA are vital processes for optimising the delivery of any product in production. They can improve the final product from a cost, profit, quality, reliability, product performance, environmental compliance, and safety perspective. But whilst the benefits are clear, knowing where to start with design for manufacture and design for assembly can be complex.
Ricardo's team of manufacturing experts can support you with all aspects of the design for manufacture and assembly process. From delivery of design review management to Process Failure Mode Effects Analysis (PFMEA) , we can help you to get the maximum benefit out of the DfMA process.